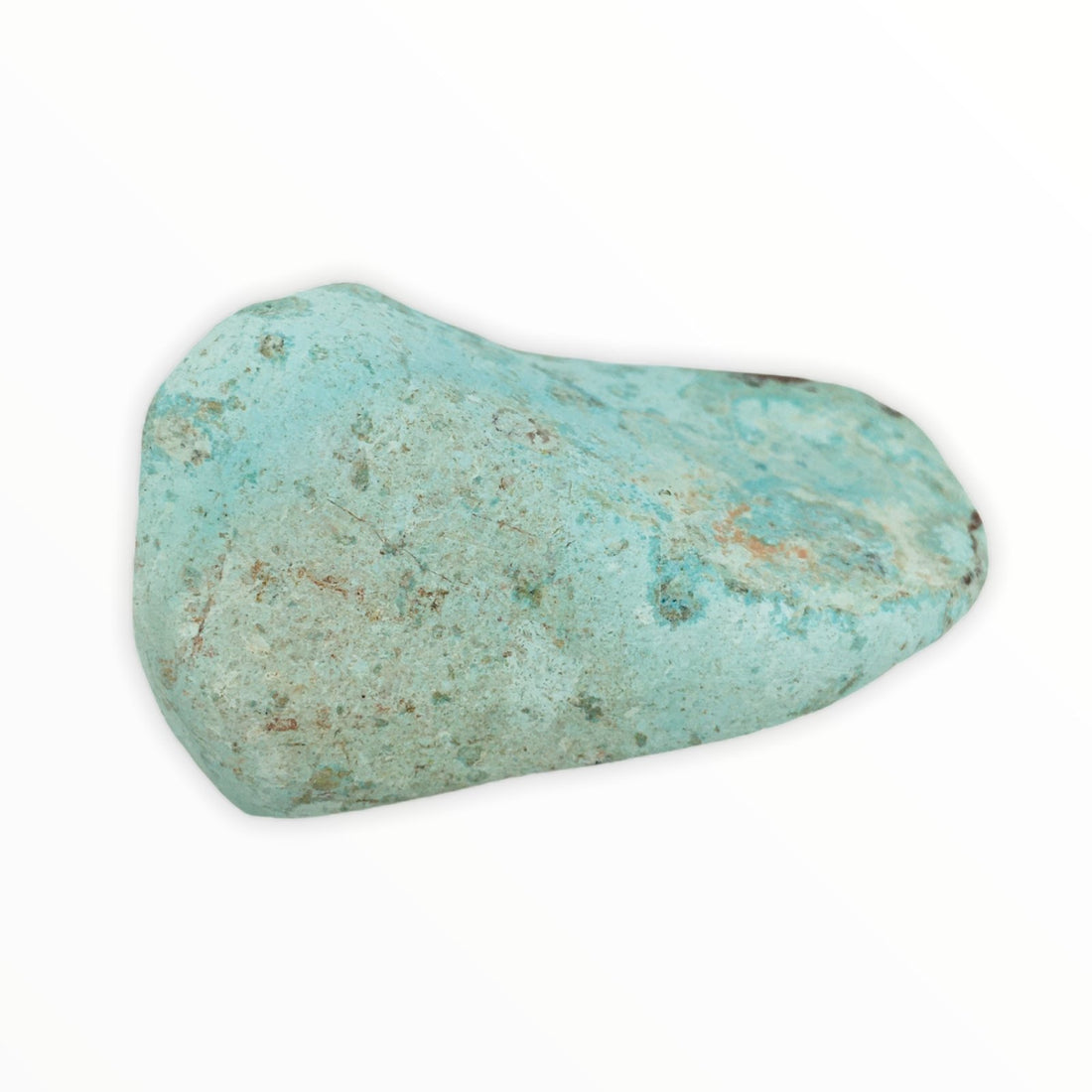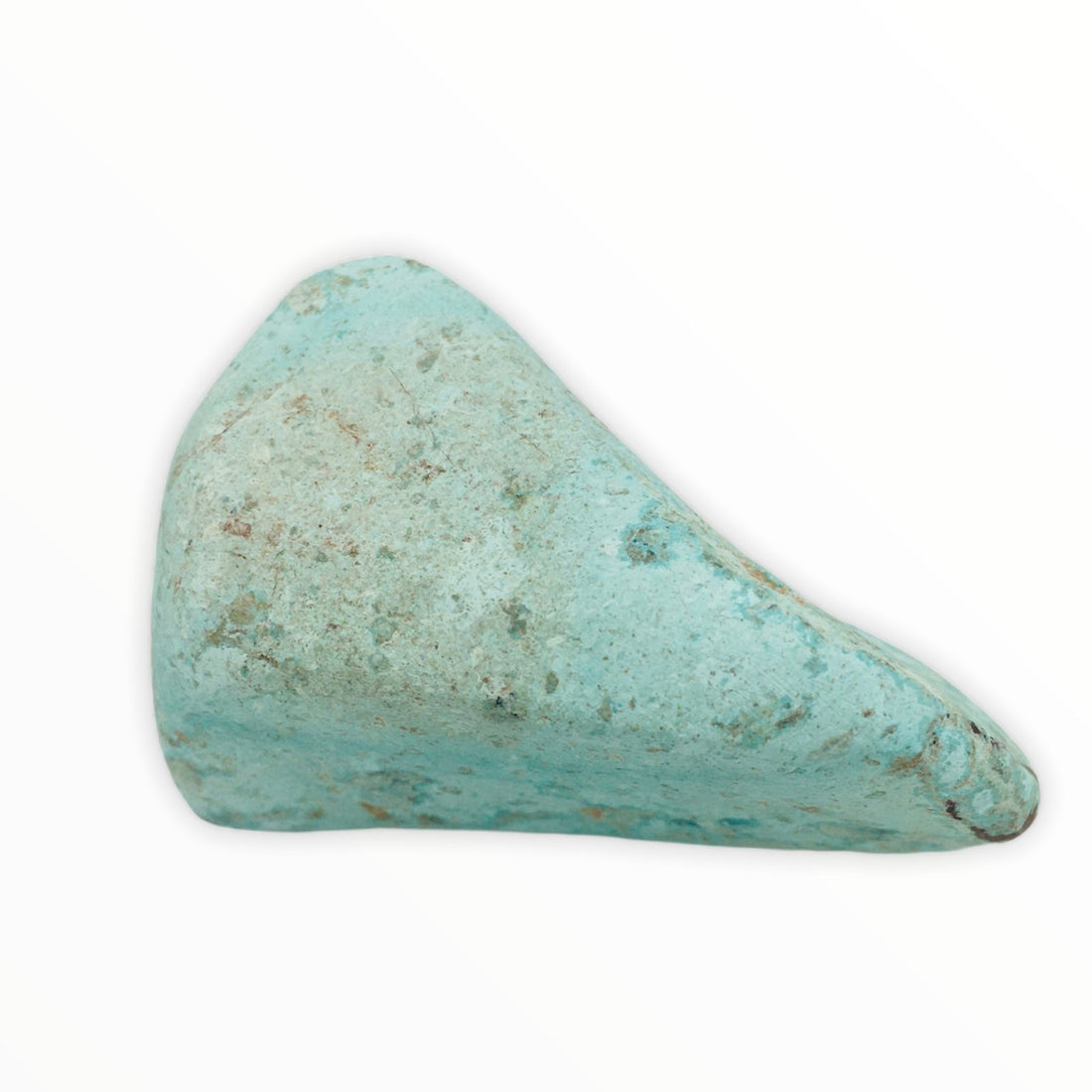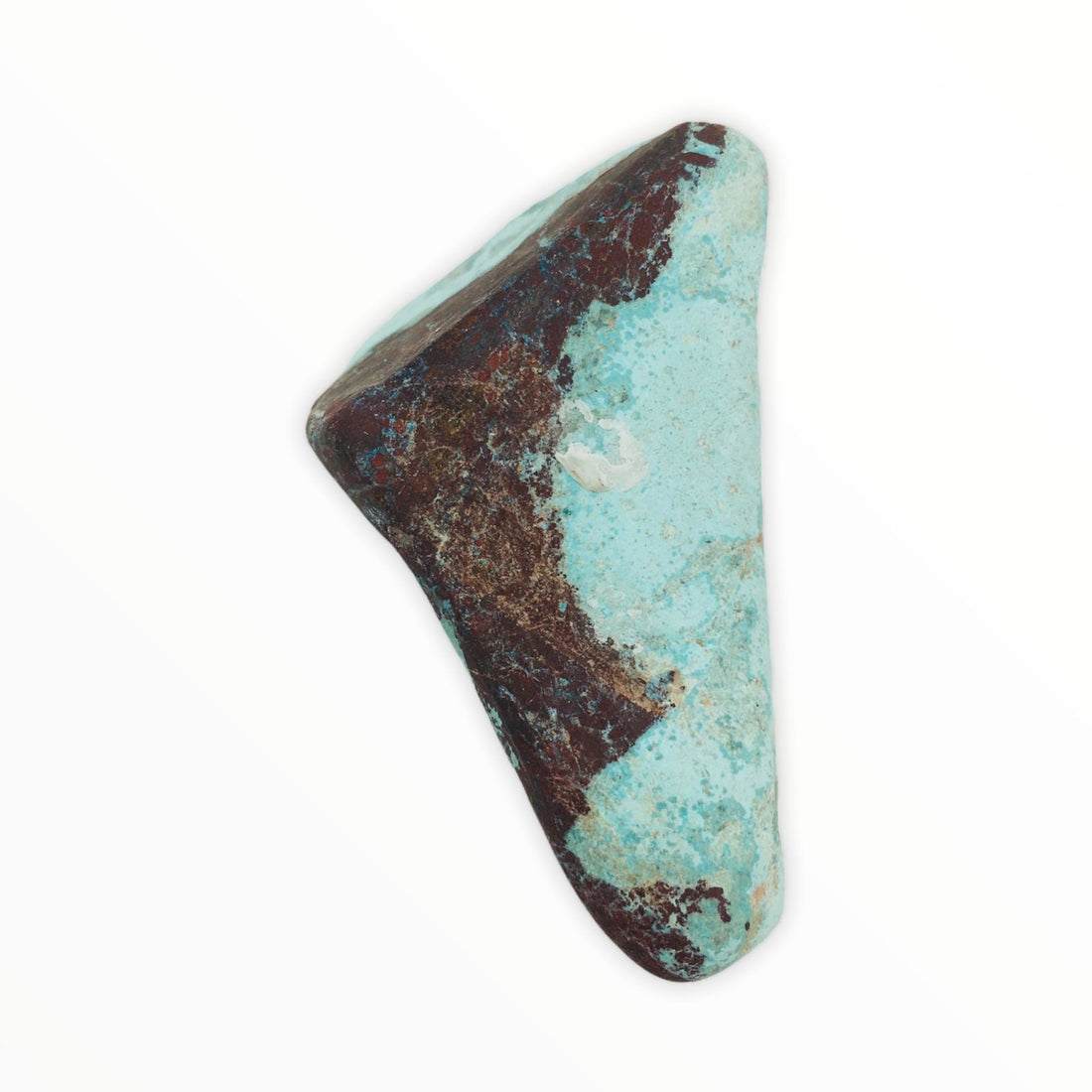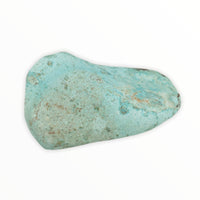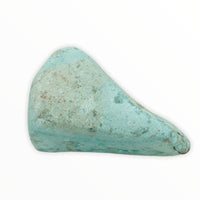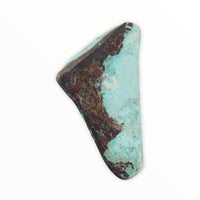 Turquoise is a stone for self-forgiveness, self- acceptance, and letting go of that which no longer serves you. It represents the wisdom that comes from all of life's experiences. It is an ancient Grandfather ally counseling one that all of life's experiences are full of lessons that we are meant to learn. It encourages one to honor oneself as a creation from the Divine.
Chakra: Throat
L2.25" x W1" x H1.25"
Please note that our products may vary in appearance due to the use of natural gemstones. Gemstones are a natural product and as such, each stone may have slight variations in color, texture, and shape. While we do our best to ensure that our products are as consistent as possible, these variations are an inherent part of the beauty and uniqueness of natural gemstones. We appreciate your understanding and hope that you will enjoy the natural beauty of our products.