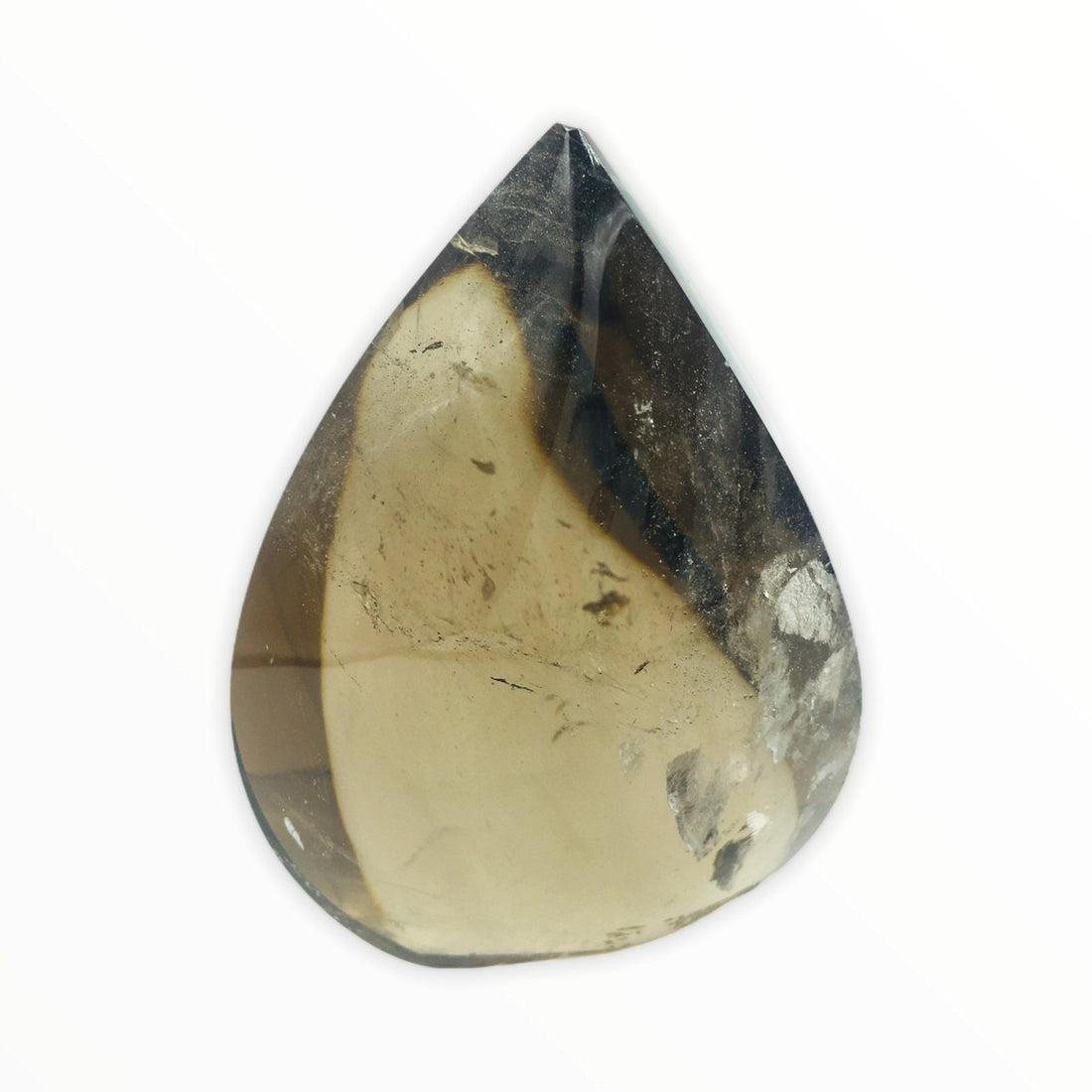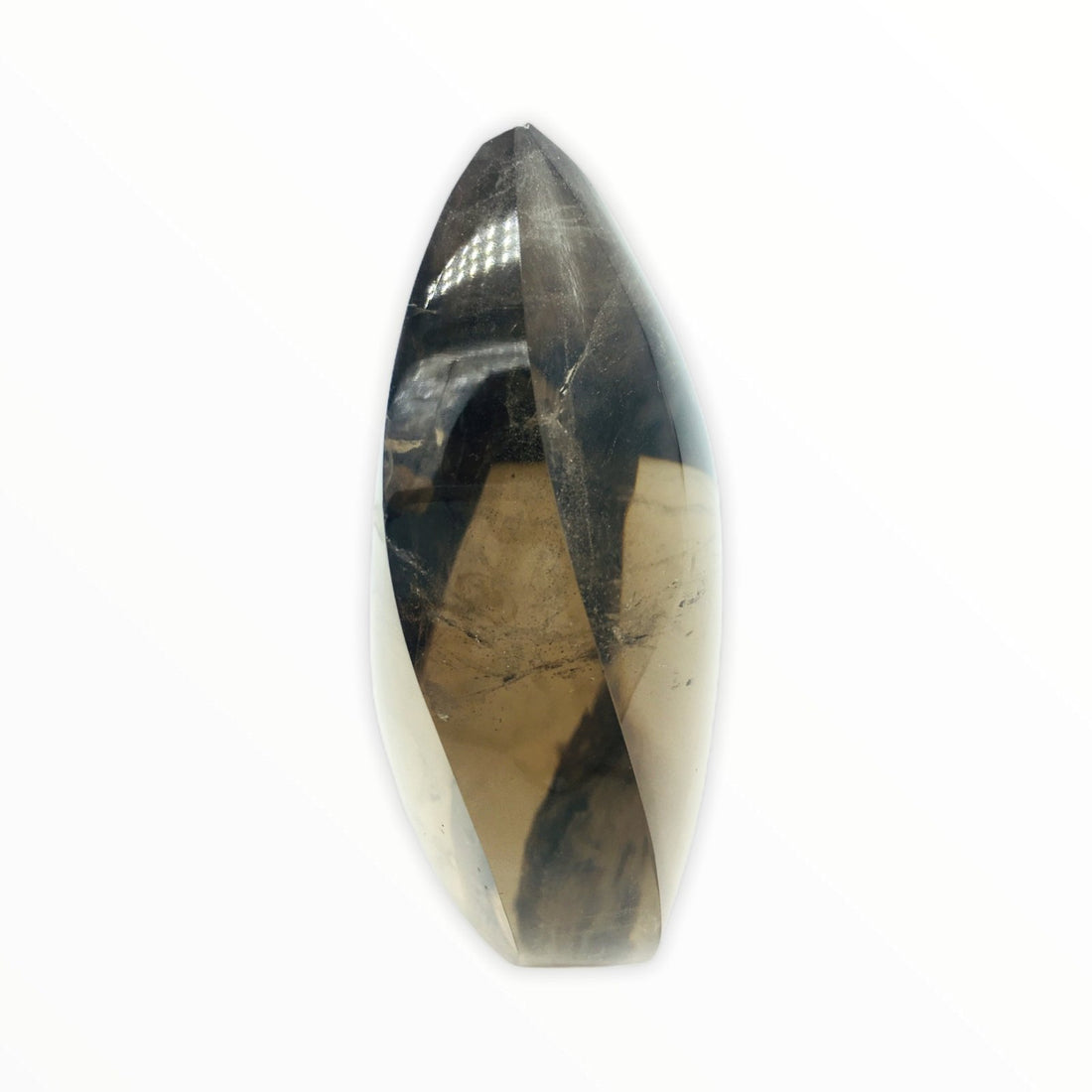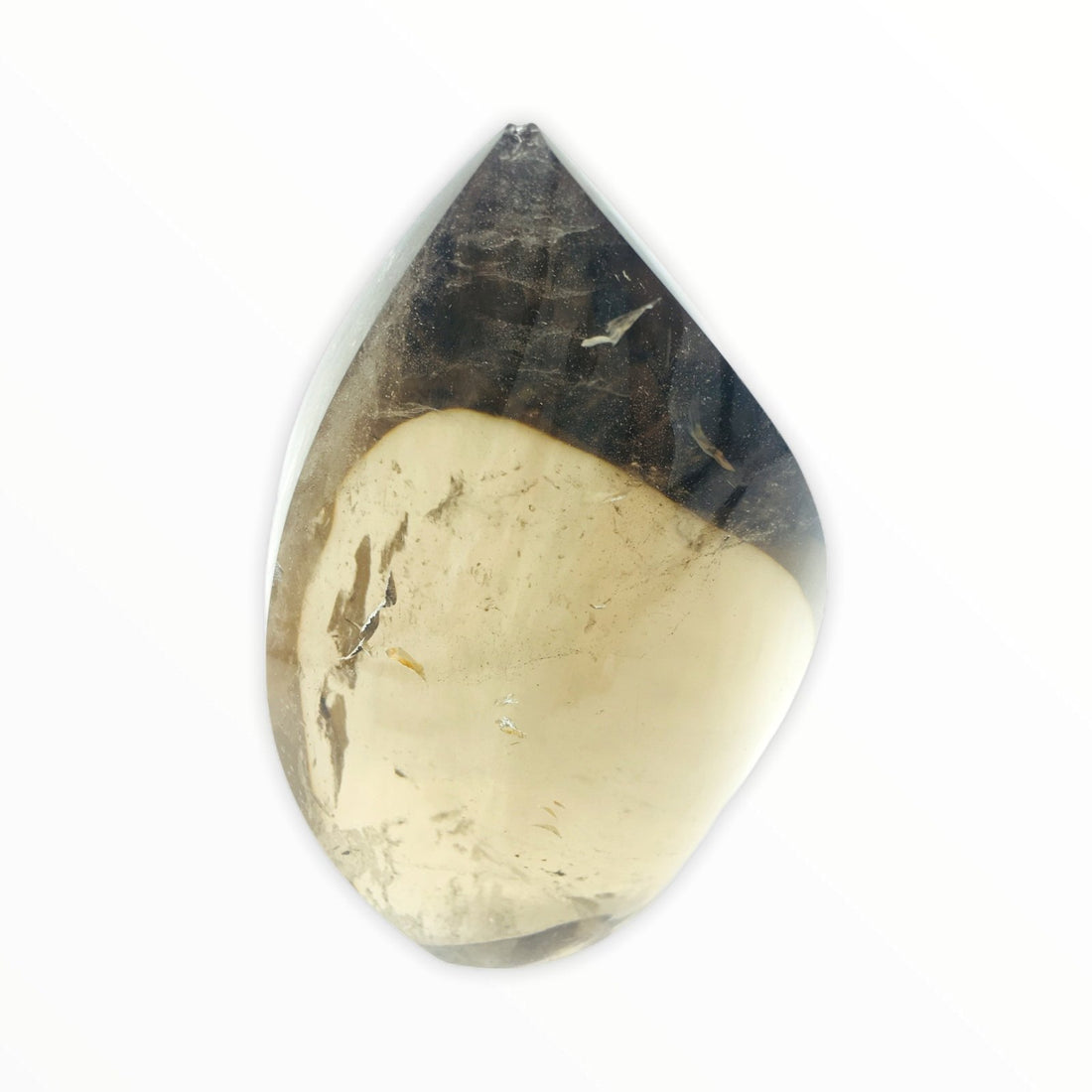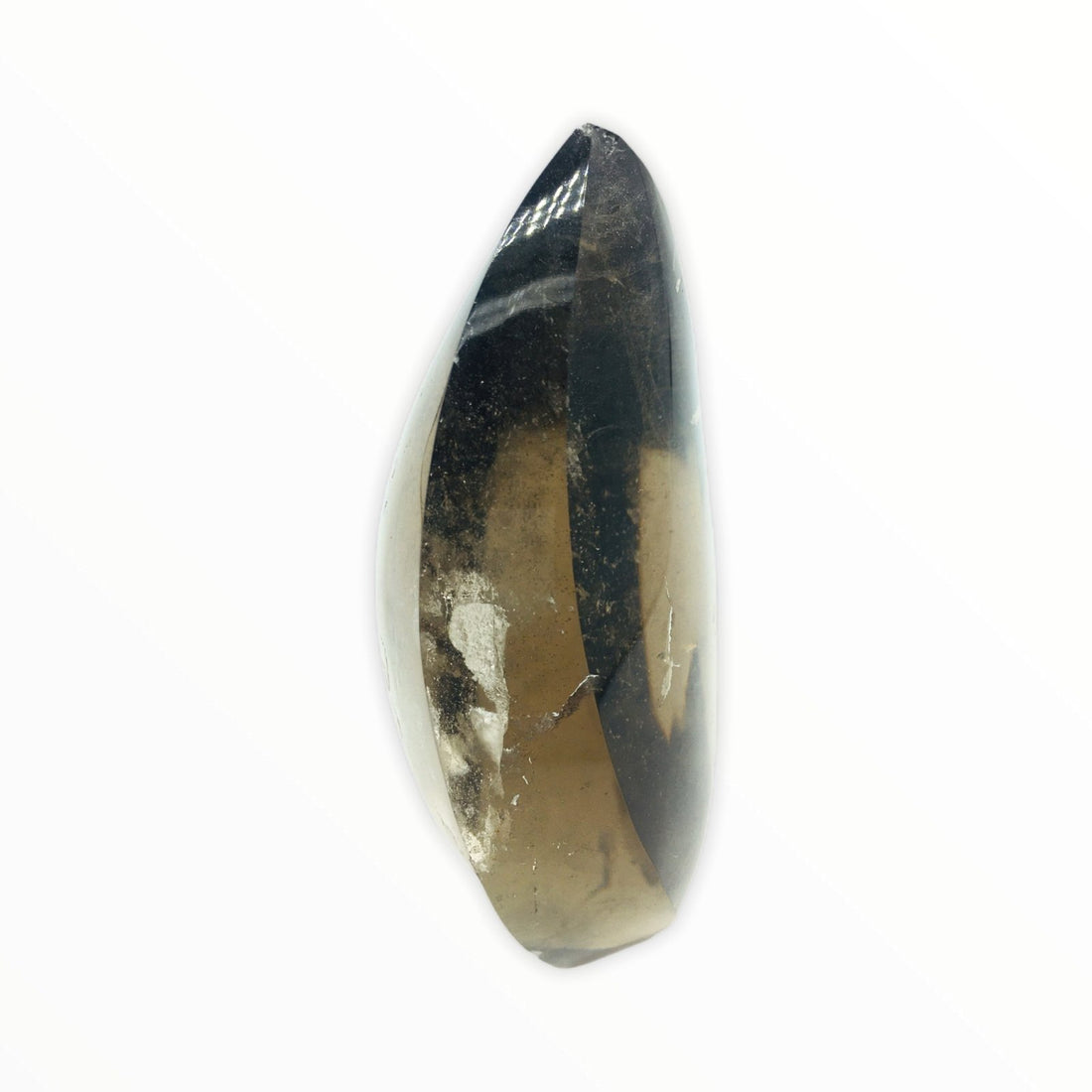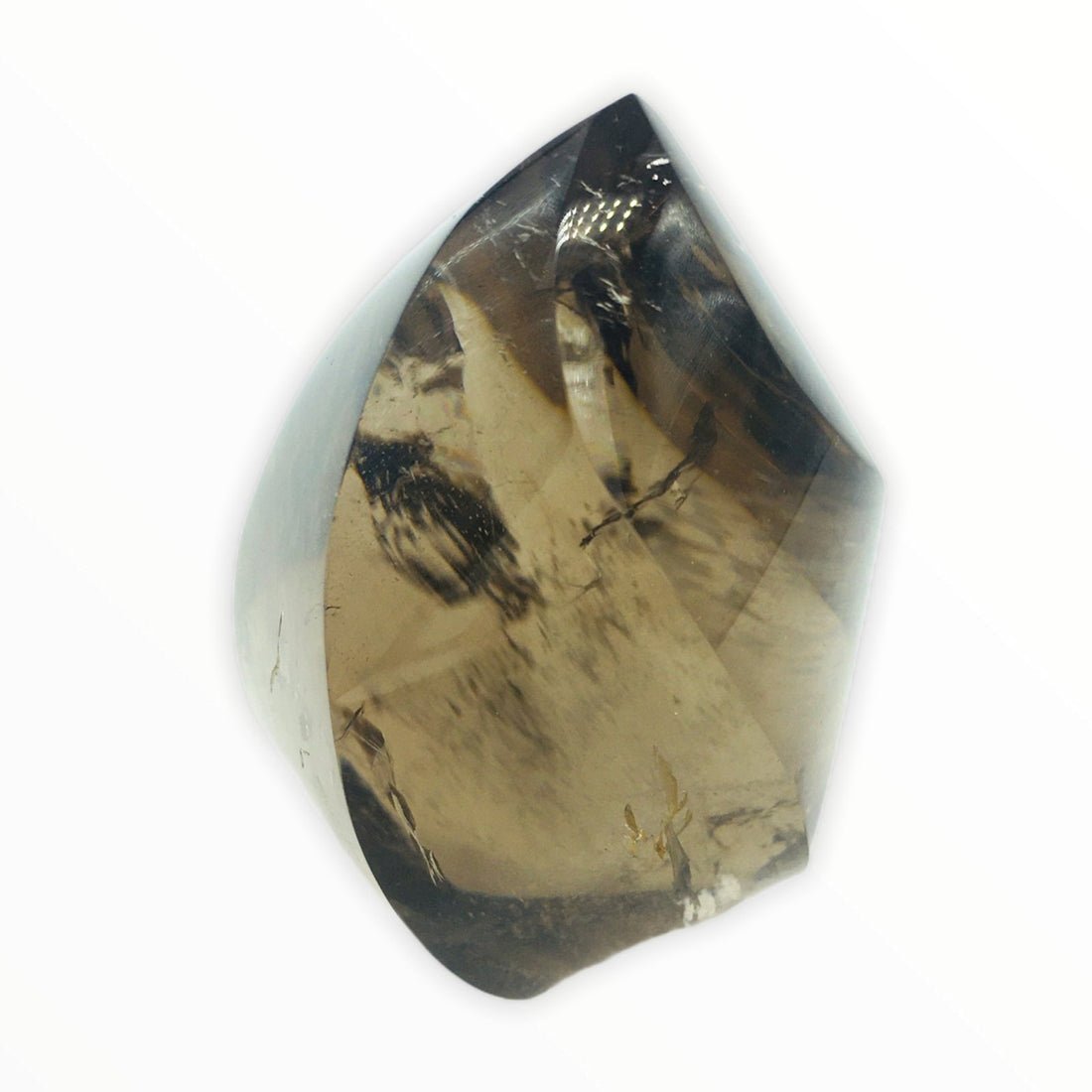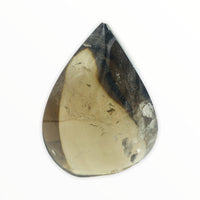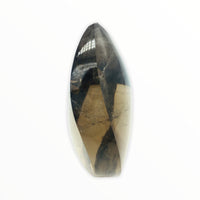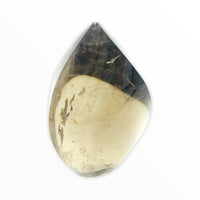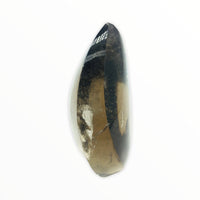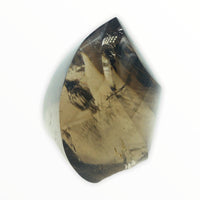 Citrine
The ultimate stone of abundance, prosperity and success. It encourages generosity and sharing while helping one to hold on to wealth with a grateful heart. Citrine is a joyful stone with bright energy.
Chakra: Root, Sacral, Solar Plexus
Smokey Quartz
A powerful spiritual grounding stone it purifies and protects the wearer. It absorbs negative energy from one's environment and transmutes it by grounding it to the earth. It also aids in drawing the ethereal into manifestation and helps one to feel more engaged in the world and capable of creating or changing one's reality.
Chakra: Root
Options:
L2.5" x W0.6" x H4"
L2" x W2" x H3.5"
Please note that our products may vary in appearance due to the use of natural gemstones. Gemstones are a natural product and as such, each stone may have slight variations in color, texture, and shape. While we do our best to ensure that our products are as consistent as possible, these variations are an inherent part of the beauty and uniqueness of natural gemstones. We appreciate your understanding and hope that you will enjoy the natural beauty of our products.