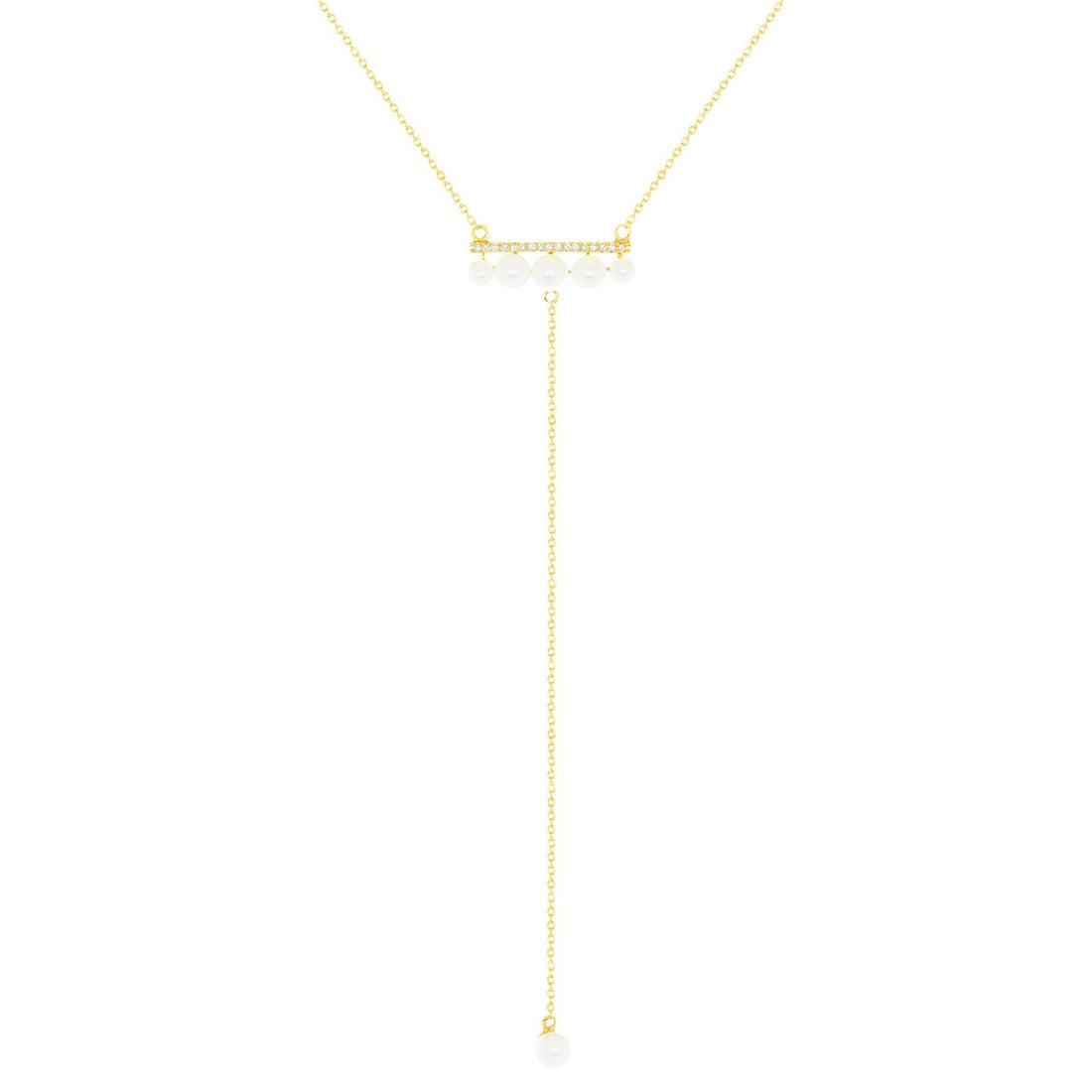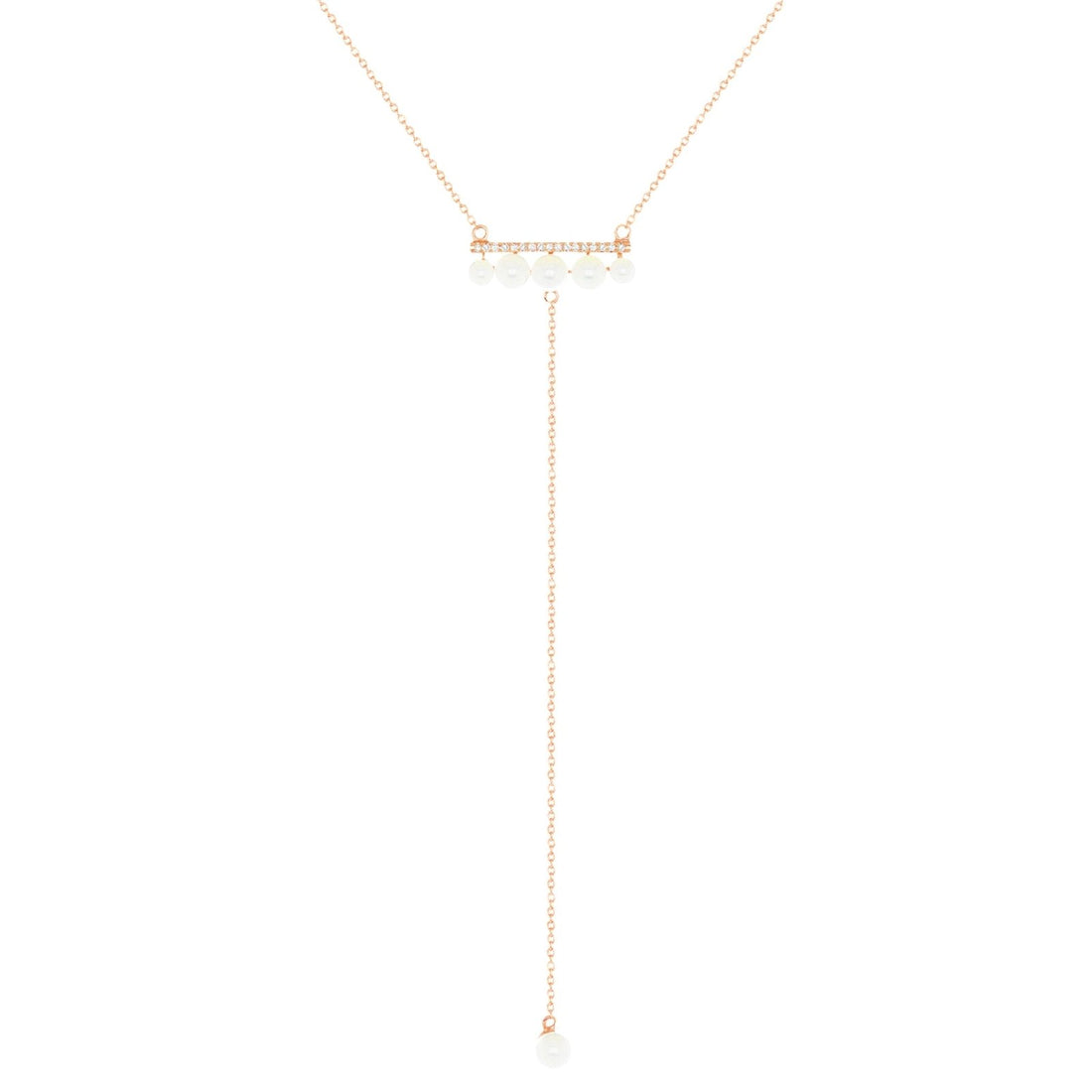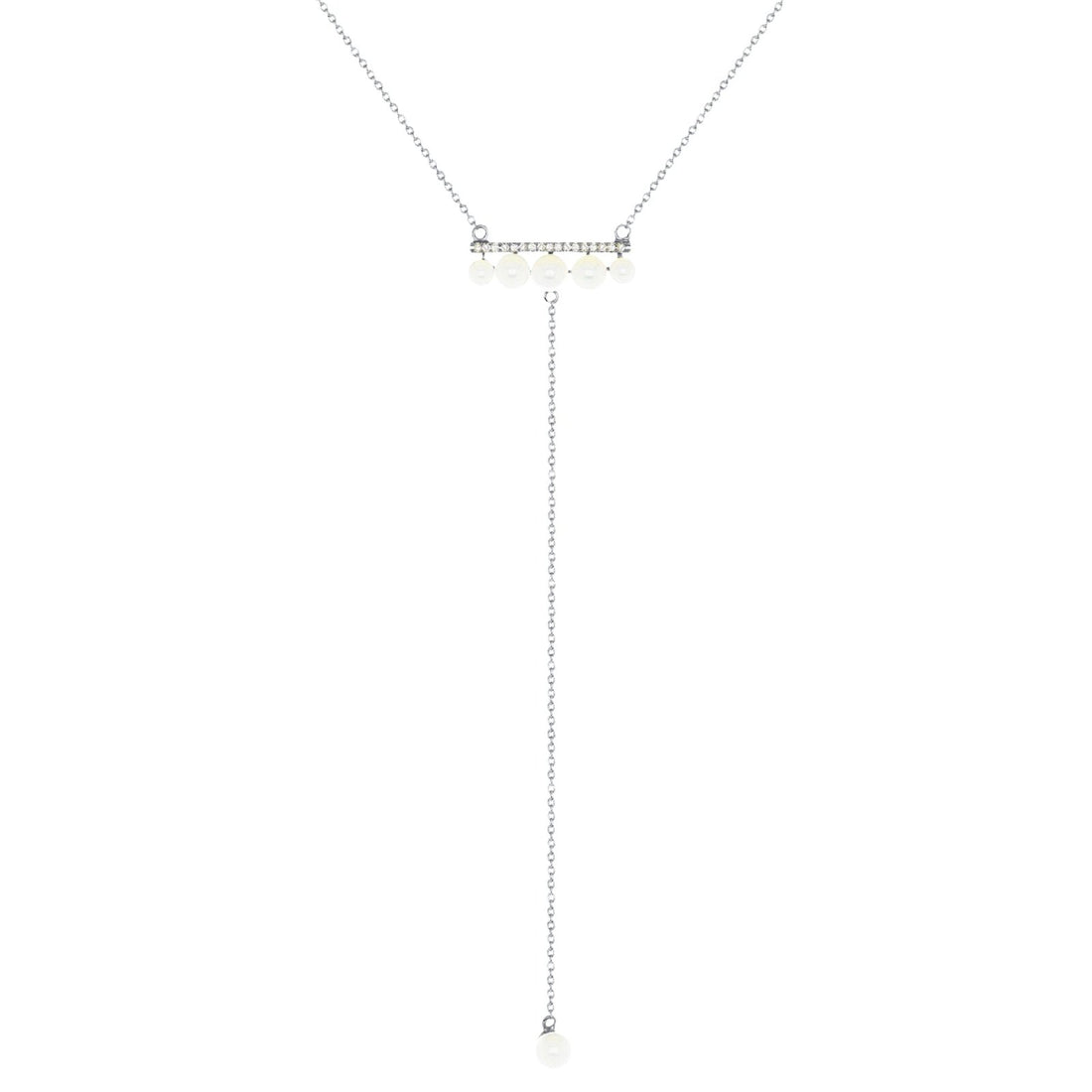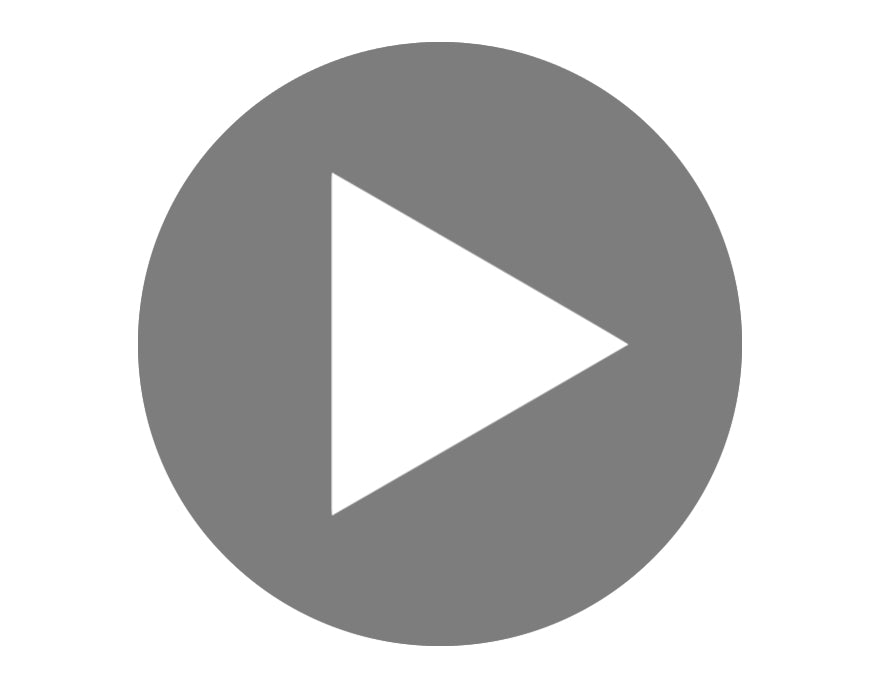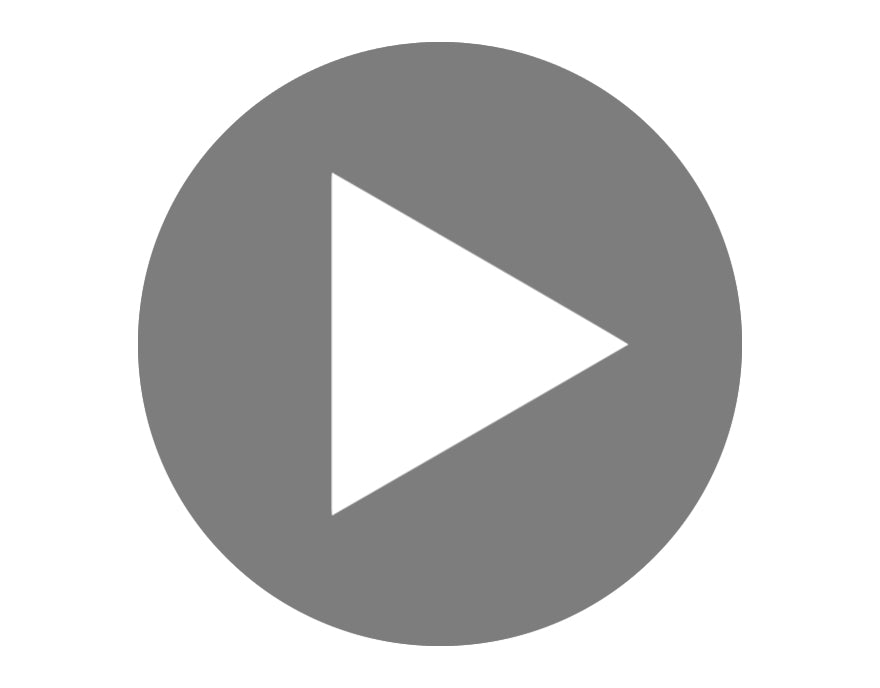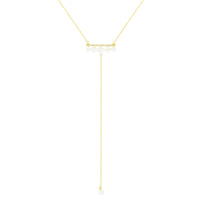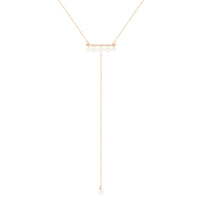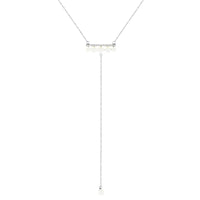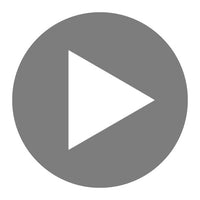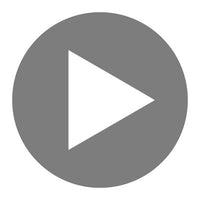 We are so intrigued by those that stand apart from others. It's like they have a secret. Gorgeous pearls lined with sparkling diamonds, then add the lone beauty who reminds us how powerful it is when we stand in our own space.
Scroll down to the Gem Guide below to learn more about Pearls and Diamonds.
Top piece: 17 x 4 x 4 mm
Bottom piece: 4.5 x 4.5 x 4.5 mm
Total length: 89.5 mm Weight: 1.071 grams 18k gold
Please allow 4-6 weeks for production.
Please note that our products may vary in appearance due to the use of natural gemstones. Gemstones are a natural product and as such, each stone may have slight variations in color, texture, and shape. While we do our best to ensure that our products are as consistent as possible, these variations are an inherent part of the beauty and uniqueness of natural gemstones. We appreciate your understanding and hope that you will enjoy the natural beauty of our products.