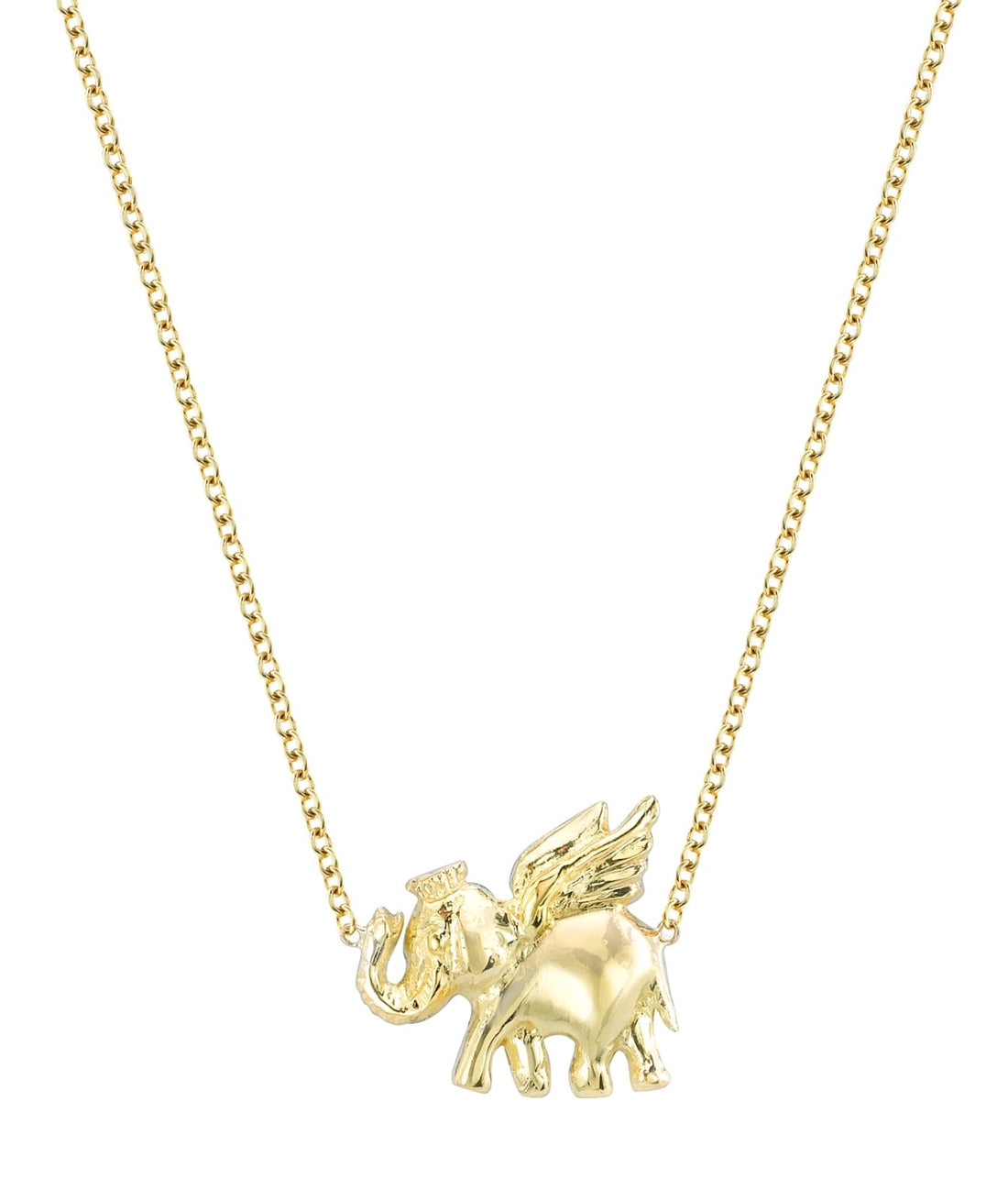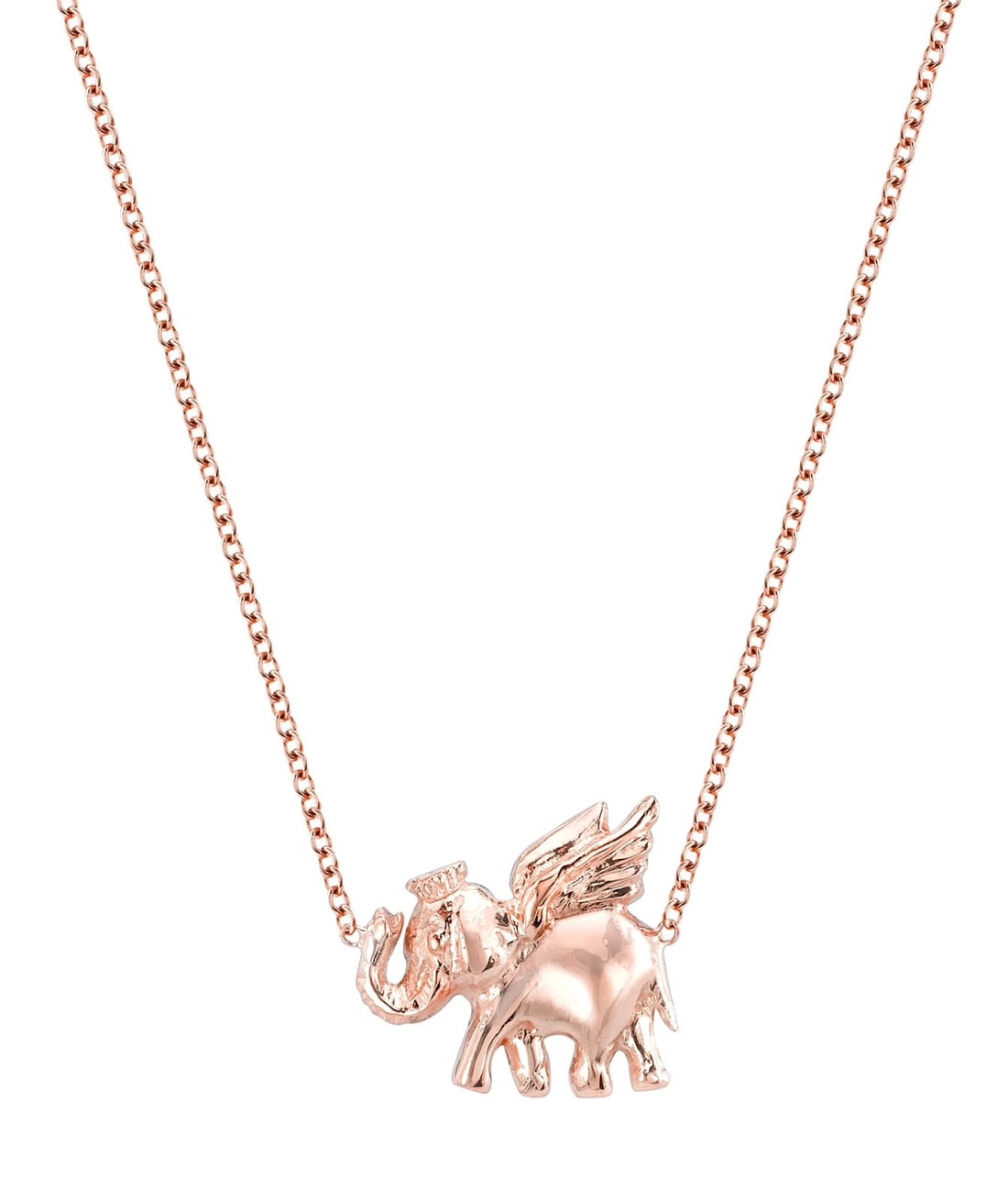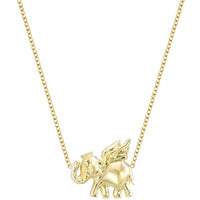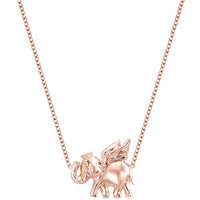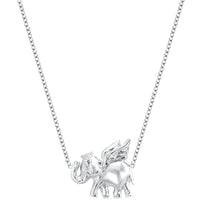 Sacha the Flying Elephant Prince
Sacha the Flying Elephant Prince is my most precious of pieces. Inspired by my father, who was a prince in his own right, this beautiful elephant watches from above with grace, with joy, with elegance and humor. With his tiny jeweled crown, and his sweet little eye keeping watch on all that is going on, he stays very close to my heart...and maybe you would like to hold him close to yours as well. All handmade here in Los Angeles.
Measurement:16"
Please allow 4-6 weeks for production.
Please note that our products may vary in appearance due to the use of natural gemstones. Gemstones are a natural product and as such, each stone may have slight variations in color, texture, and shape. While we do our best to ensure that our products are as consistent as possible, these variations are an inherent part of the beauty and uniqueness of natural gemstones. We appreciate your understanding and hope that you will enjoy the natural beauty of our products.