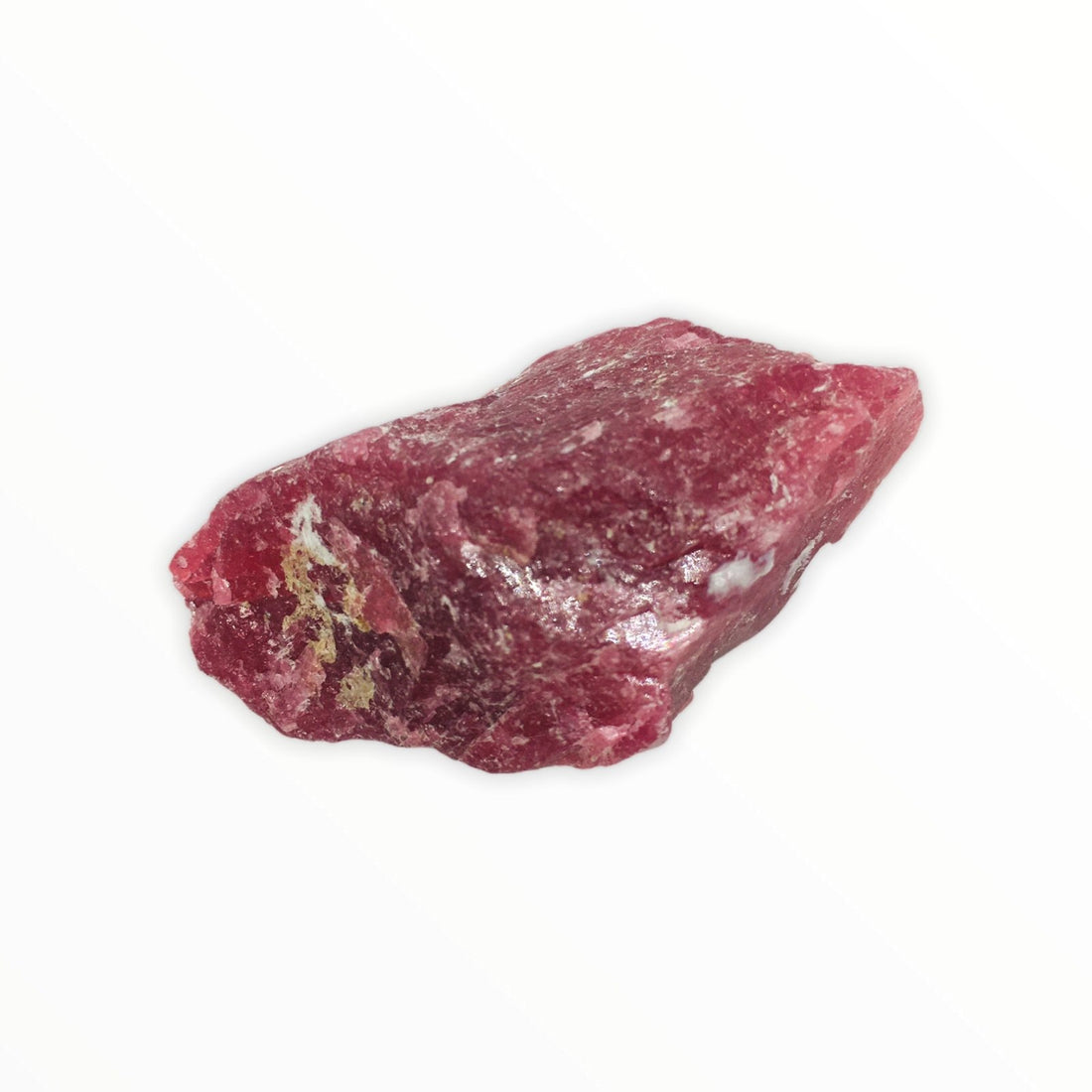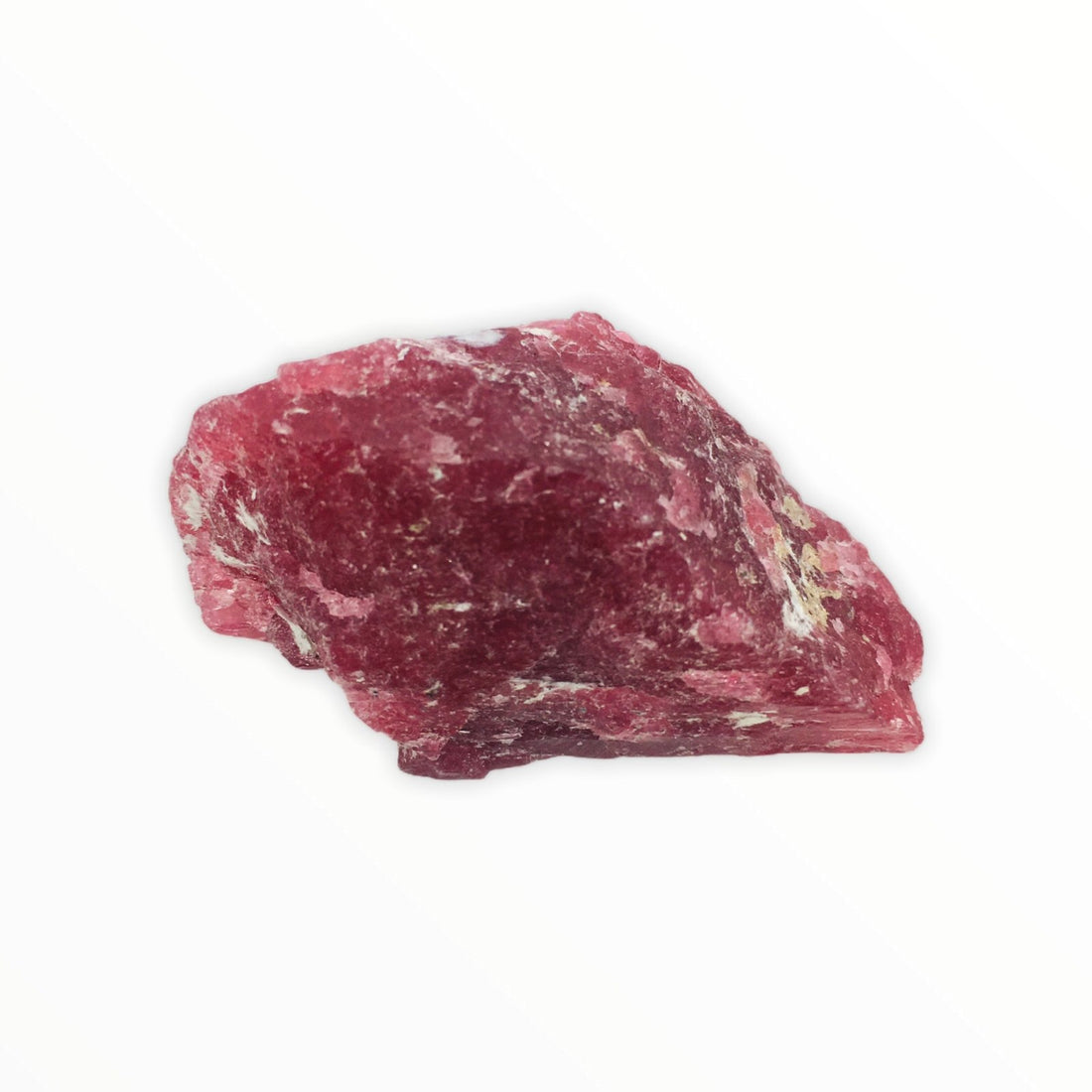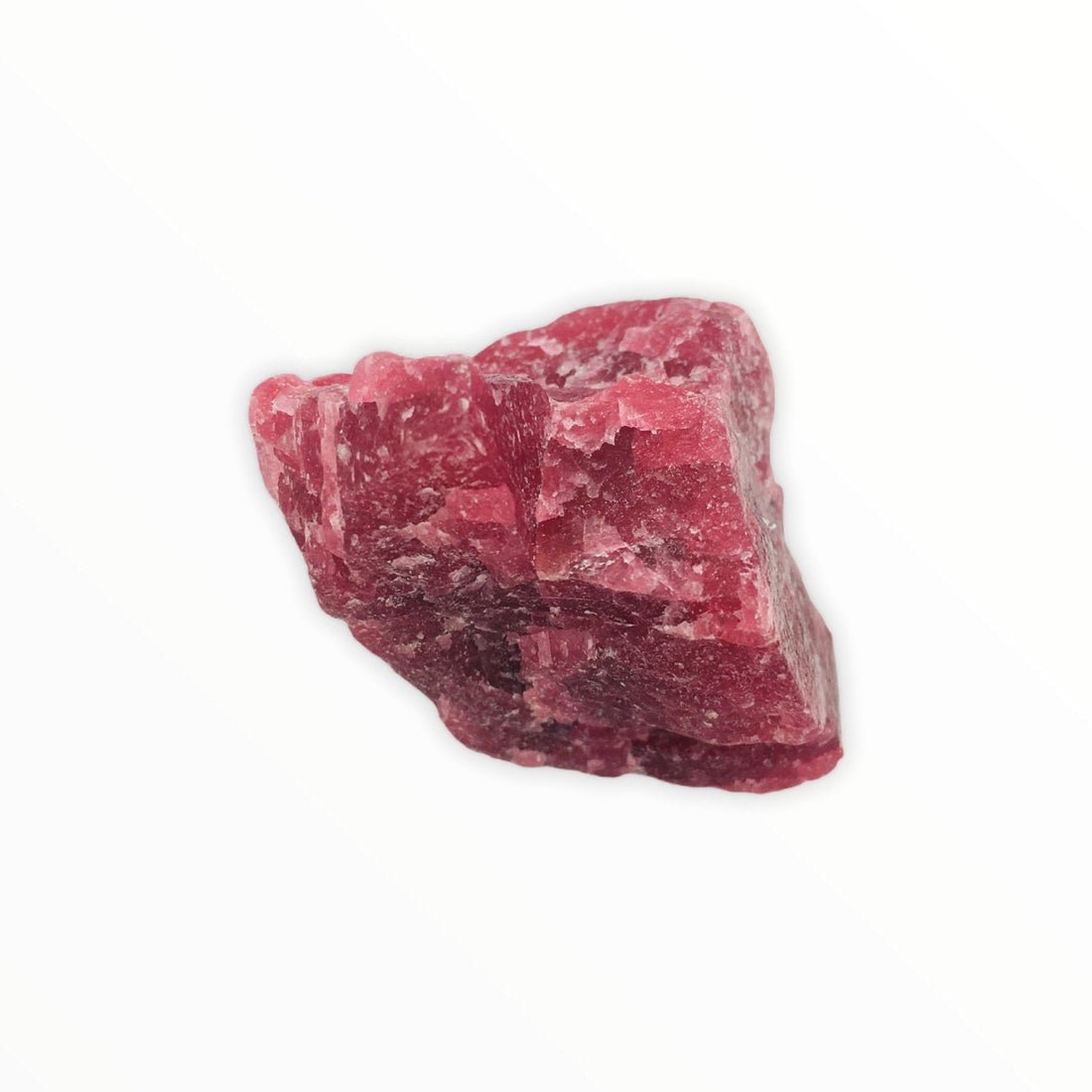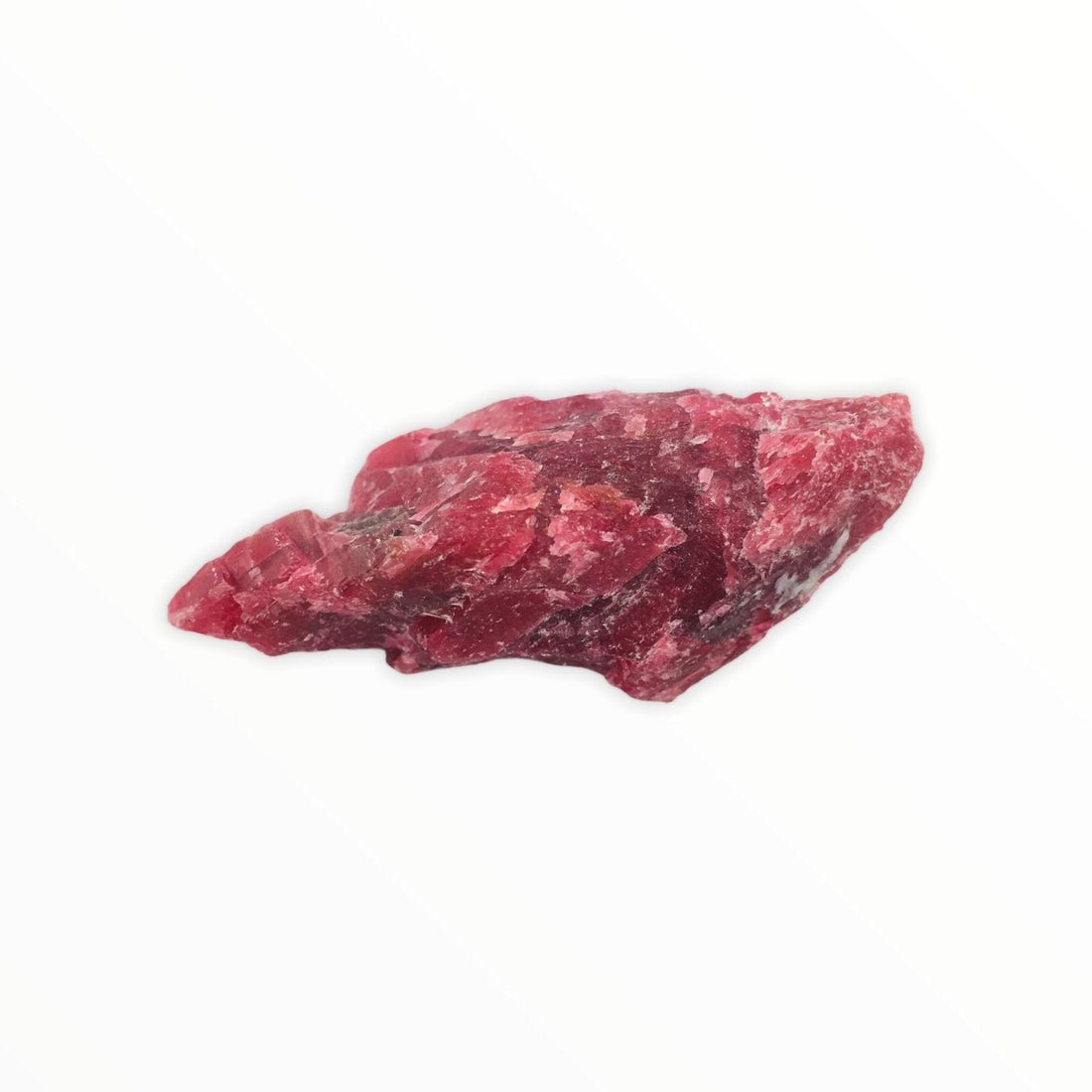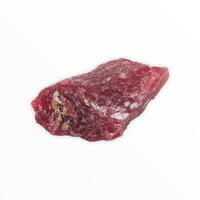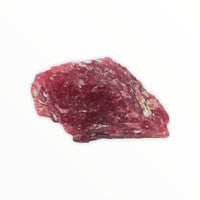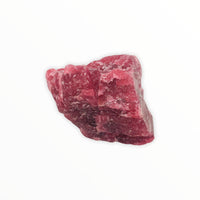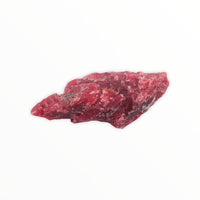 A powerful stone for self worth, rhodonite helps one to discover one's purpose as revealed by ones gifts and abilities. It enables one to develop a stronger sense of self and a clearer calling towards one's spiritual path. A deep detoxifier, it purifies the body and cleanses one of that which no longer serves you.
Chakra: Heart & Root
Options:
L2" x W1" x H0.5"
L1.5" x W1.25" x H1.5"
L3.25" x W1.25" x H1.5"
Please note that our products may vary in appearance due to the use of natural gemstones. Gemstones are a natural product and as such, each stone may have slight variations in color, texture, and shape. While we do our best to ensure that our products are as consistent as possible, these variations are an inherent part of the beauty and uniqueness of natural gemstones. We appreciate your understanding and hope that you will enjoy the natural beauty of our products.