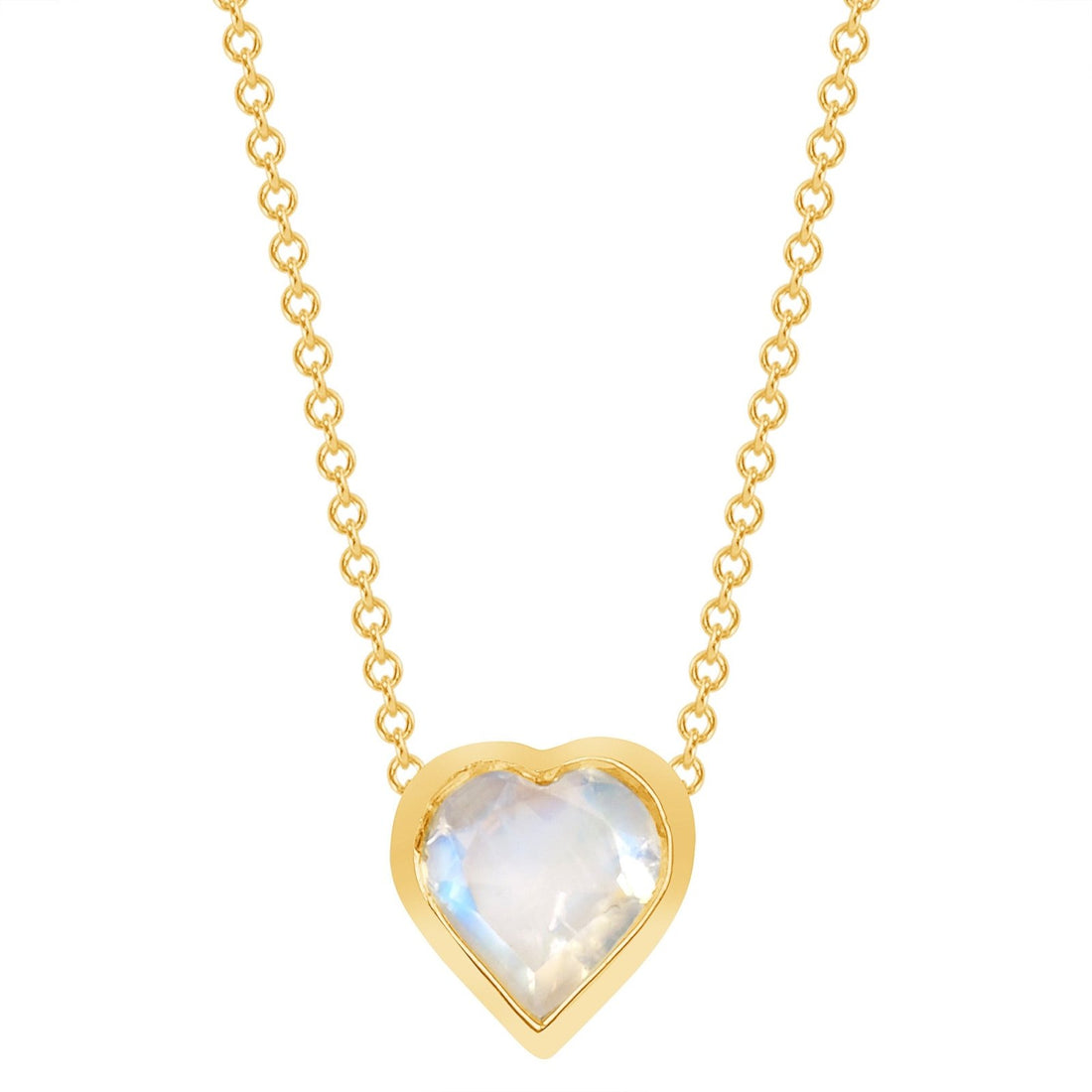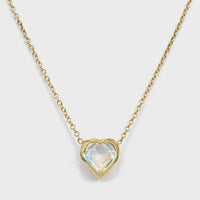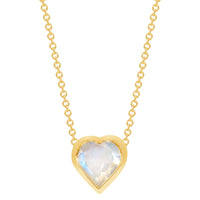 One of a Kind Moonstone Heart
Wearing a heart-shaped moonstone necklace holds undeniable allure and a myriad of reasons for its desirability. Moonstone, known for its feminine energy, is believed to enhance love, compassion, and intuition. By wearing a heart-shaped moonstone necklace, individuals can amplify these qualities and invite a deeper connection to their emotional and intuitive selves. The heart shape symbolizes love, affection, and emotional well-being, making it an ideal choice for those seeking to foster self-love, harmonious relationships, and emotional healing. Moonstone's gentle, soothing energy also promotes inner balance and serenity, creating a sense of calmness and emotional stability. As a necklace, the moonstone heart becomes a tangible and beautiful reminder of love, intuition, and the importance of nurturing oneself and others with kindness and compassion.
Details: Moonstone, .60 ct
Please note that our products may vary in appearance due to the use of natural gemstones. Gemstones are a natural product and as such, each stone may have slight variations in color, texture, and shape. While we do our best to ensure that our products are as consistent as possible, these variations are an inherent part of the beauty and uniqueness of natural gemstones. We appreciate your understanding and hope that you will enjoy the natural beauty of our products.