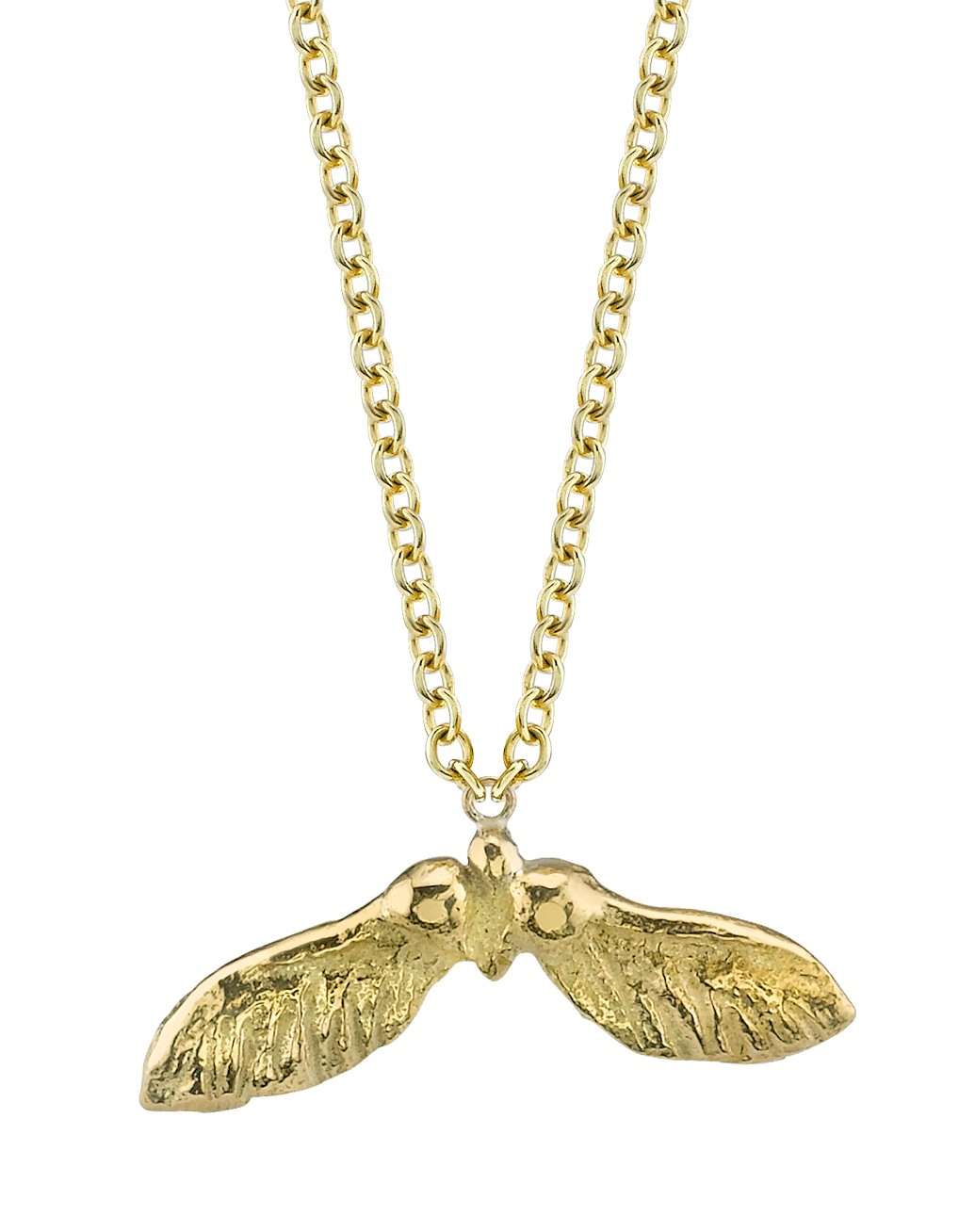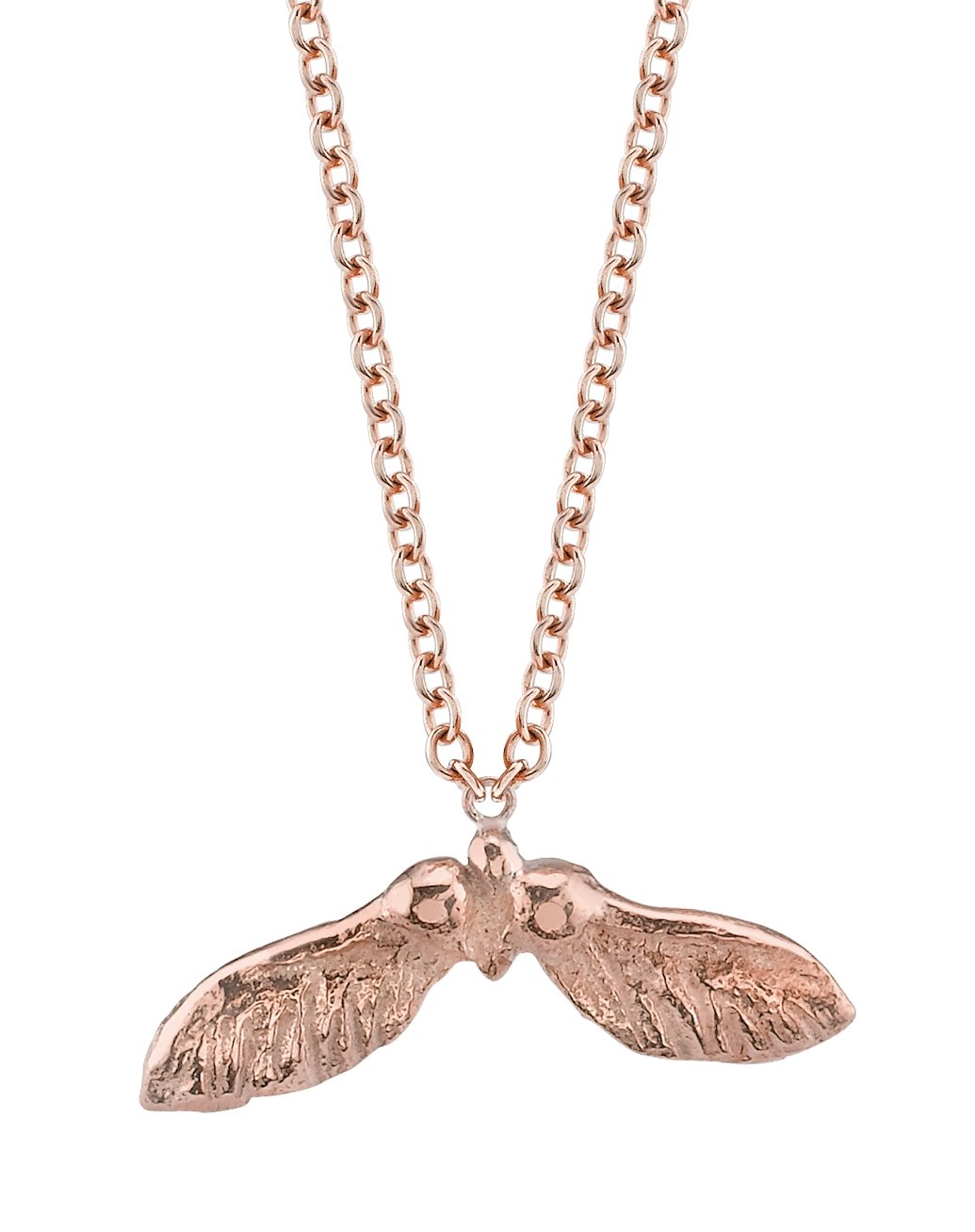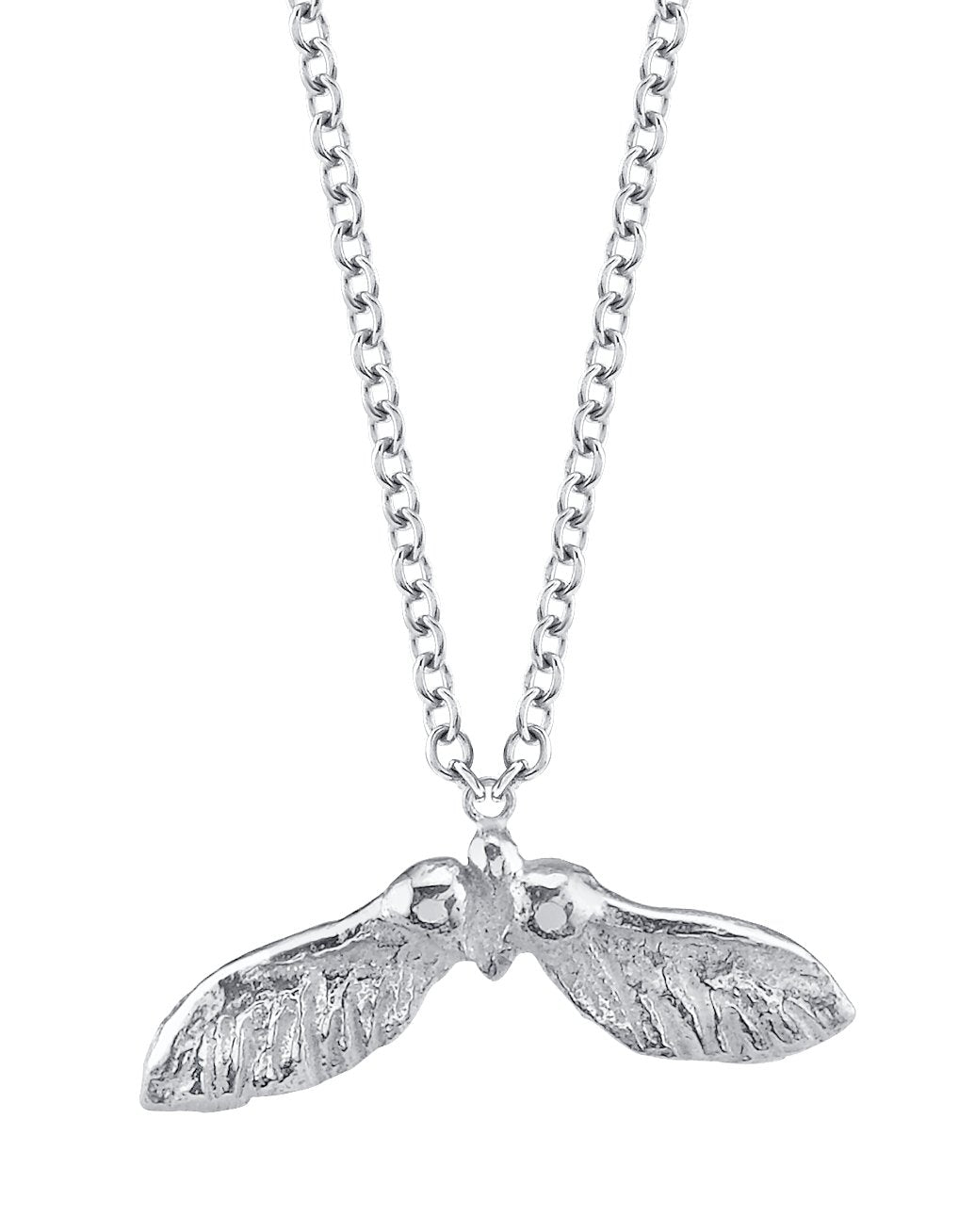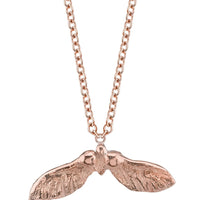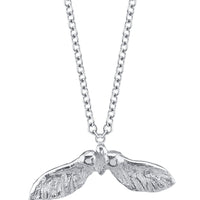 Inspired by my childhood and being on the east coast. My sister and I would find some maple keys, open them up and put them on our noses, like little beaks. We used to call them "nosies". A sweet homage to childhood, and the innocence of it all. All handmade here in Los Angeles.
Measurement:15-16"
Please allow 4-6 weeks for production.
Please note that our products may vary in appearance due to the use of natural gemstones. Gemstones are a natural product and as such, each stone may have slight variations in color, texture, and shape. While we do our best to ensure that our products are as consistent as possible, these variations are an inherent part of the beauty and uniqueness of natural gemstones. We appreciate your understanding and hope that you will enjoy the natural beauty of our products.