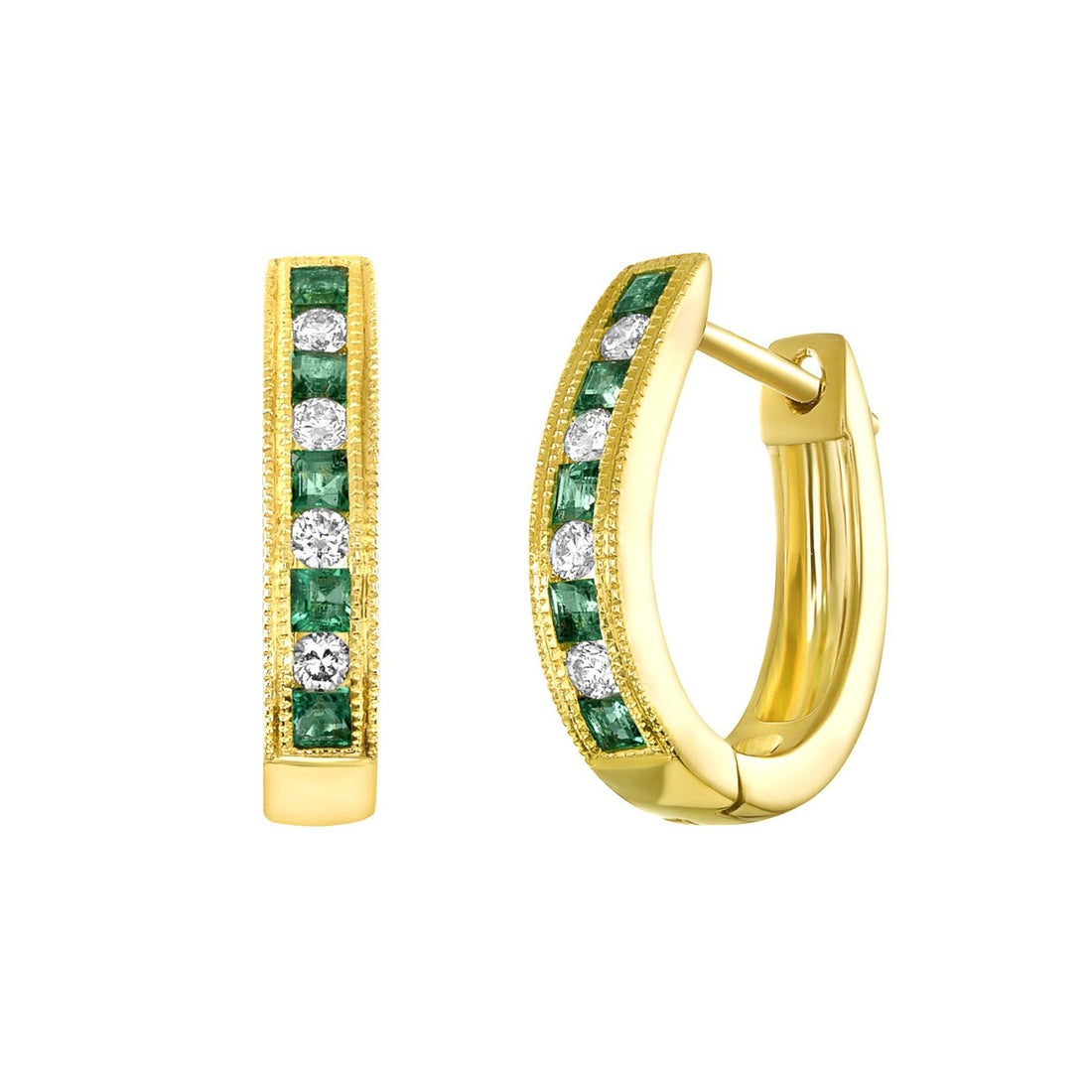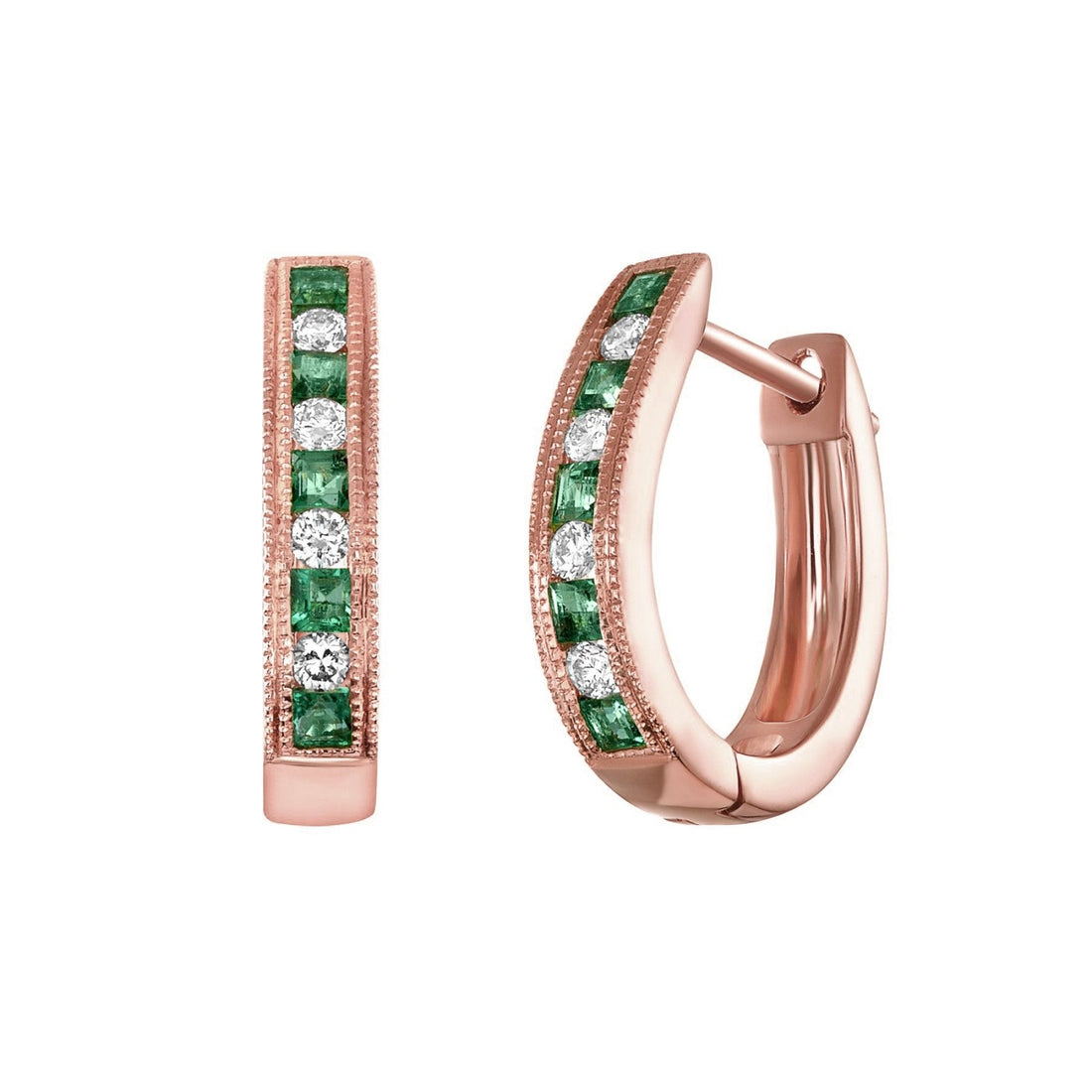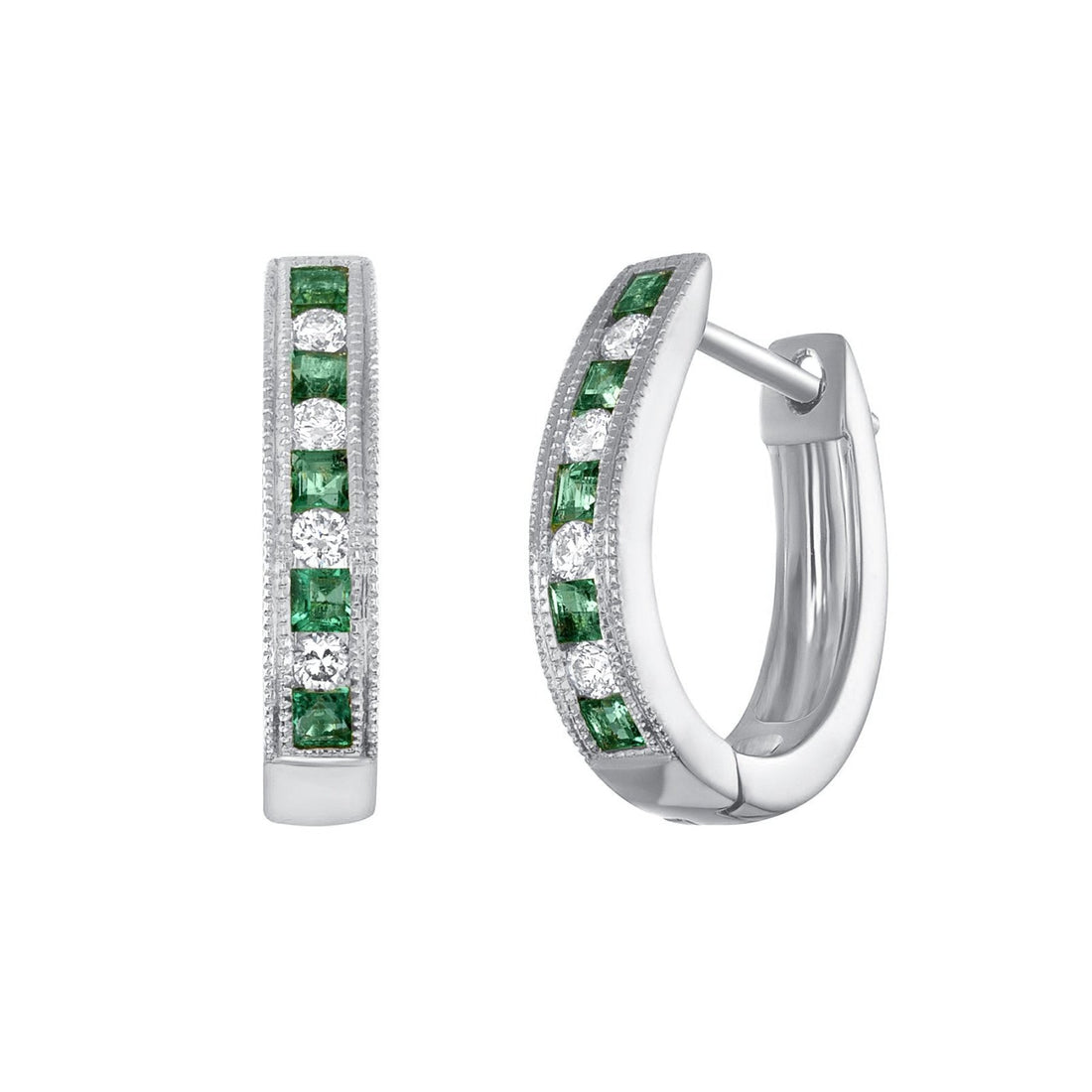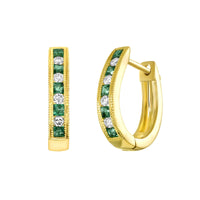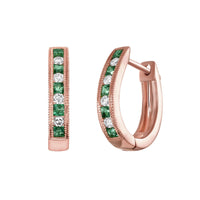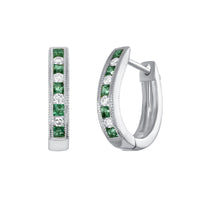 Cinderella said, "My heart has wings and I can fly... I'll touch every star in the sky." These glittering emerald and diamond earrings will make you feel like the most beautiful princesses. Treasures for your mind, body, and soul, emeralds illuminate your heart chakra and enrapture love. Scroll down to our Gem Guide to learn more about Emeralds. Also available in Rubies.
Weight: 3.69 grams 18k gold
Please allow 4-6 weeks for production.
Please note that our products may vary in appearance due to the use of natural gemstones. Gemstones are a natural product and as such, each stone may have slight variations in color, texture, and shape. While we do our best to ensure that our products are as consistent as possible, these variations are an inherent part of the beauty and uniqueness of natural gemstones. We appreciate your understanding and hope that you will enjoy the natural beauty of our products.