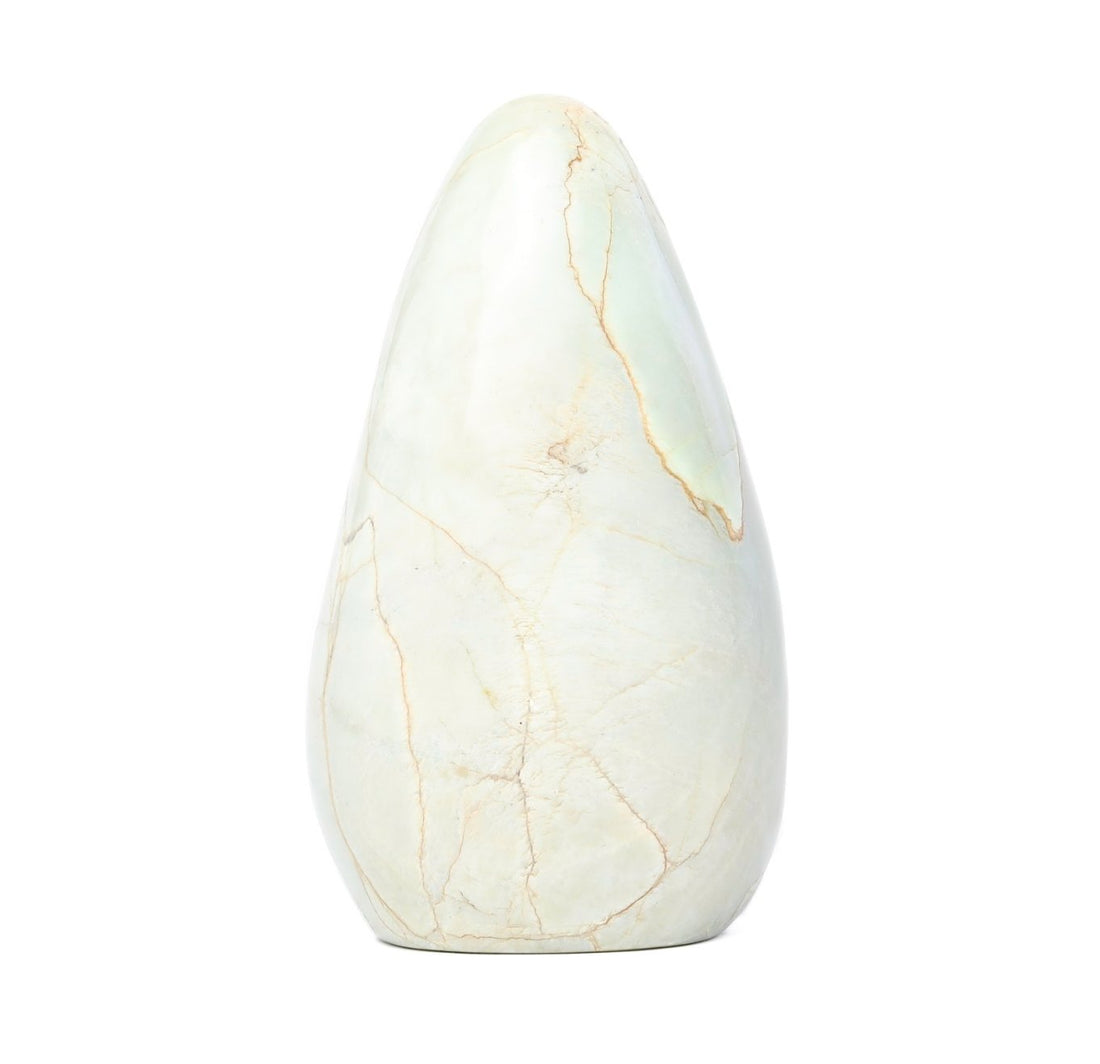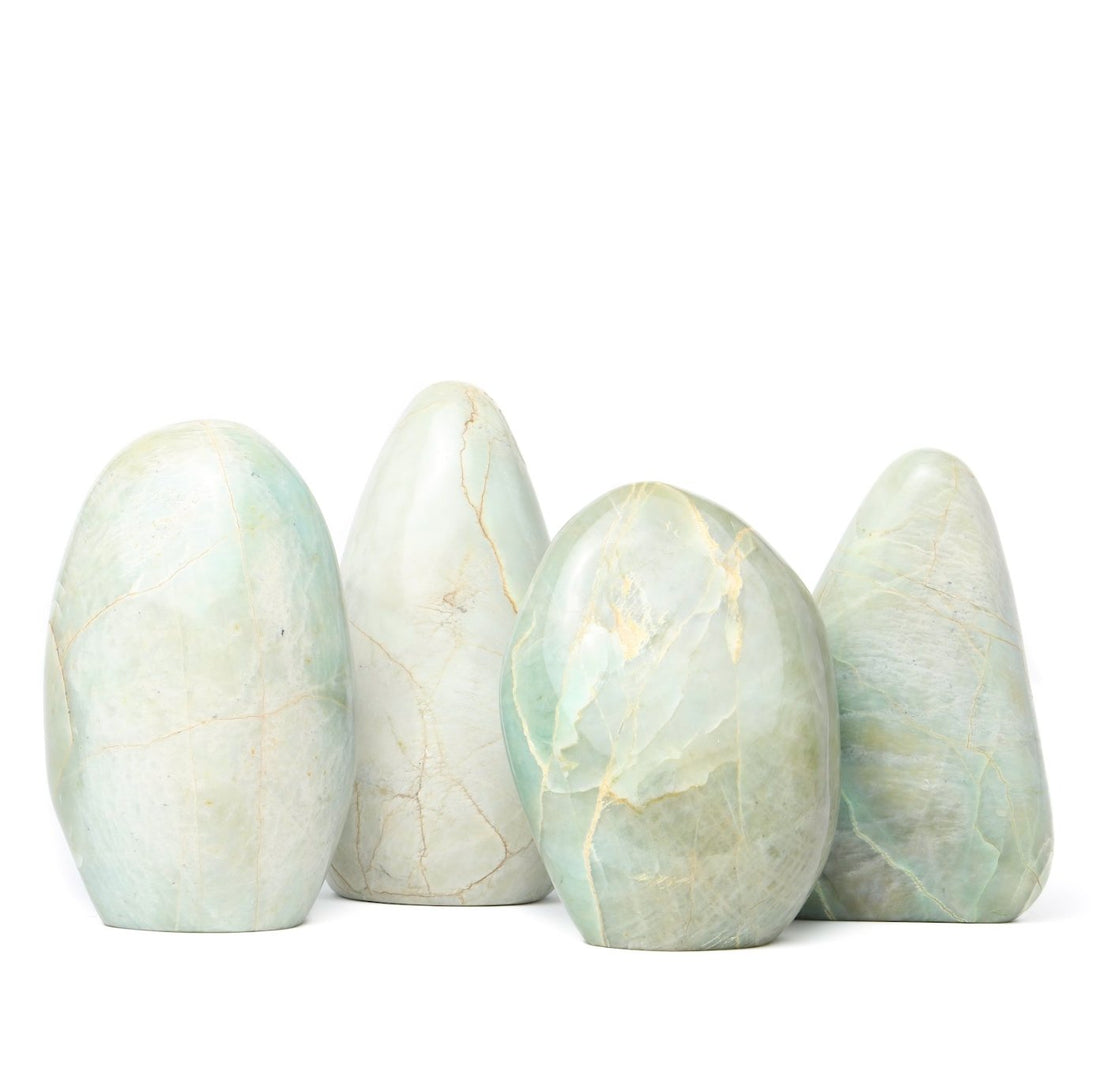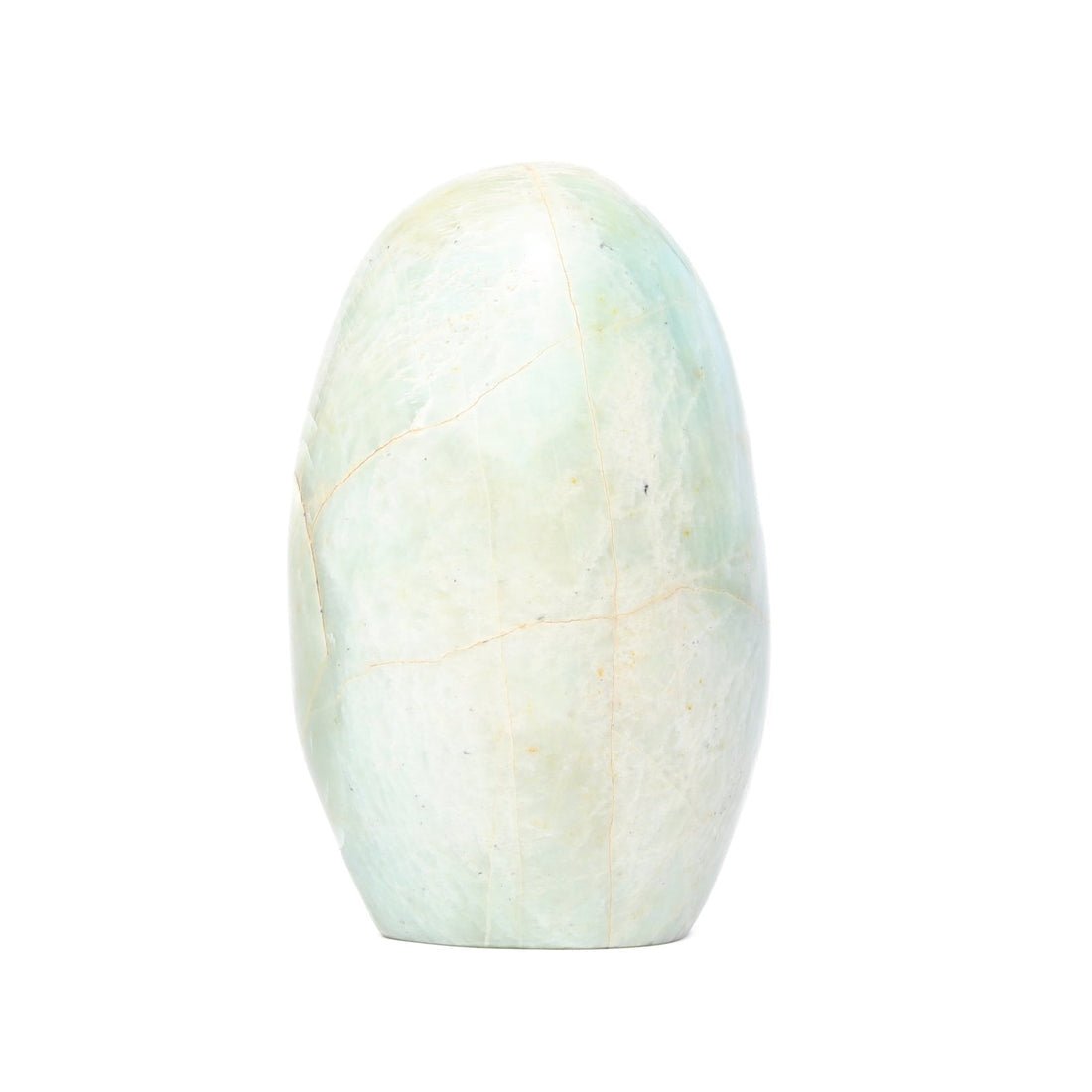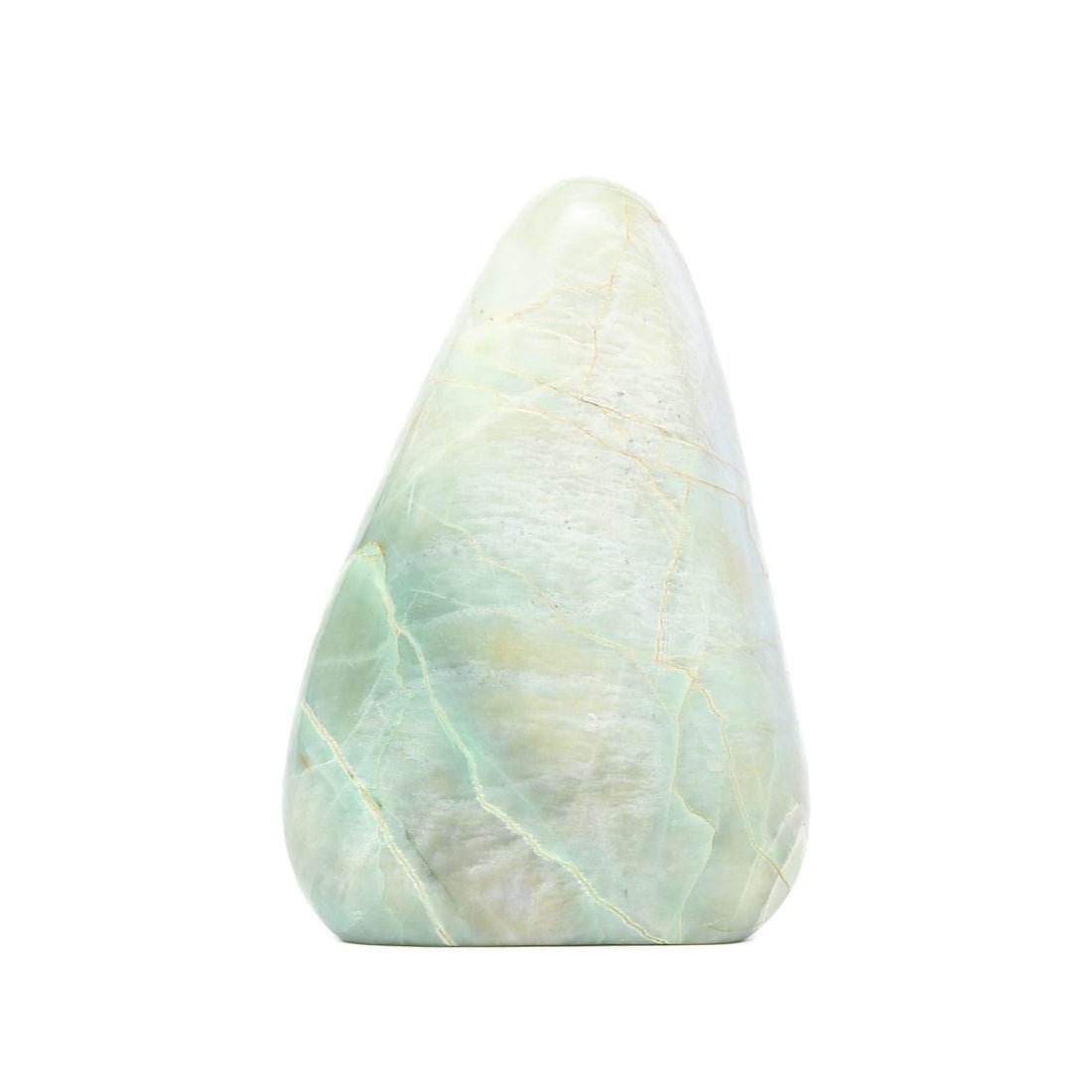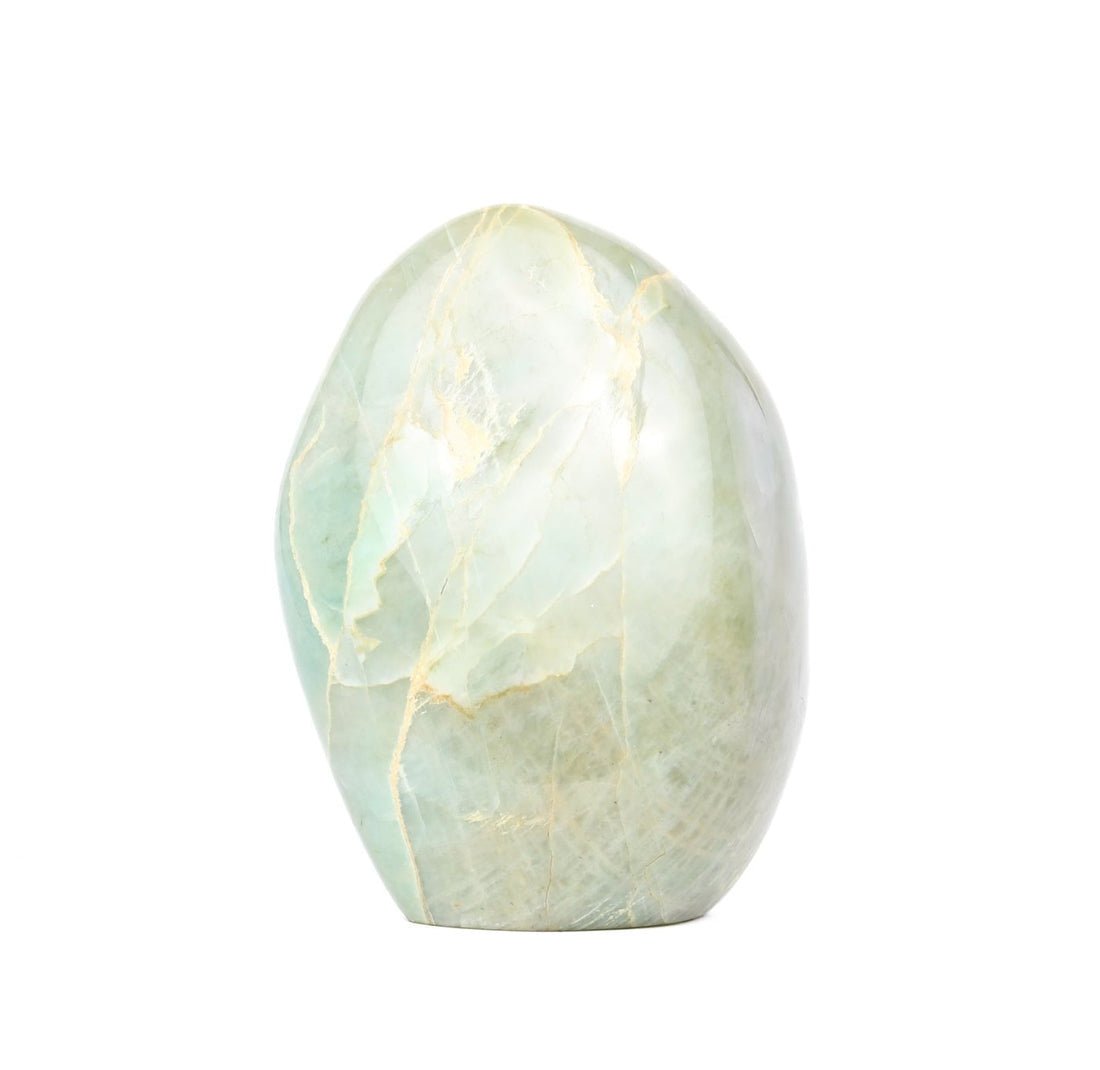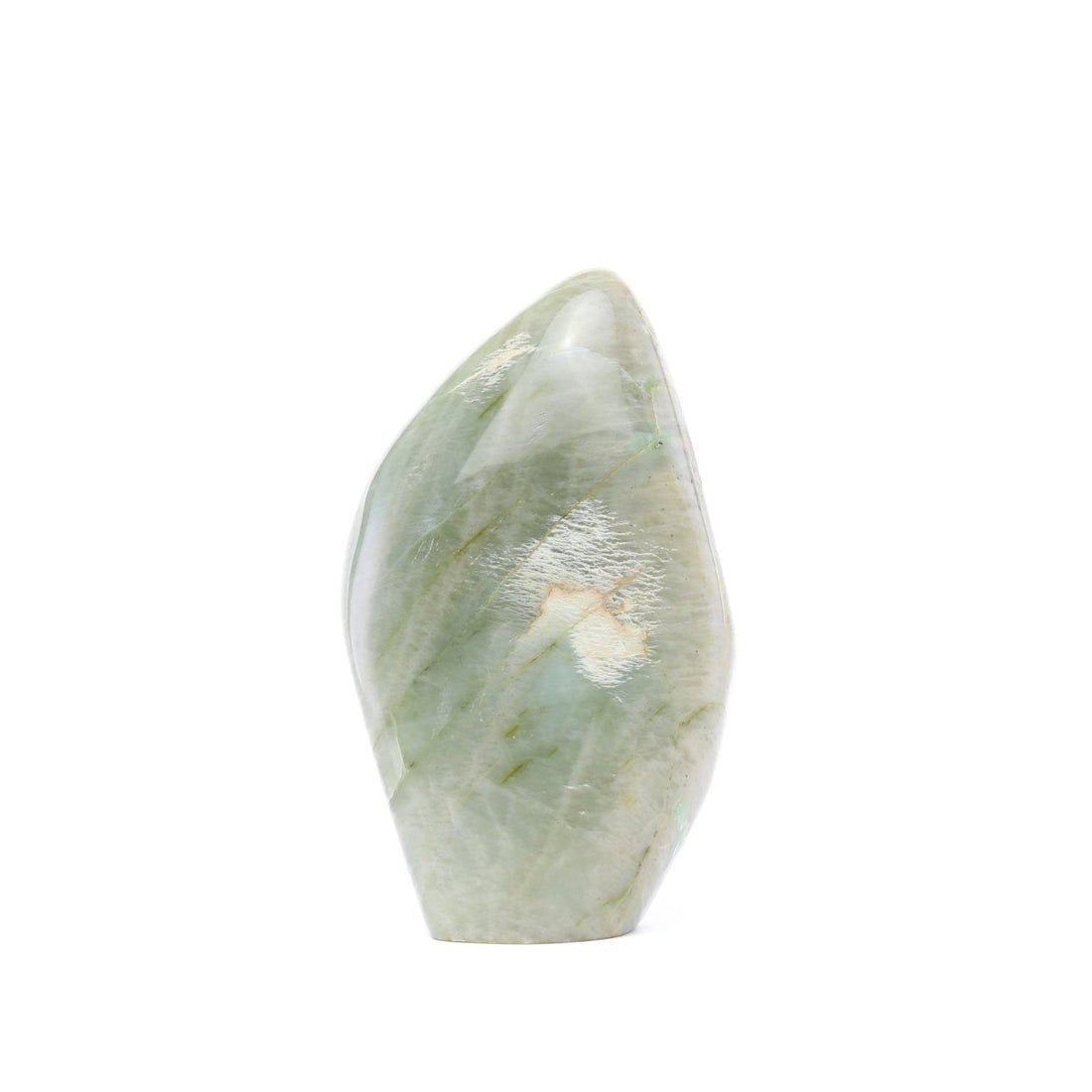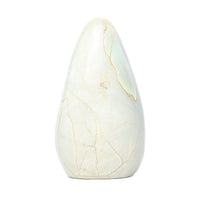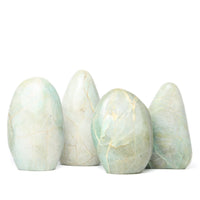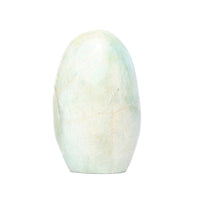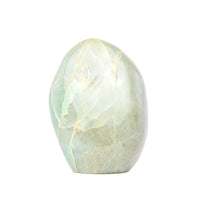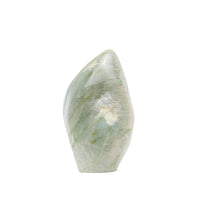 Helping us honor our divine selves with a compassionate heart, Garnierite is a stone of prosperity and attraction. Attuned to manifesting our heart's deepest desires, it assists us in achieving our goals. Ever supportive, Garnierite promotes friendship and love.
Chakras: Heart
Options:
L 4.5 inch x H 8.5 inch x W 3.5 inch
L 4.5" x H 7.5" x W 3.25"
L 5" x H 7.5" x W 1.5"
L 5" x H 7" x W 3"
L4" x H2" x W 7.5"
Please note that our products may vary in appearance due to the use of natural gemstones. Gemstones are a natural product and as such, each stone may have slight variations in color, texture, and shape. While we do our best to ensure that our products are as consistent as possible, these variations are an inherent part of the beauty and uniqueness of natural gemstones. We appreciate your understanding and hope that you will enjoy the natural beauty of our products.