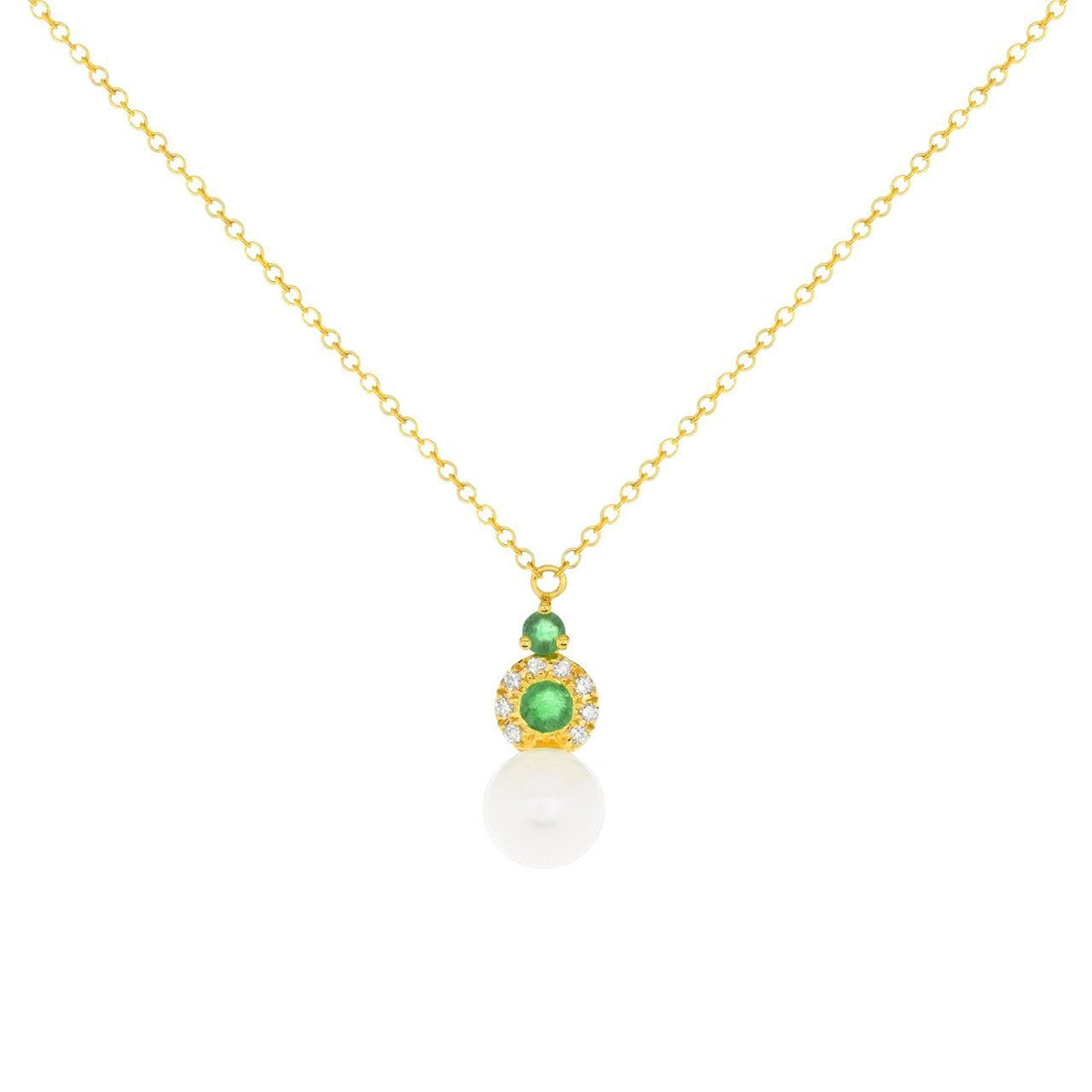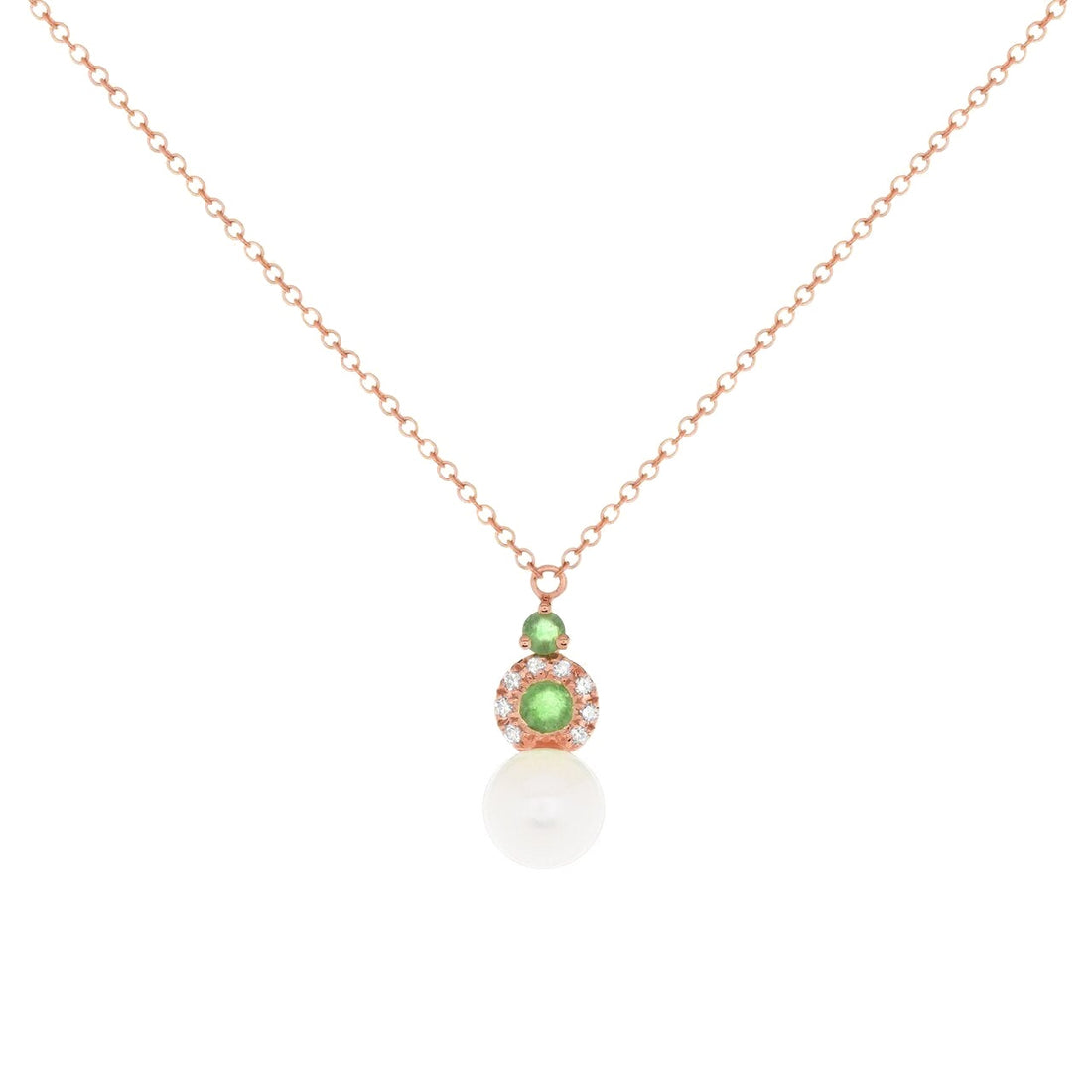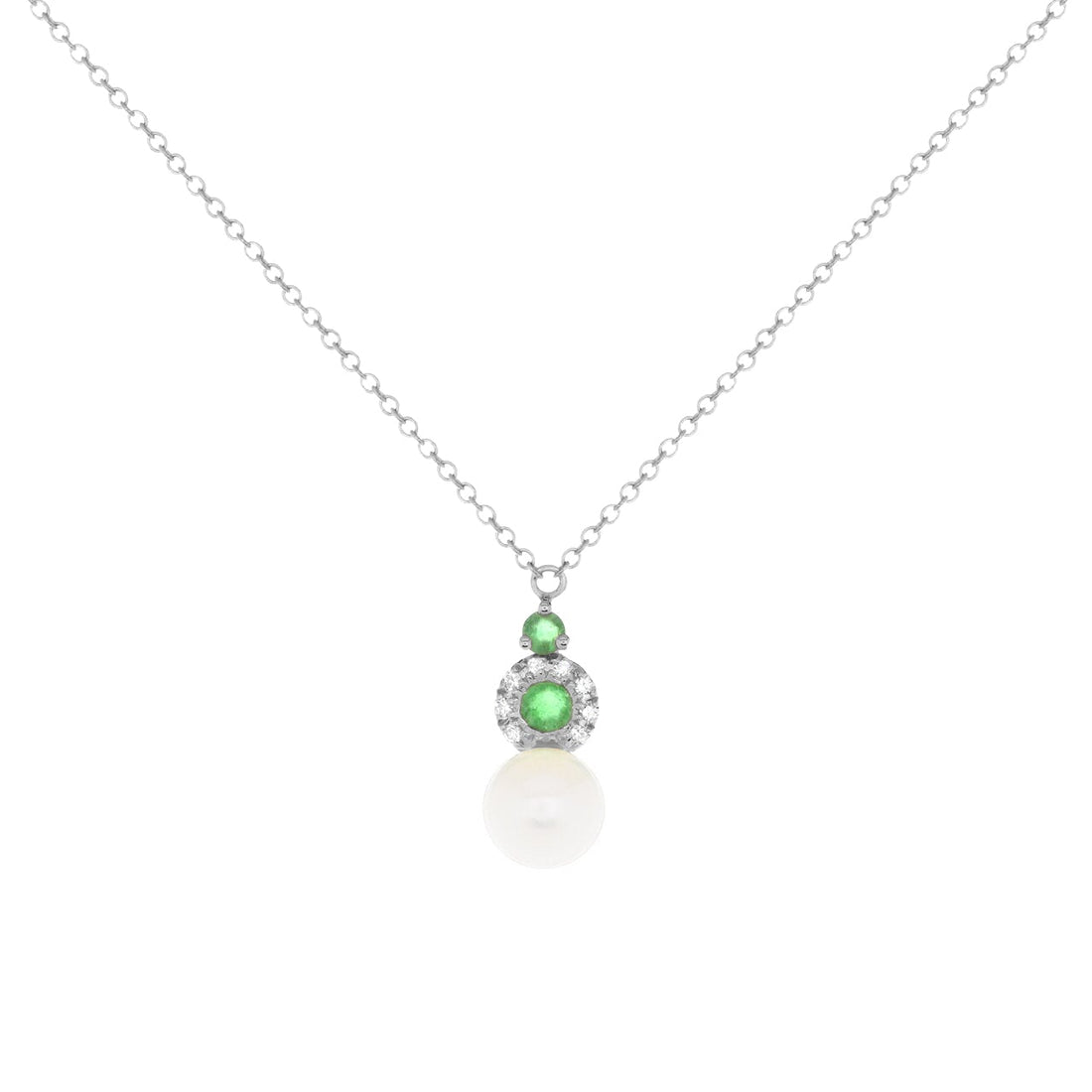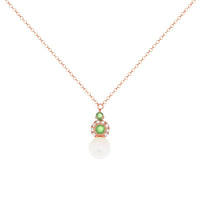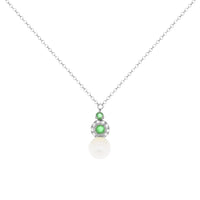 Please allow 4-6 weeks for production.
Though she be but little she is fierce. The brilliance of the divine feminine is palpable with this precious pendant. Evelyn embodies the goddess in body and soul, as she stands on a single pearl with her illuminated Emerald heart. Inspired by one of my greatest mentors and angels, my aunt Evelyn. A heart of gold and a wildly passionate wit. She is pregnant with possibility, endless generosity, and never fretting whether her seeds are tossed upon fertile earth or upon the rocks. Emerald is the ultimate heart opener, calling us to bear our deepest truths and to connect with brilliant, divine love. Wear her and remember your true nature: that of a goddess. Made with love and the highest intentions in 18k yellow gold. Scroll down to Gem Guide below to learn more about Emerald.
Please note that our products may vary in appearance due to the use of natural gemstones. Gemstones are a natural product and as such, each stone may have slight variations in color, texture, and shape. While we do our best to ensure that our products are as consistent as possible, these variations are an inherent part of the beauty and uniqueness of natural gemstones. We appreciate your understanding and hope that you will enjoy the natural beauty of our products.