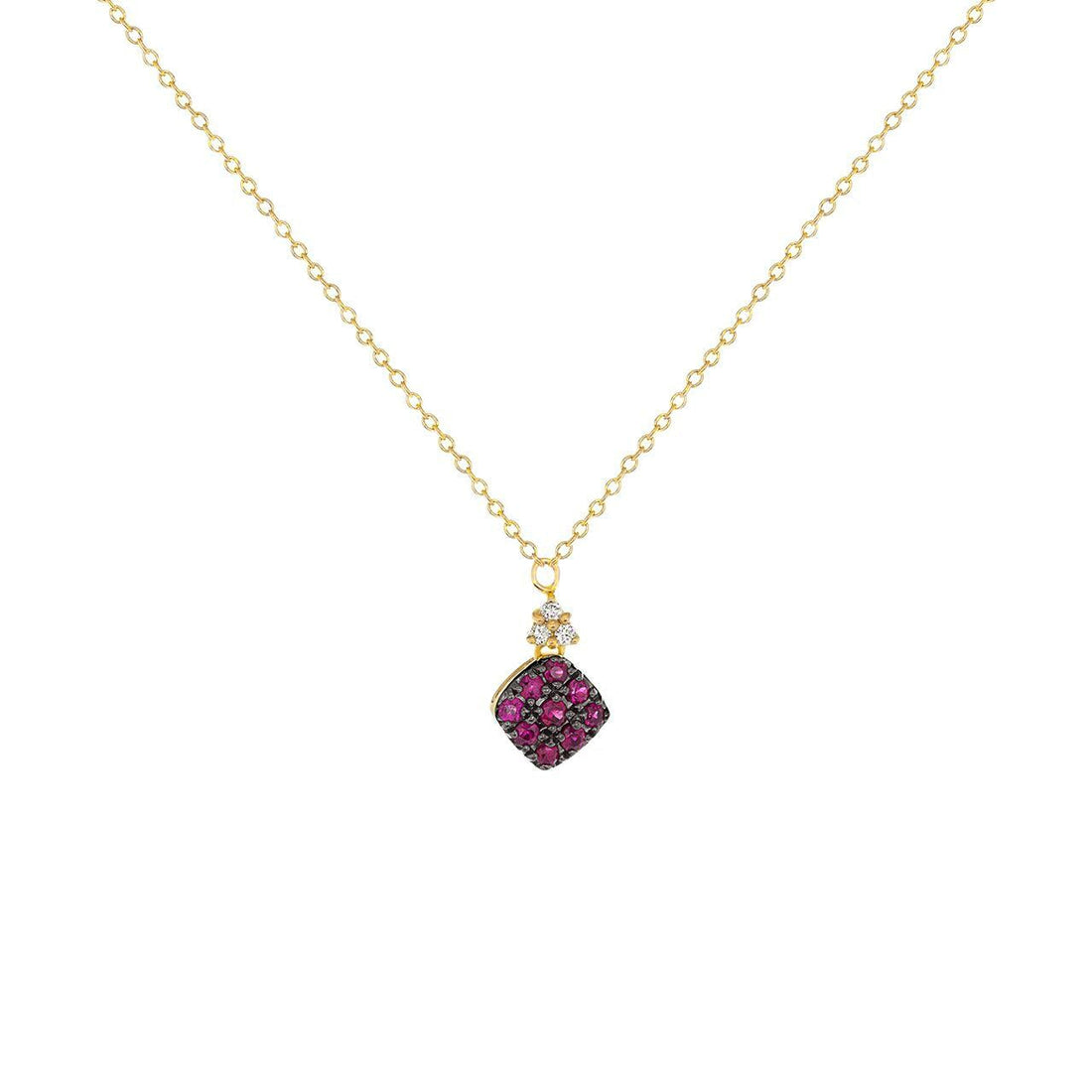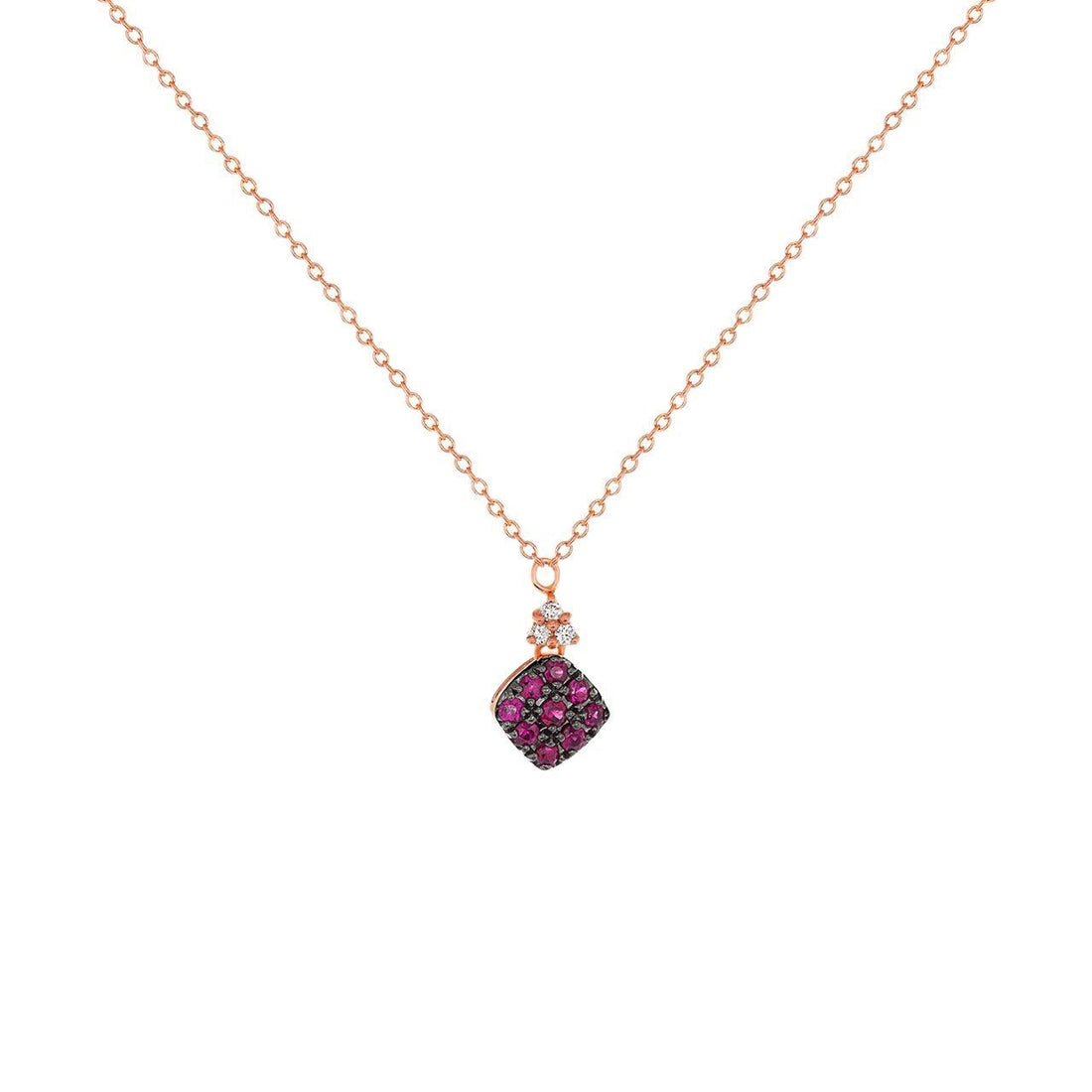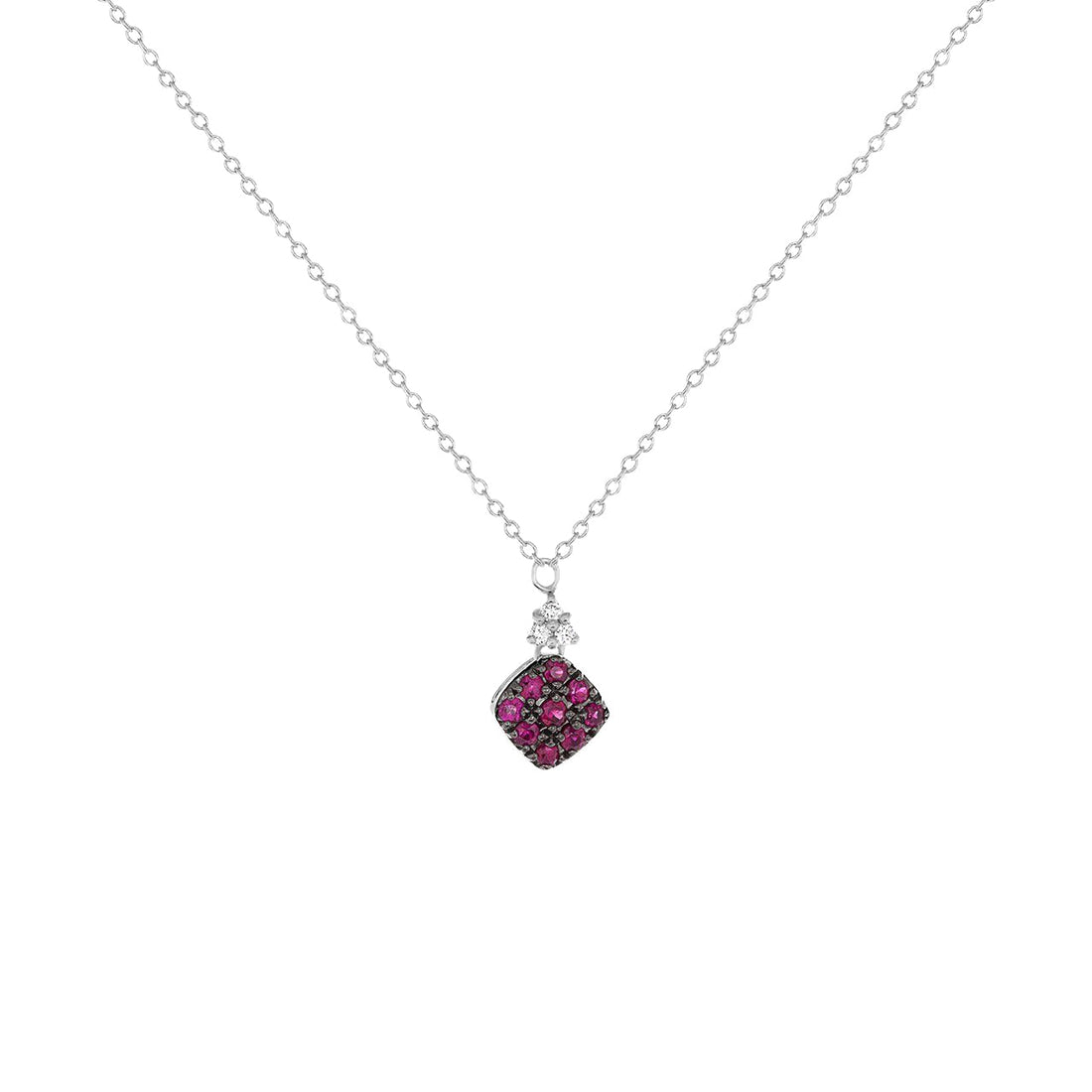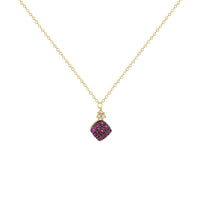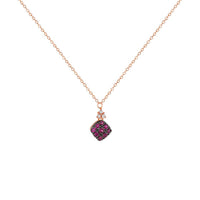 Inspired by my baby sister, this little darling is a precious complement to any decollete. Gold, Diamonds and Rubies combine in the perfect package, reminiscent of a divine gift. As Rubies are believed to be the Queen of Stones, this precious piece combines both power and love, encouraging vitality and sensuality everyday. Scroll down to Gem Guide below to learn more about Ruby and Diamond.
Made with love and the lightest intentions in 18k yellow gold. We want to connect you with your jewelry as soon as possible. However each piece is made with love and unless in stock can take 4-6 weeks for delivery. In certain instances rushes are available. If your need it sooner please email the shop to confirm if we have your item in stock.
Please allow 4-6 weeks for production.
Please note that our products may vary in appearance due to the use of natural gemstones. Gemstones are a natural product and as such, each stone may have slight variations in color, texture, and shape. While we do our best to ensure that our products are as consistent as possible, these variations are an inherent part of the beauty and uniqueness of natural gemstones. We appreciate your understanding and hope that you will enjoy the natural beauty of our products.