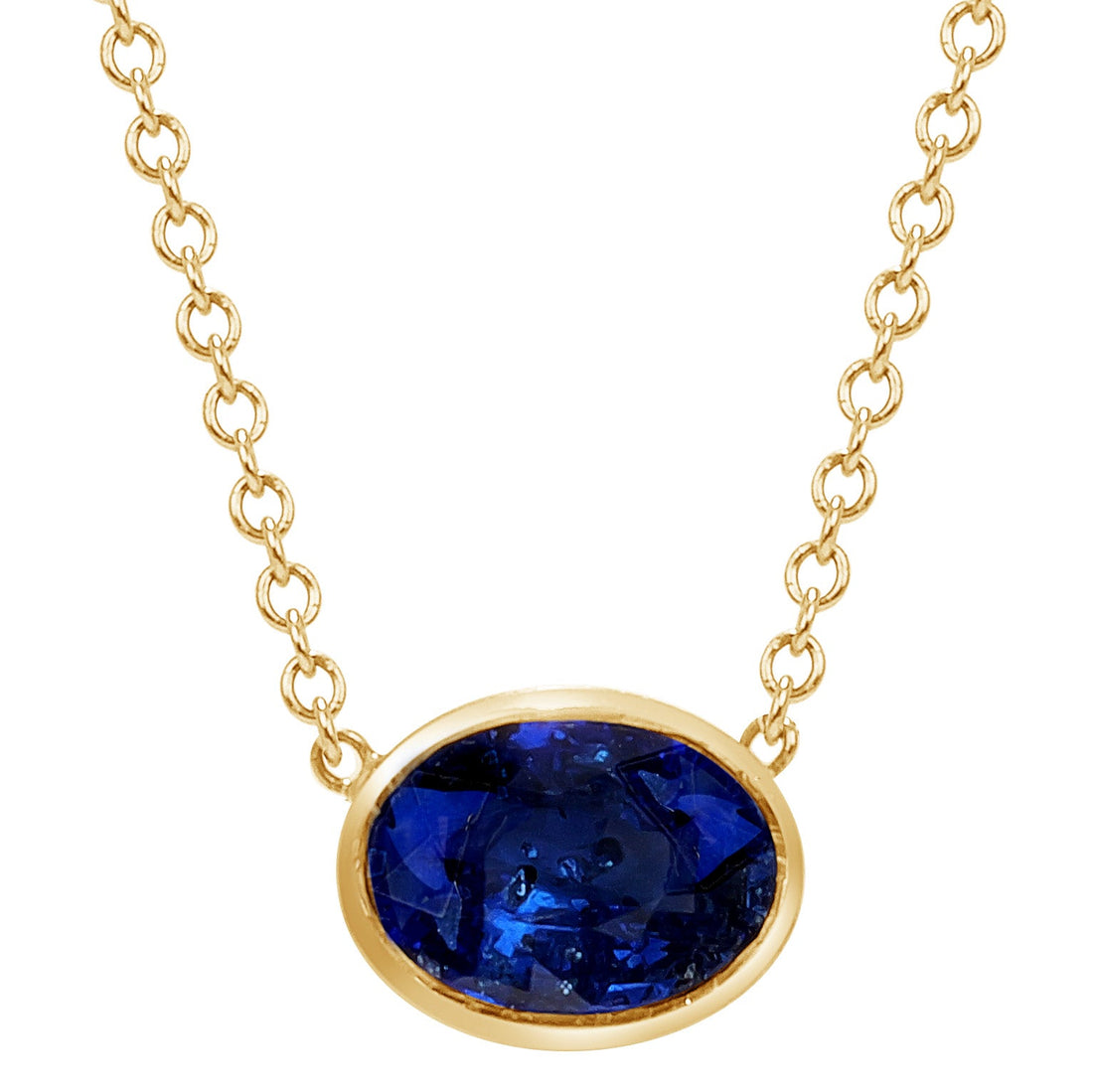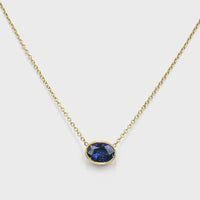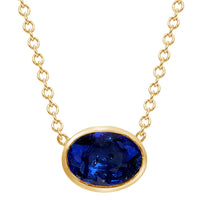 Wearing blue sapphire is like adorning oneself with the essence of wisdom and strength. This enchanting gemstone ignites intuition, enhances insight, and fosters mental clarity. It empowers individuals to stand their ground, communicate effectively, and embrace their inner voice. With its calming influence, blue sapphire brings balance and serenity to the mind, promoting emotional stability and well-being. By wearing blue sapphire, one embraces a transformative connection to their own wisdom, fostering personal growth and spiritual development. 
Details: .78 ct, Blue Sapphire 
Please note that our products may vary in appearance due to the use of natural gemstones. Gemstones are a natural product and as such, each stone may have slight variations in color, texture, and shape. While we do our best to ensure that our products are as consistent as possible, these variations are an inherent part of the beauty and uniqueness of natural gemstones. We appreciate your understanding and hope that you will enjoy the natural beauty of our products.