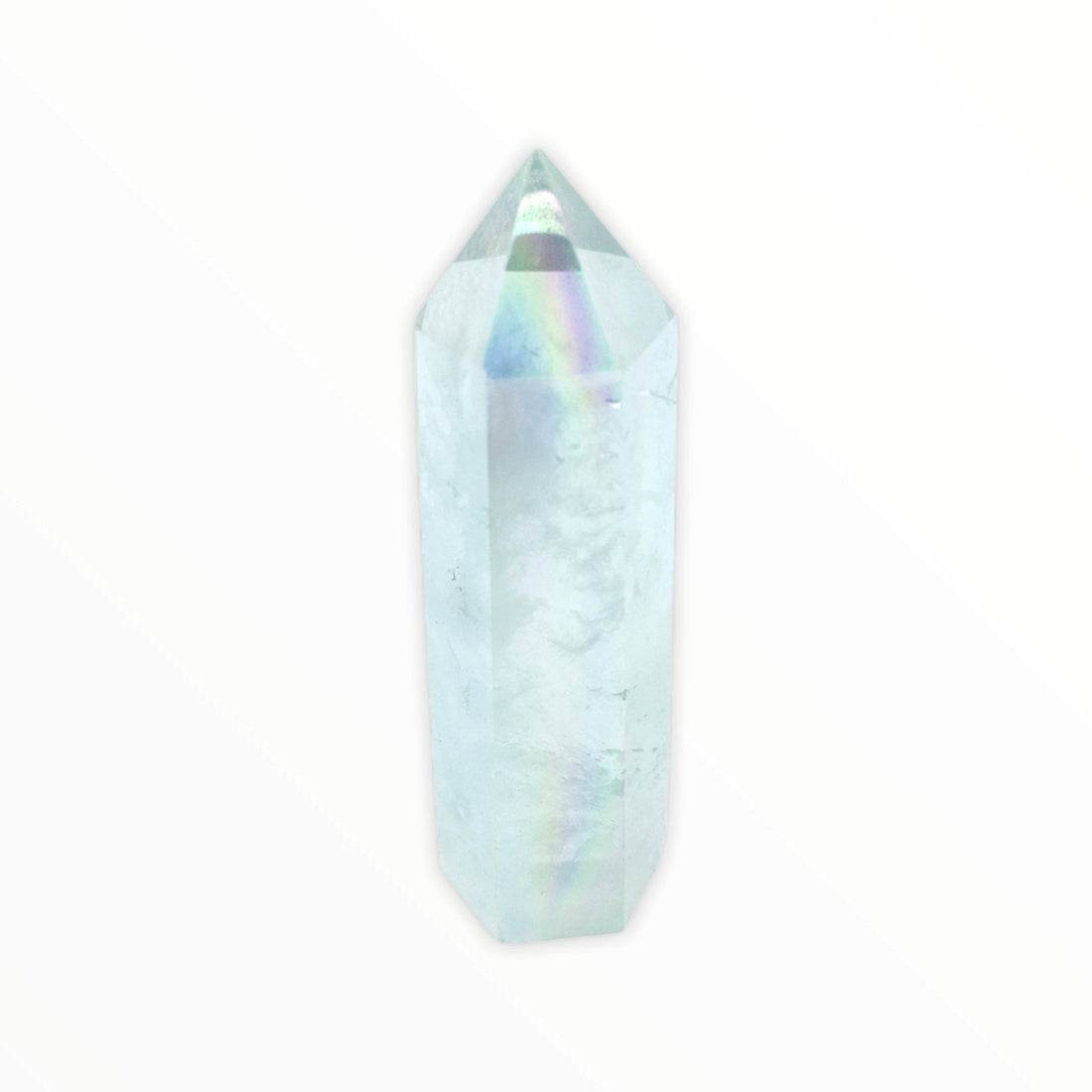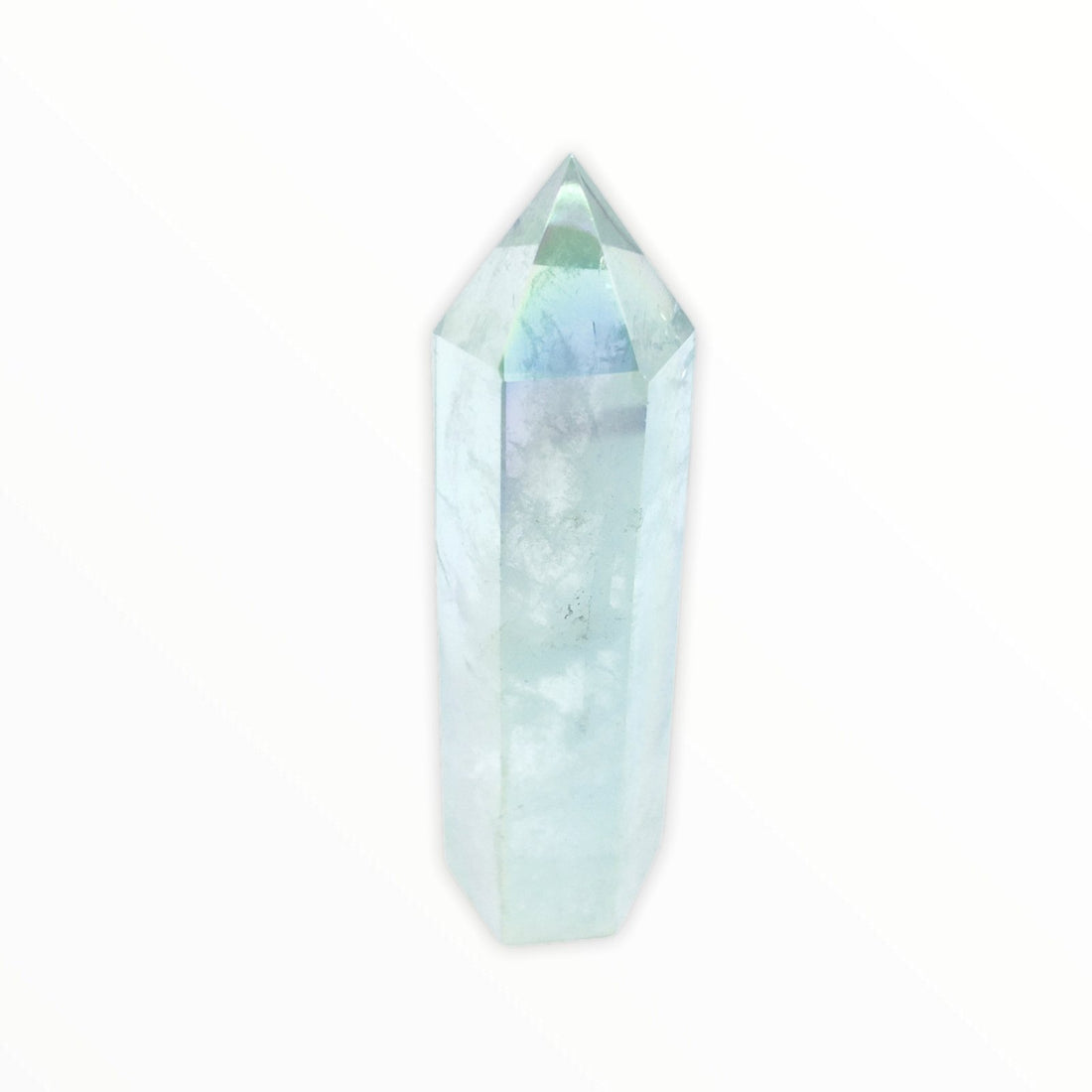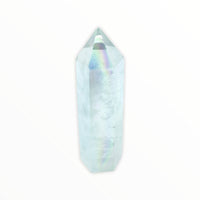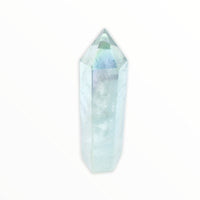 Though artificially enhanced by modern techniques, these crystals utilize the ancient powers of alchemy and synergy. They are prized for their ability to expand the consciousness and heal the physical and spiritual body with their extraordinary high vibration. Having a sweet energy, this crystal allows one to receive help from one's angel guides. It has very high levels of spiritual energies that are beneficial to one's aura.
Chakra: Crown
L1.25" x W1" x H3.75"
Please note that our products may vary in appearance due to the use of natural gemstones. Gemstones are a natural product and as such, each stone may have slight variations in color, texture, and shape. While we do our best to ensure that our products are as consistent as possible, these variations are an inherent part of the beauty and uniqueness of natural gemstones. We appreciate your understanding and hope that you will enjoy the natural beauty of our products.