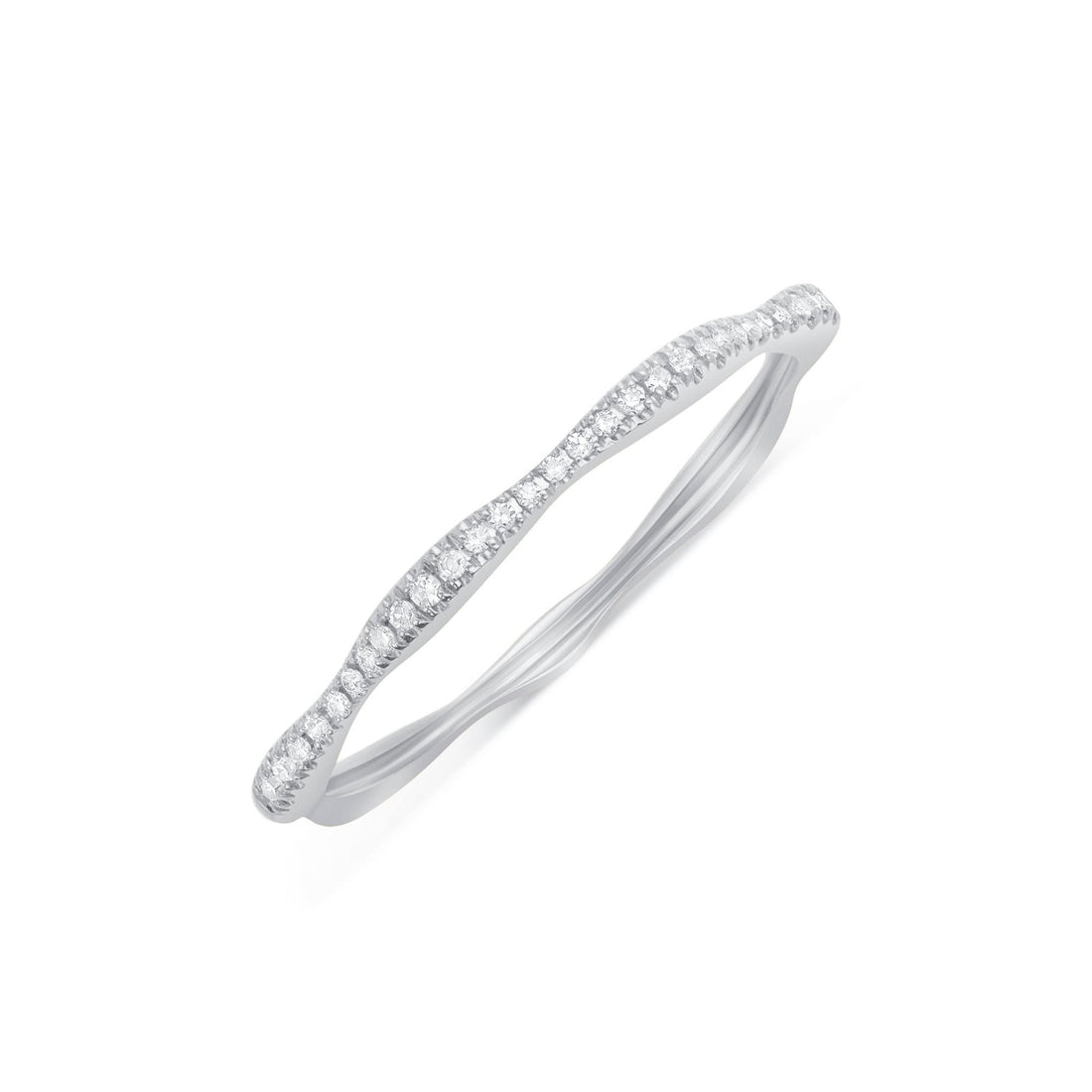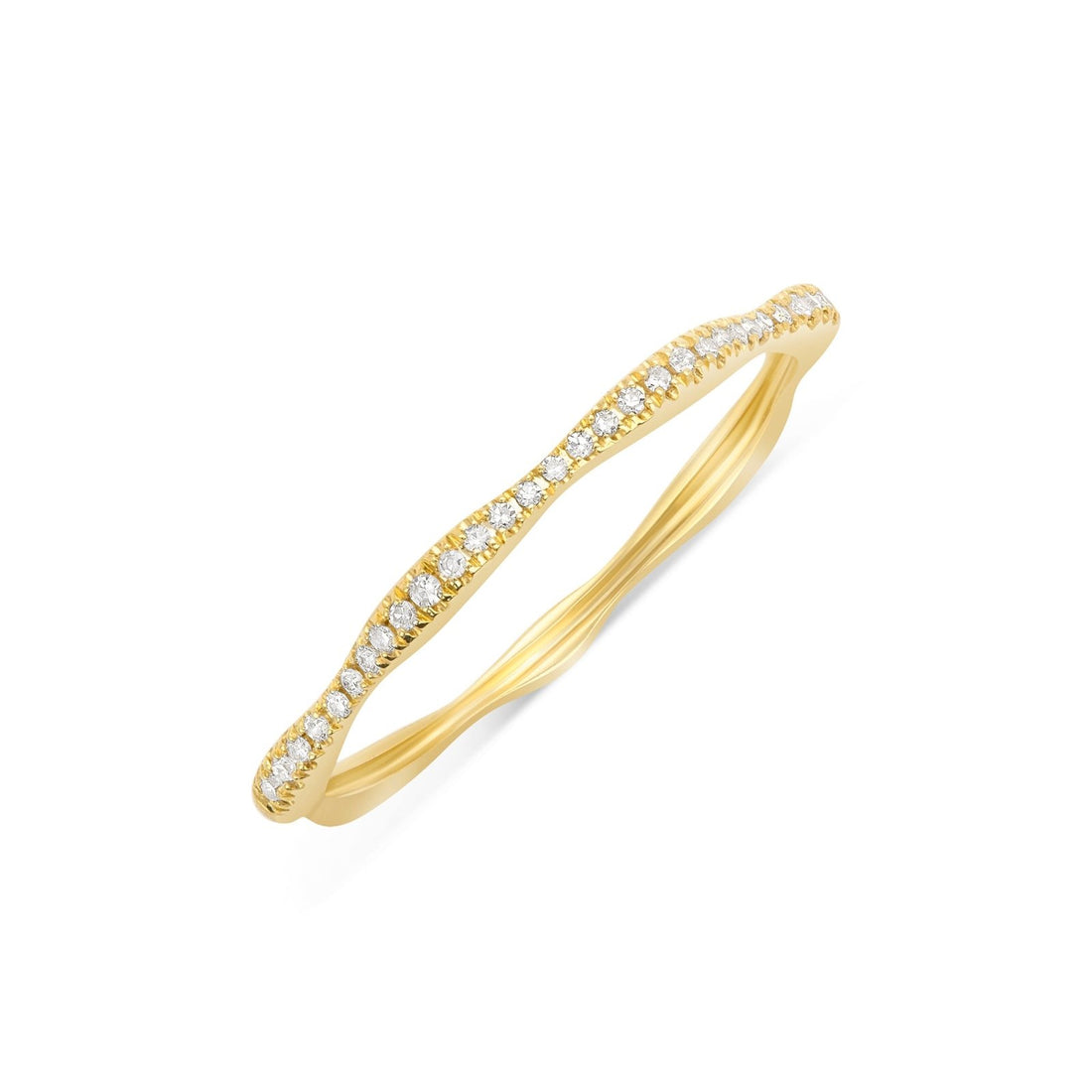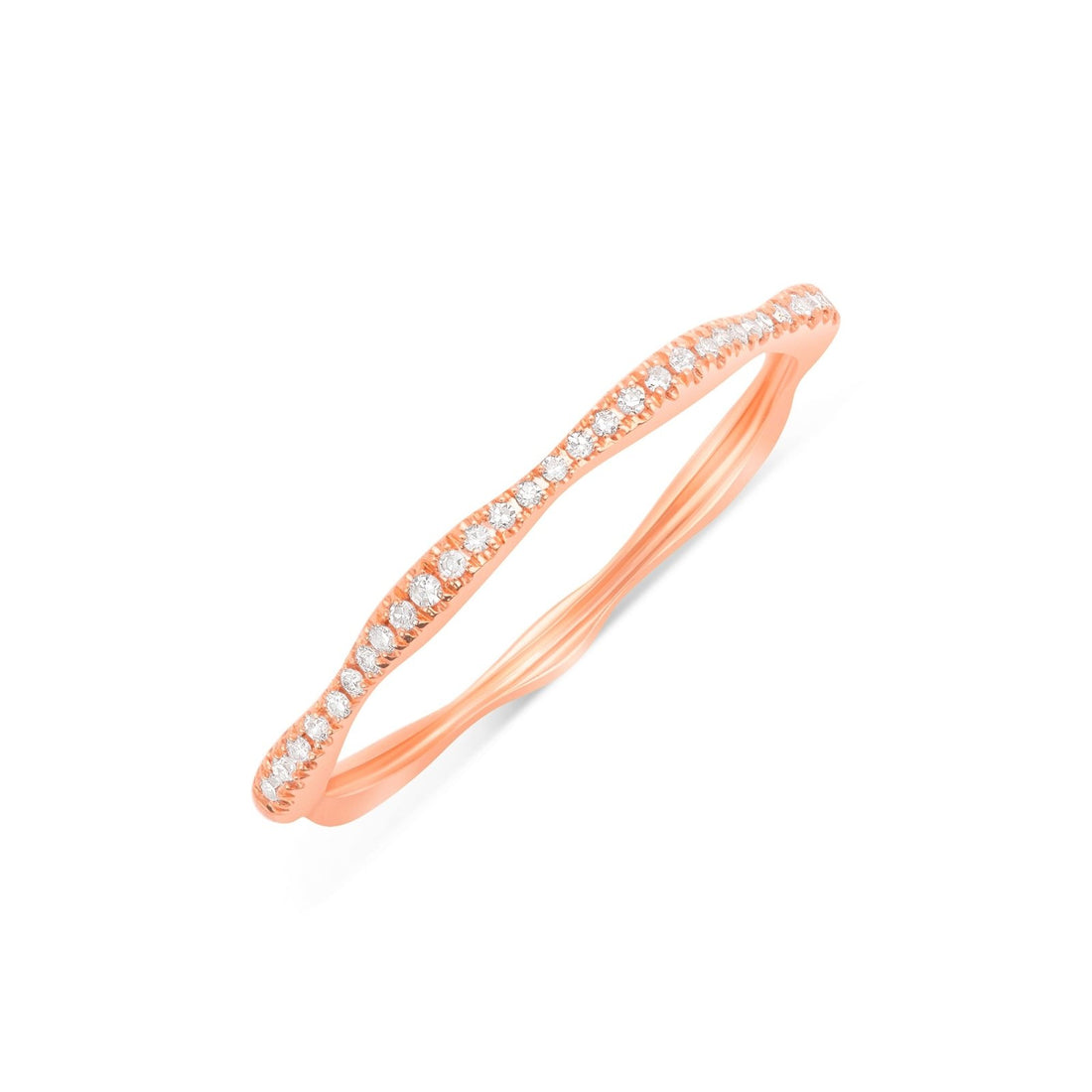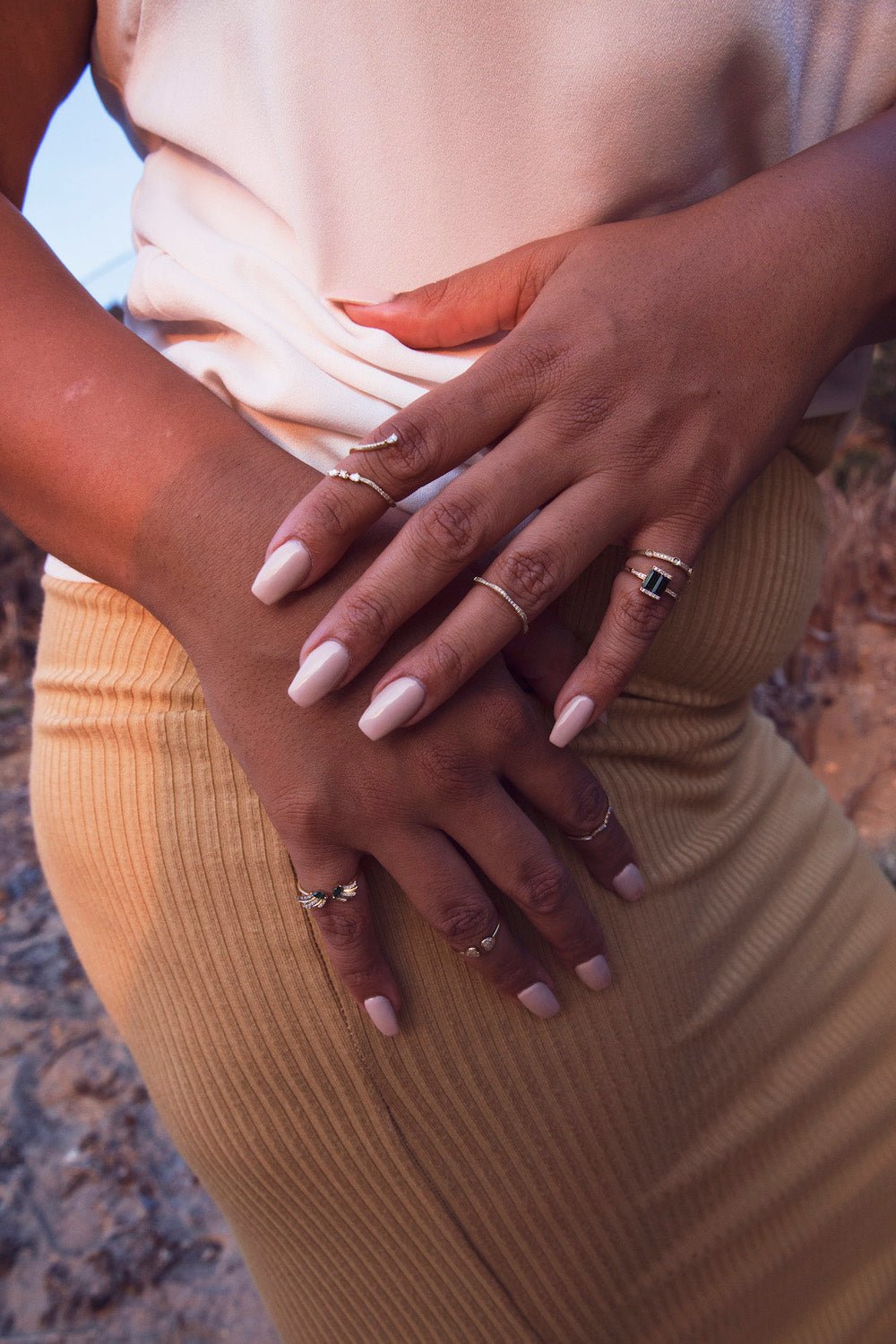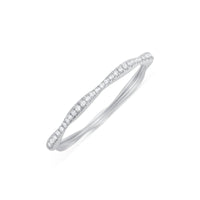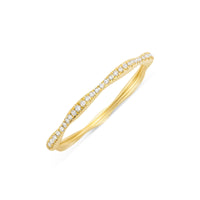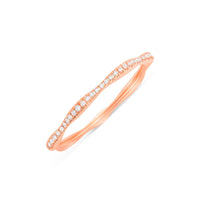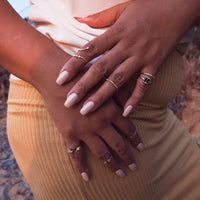 As we ride the wave, let's hold on to one another; through darkness and light. When you fall, I too, fall. And when you rise, I am right there beside you. This 18K white gold and diamond ring is the very definition of true love. Show her that her hand is always held, her footsteps always mirrored, and her finger always adorned with the reminder that you are forever hers, and she, forever yours.
Width of diamond design: 30 mm
Top of wave: Shank: 1.4 mm, Depth: 1.5 mm
Bottom of wave: Shank: 1.1 mm, Depth: 0.9 mm
Weight: 1.208 grams 18k gold
Please allow 4-6 weeks for production.
Please note that our products may vary in appearance due to the use of natural gemstones. Gemstones are a natural product and as such, each stone may have slight variations in color, texture, and shape. While we do our best to ensure that our products are as consistent as possible, these variations are an inherent part of the beauty and uniqueness of natural gemstones. We appreciate your understanding and hope that you will enjoy the natural beauty of our products.