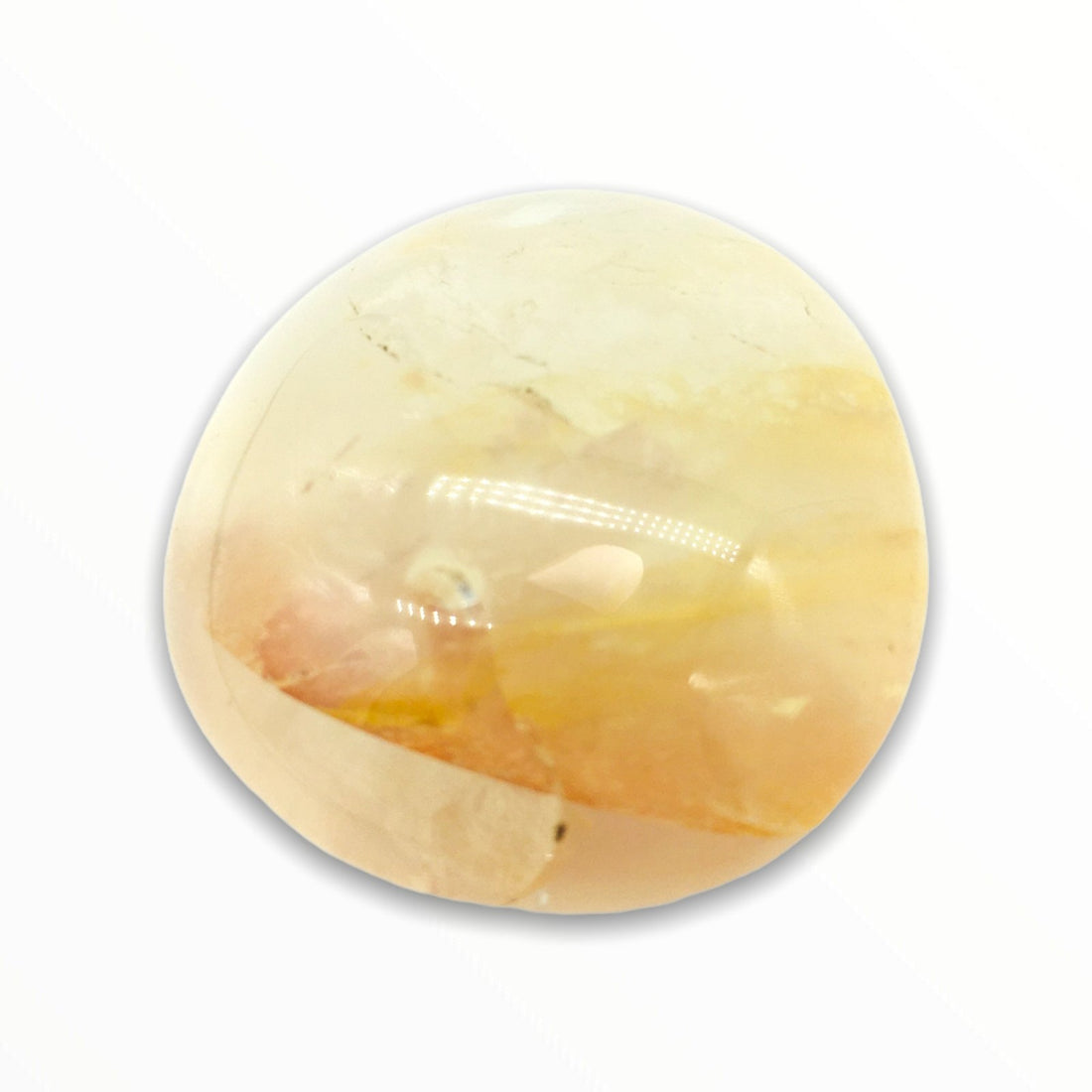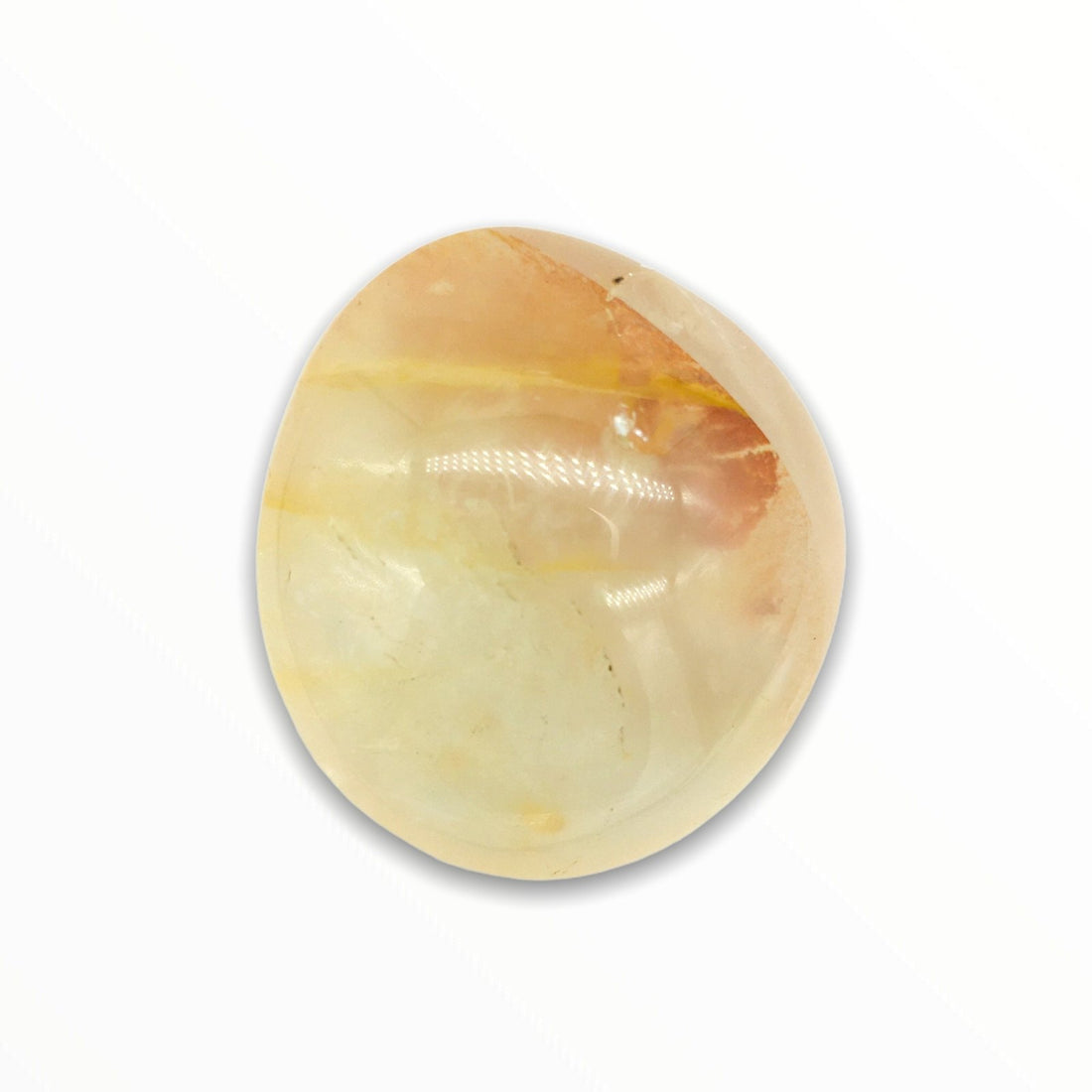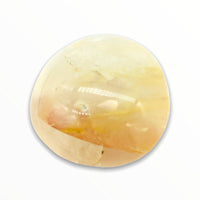 Experience the blessings of being one with the divine as you open to receive with Golden Healer's gentle support. This stone encourages spiritual connectivity by tuning our vibration to that of the sacred, so that we may heal and help others to do the same. It increases our joy and sense of trust in the flow of life: that all things are unfolding for the greatest good.
Chakras: Solar Plexus & Crown
L2" x W1.75" x H0.8"
Please note that our products may vary in appearance due to the use of natural gemstones. Gemstones are a natural product and as such, each stone may have slight variations in color, texture, and shape. While we do our best to ensure that our products are as consistent as possible, these variations are an inherent part of the beauty and uniqueness of natural gemstones. We appreciate your understanding and hope that you will enjoy the natural beauty of our products.