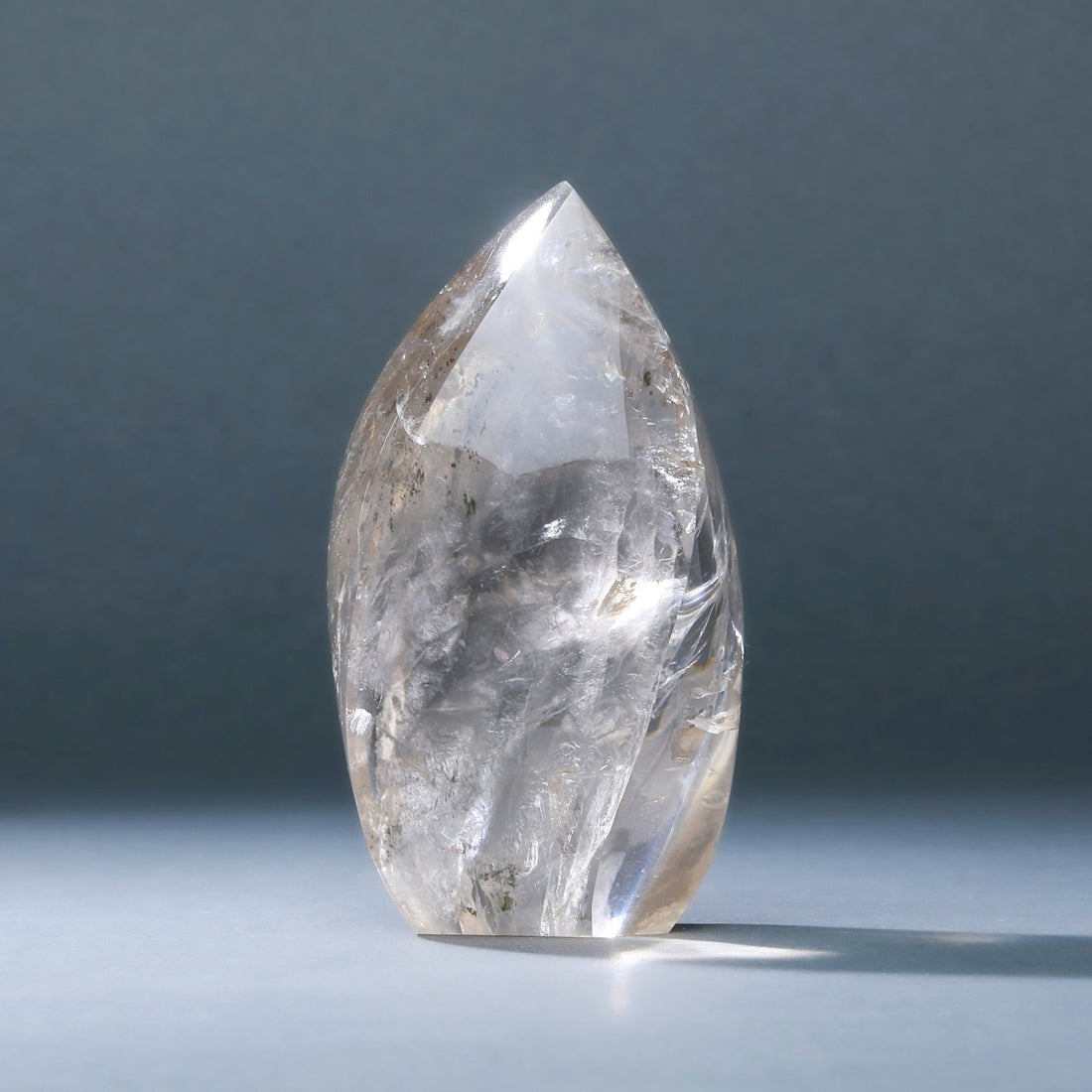 Amplify beautiful intentions of love, gratitude and generosity with this radiantly healing stone. Gain clarity around unexpressed aspects of your persona that may even be hidden to you. Find inspiration from a passionate core, and share your gifts with heartfelt joy and enthusiasm.
Chakra: Heart
Dimensions: L 3 inch x H 5 inch x W 2.5 inch
Please note that our products may vary in appearance due to the use of natural gemstones. Gemstones are a natural product and as such, each stone may have slight variations in color, texture, and shape. While we do our best to ensure that our products are as consistent as possible, these variations are an inherent part of the beauty and uniqueness of natural gemstones. We appreciate your understanding and hope that you will enjoy the natural beauty of our products.