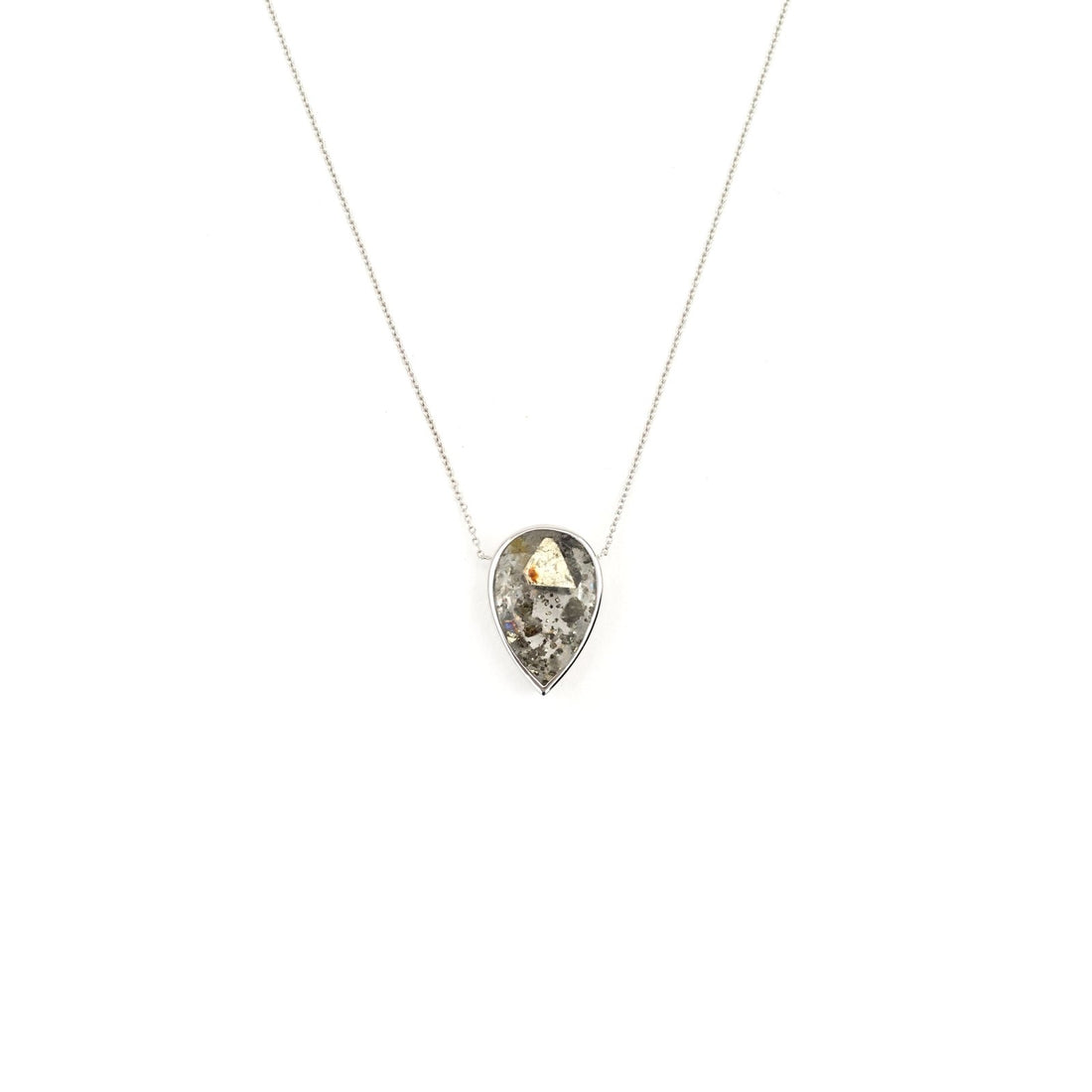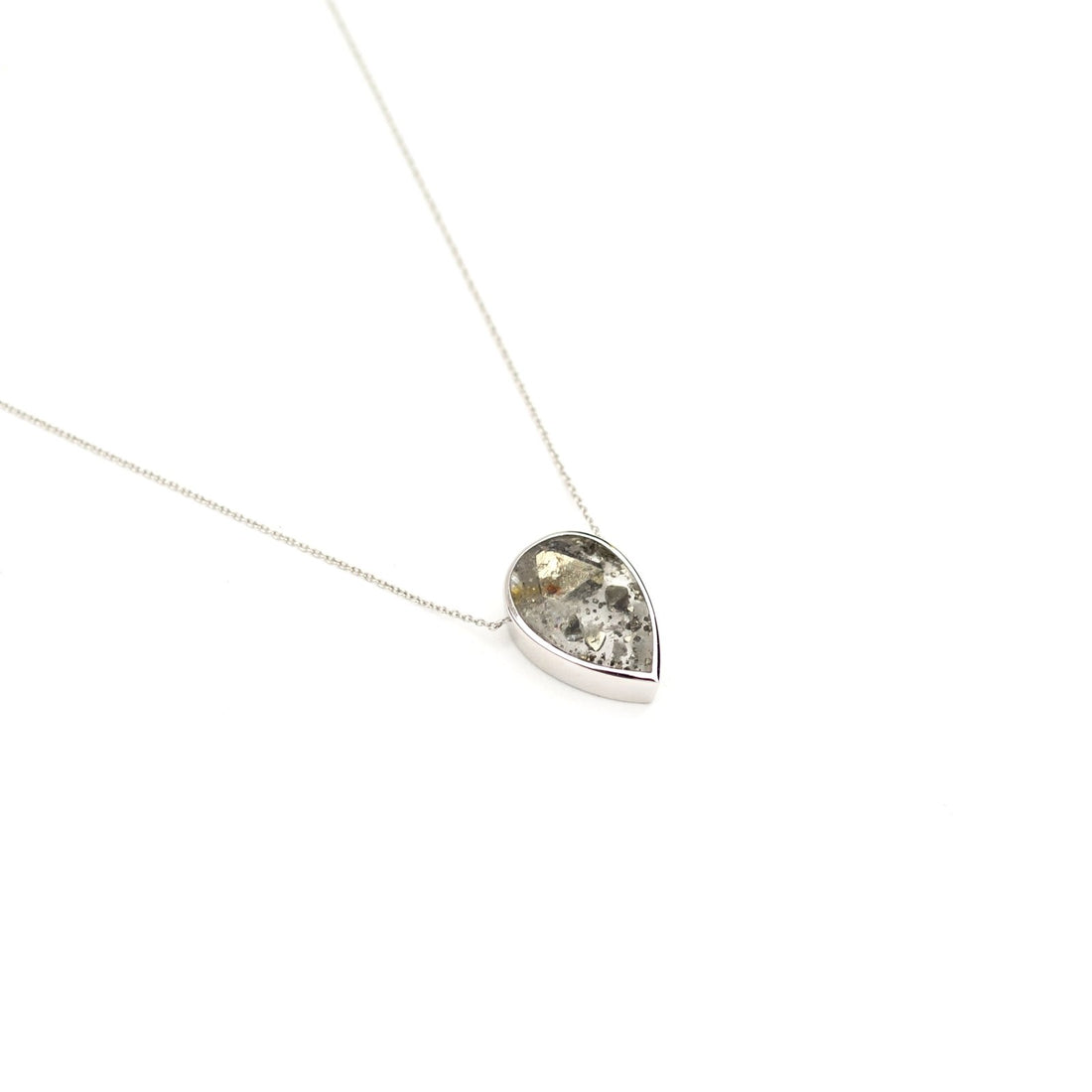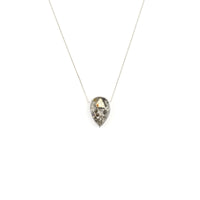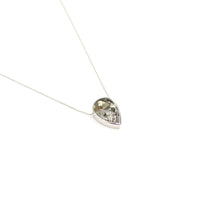 One of a Kind Pyrite Necklace
A robust grounding stone of intellect.

It enhances mental stability, logic, creativity, and memory. A bearer of strong, masculine energy, pyrite is a powerful protection stone. Additionally, it is a stone that brings energies of good luck and good fortune. A wonderful career stone, it encourages one to overcome fears

and take action.


Chakra: Solar Plexus
18k Gold, 4.24 ct, Measurements: 12.5 x 18 x 6.5 mm
Please note that our products may vary in appearance due to the use of natural gemstones. Gemstones are a natural product and as such, each stone may have slight variations in color, texture, and shape. While we do our best to ensure that our products are as consistent as possible, these variations are an inherent part of the beauty and uniqueness of natural gemstones. We appreciate your understanding and hope that you will enjoy the natural beauty of our products.