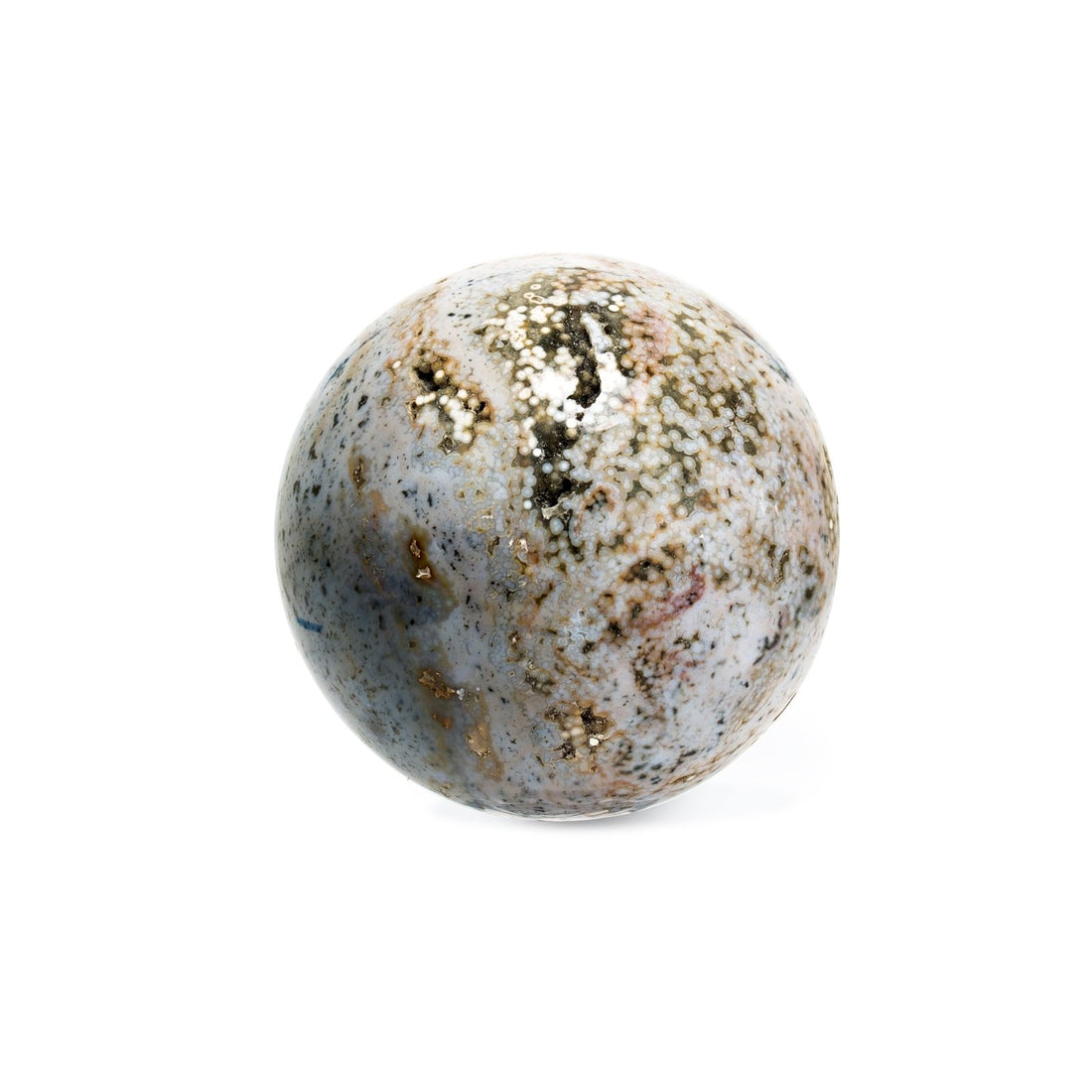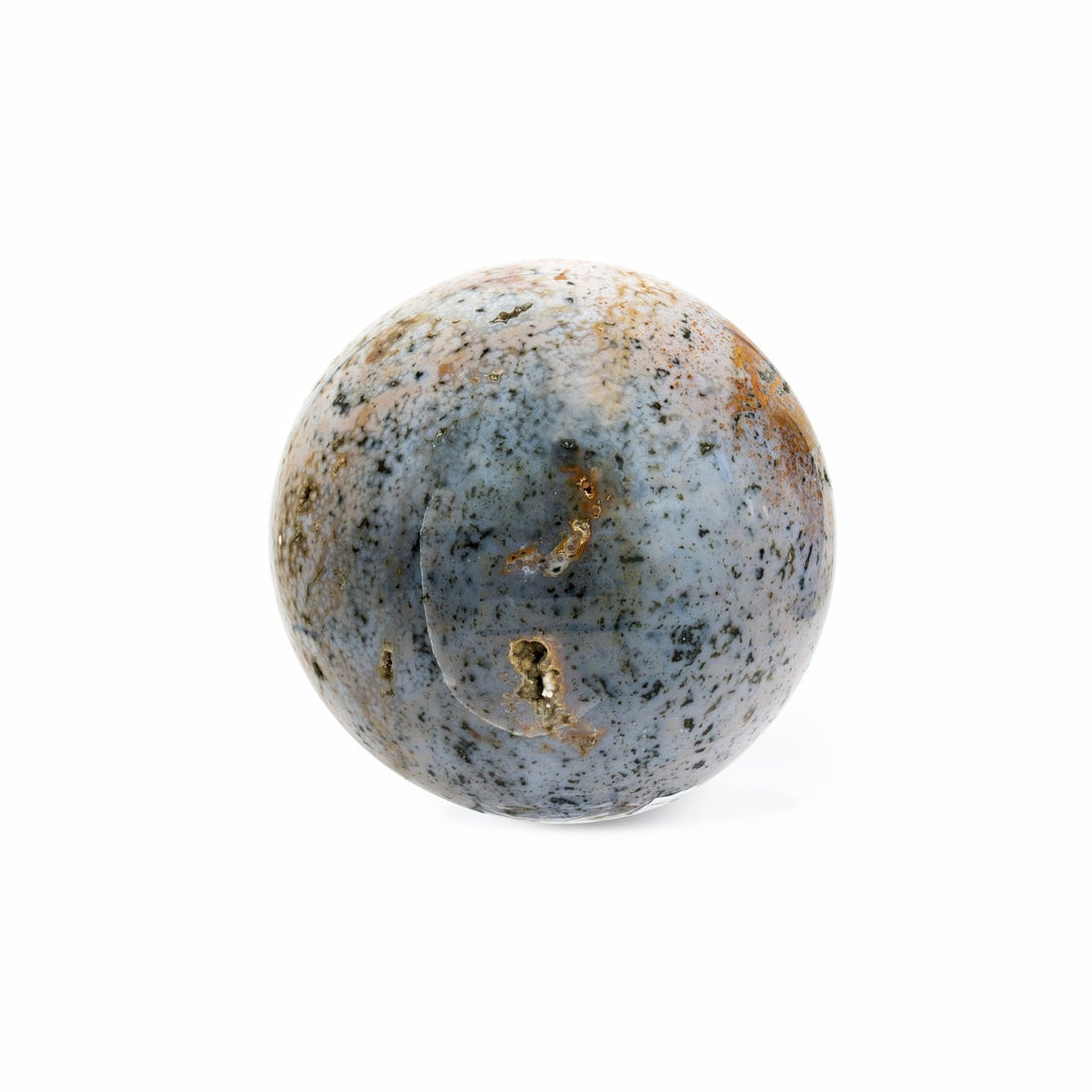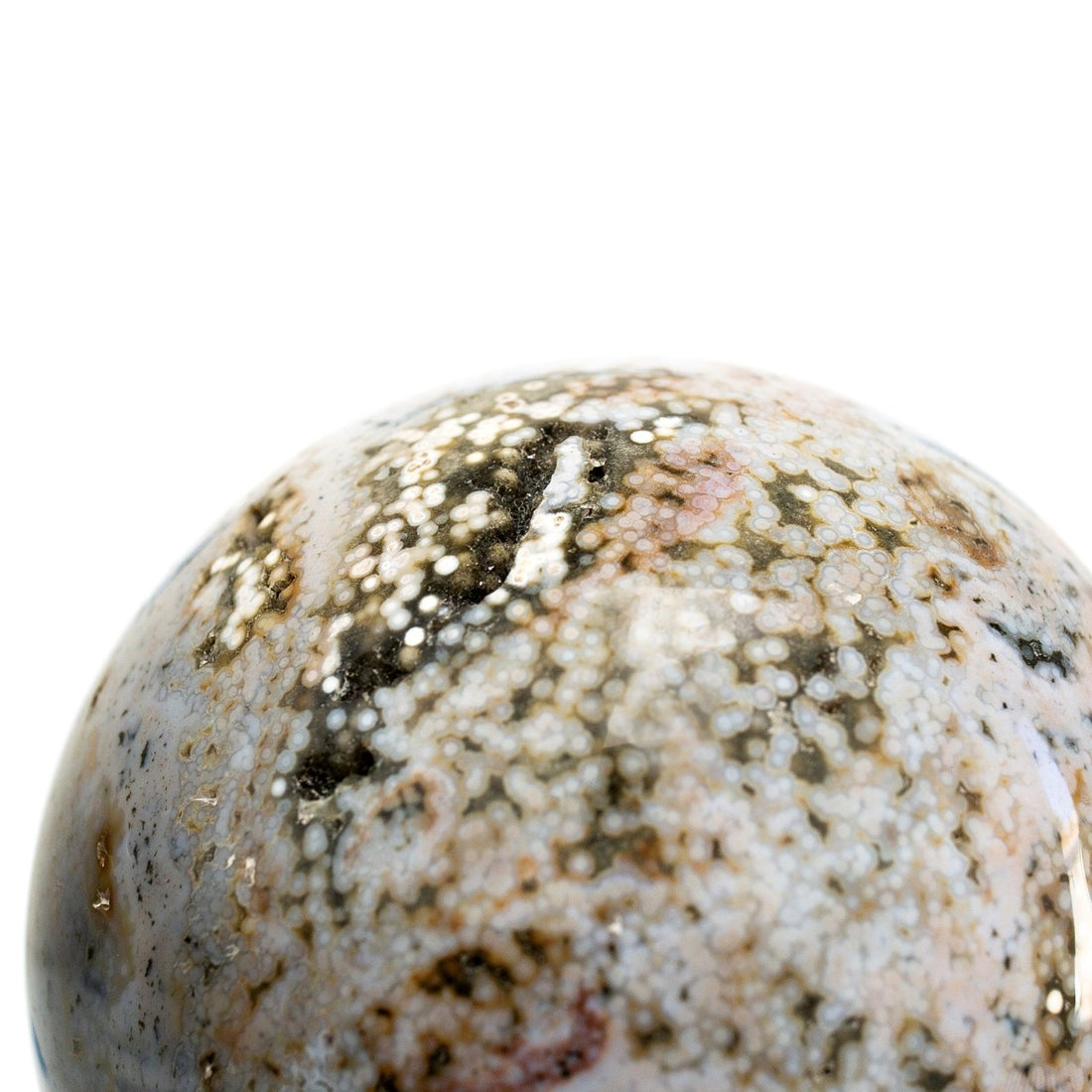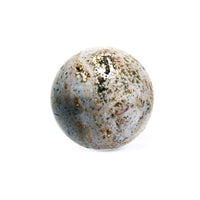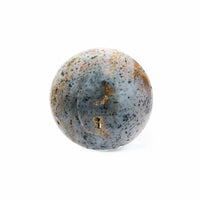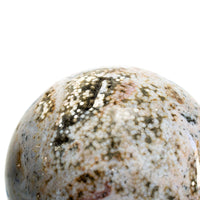 A stone of joy and high spirits. It opens one's awareness to the benevolent aspects in life, and allows us to appreciate the many blessings in life. It gives permission to let go of negativity and encourages one to feel, speak, and act more positively bringing balance to the emotional life.
Chakra: Solar Plexus, Heart, & Throat
Measurement W x L x D: 12 CM DIAMETER
Please note that our products may vary in appearance due to the use of natural gemstones. Gemstones are a natural product and as such, each stone may have slight variations in color, texture, and shape. While we do our best to ensure that our products are as consistent as possible, these variations are an inherent part of the beauty and uniqueness of natural gemstones. We appreciate your understanding and hope that you will enjoy the natural beauty of our products.