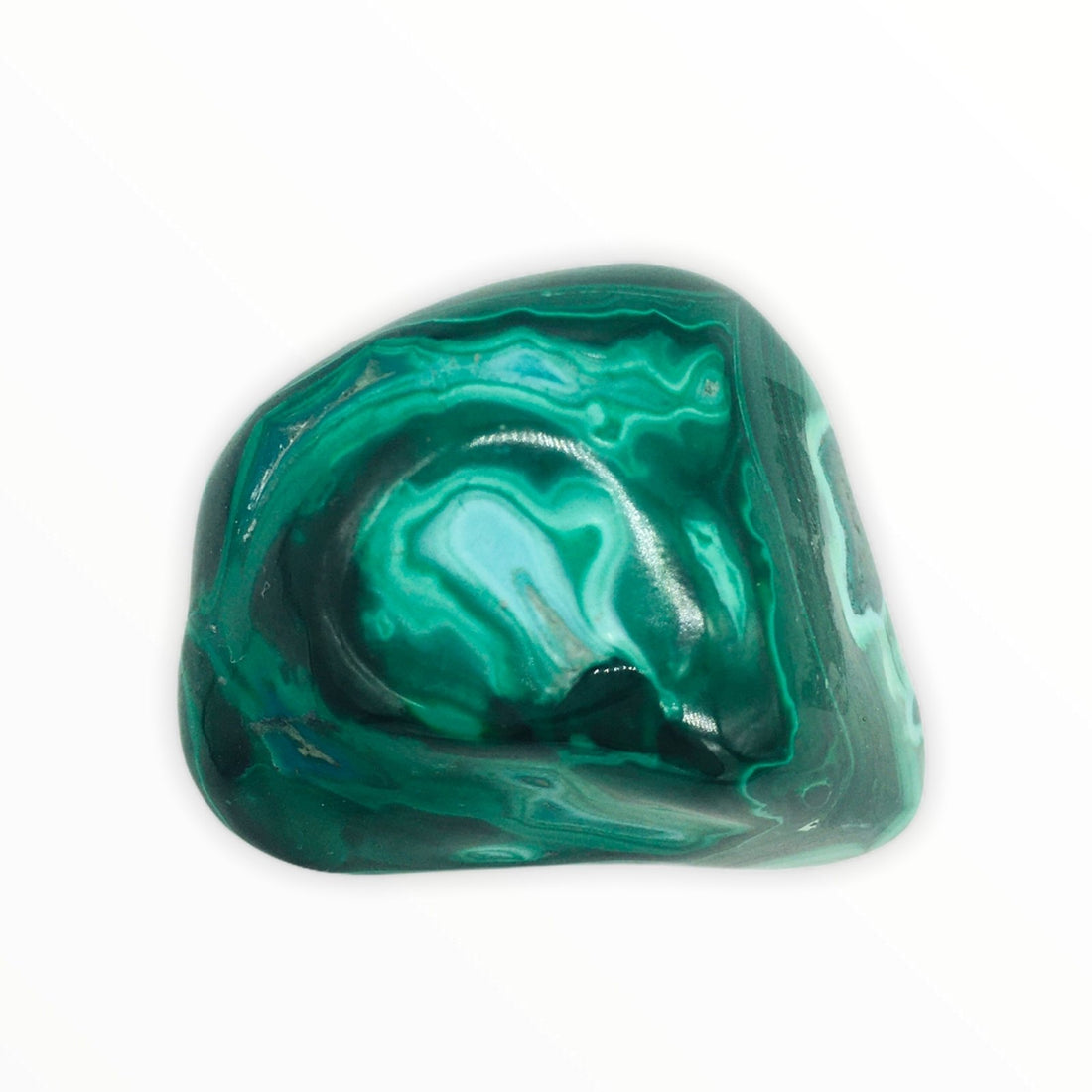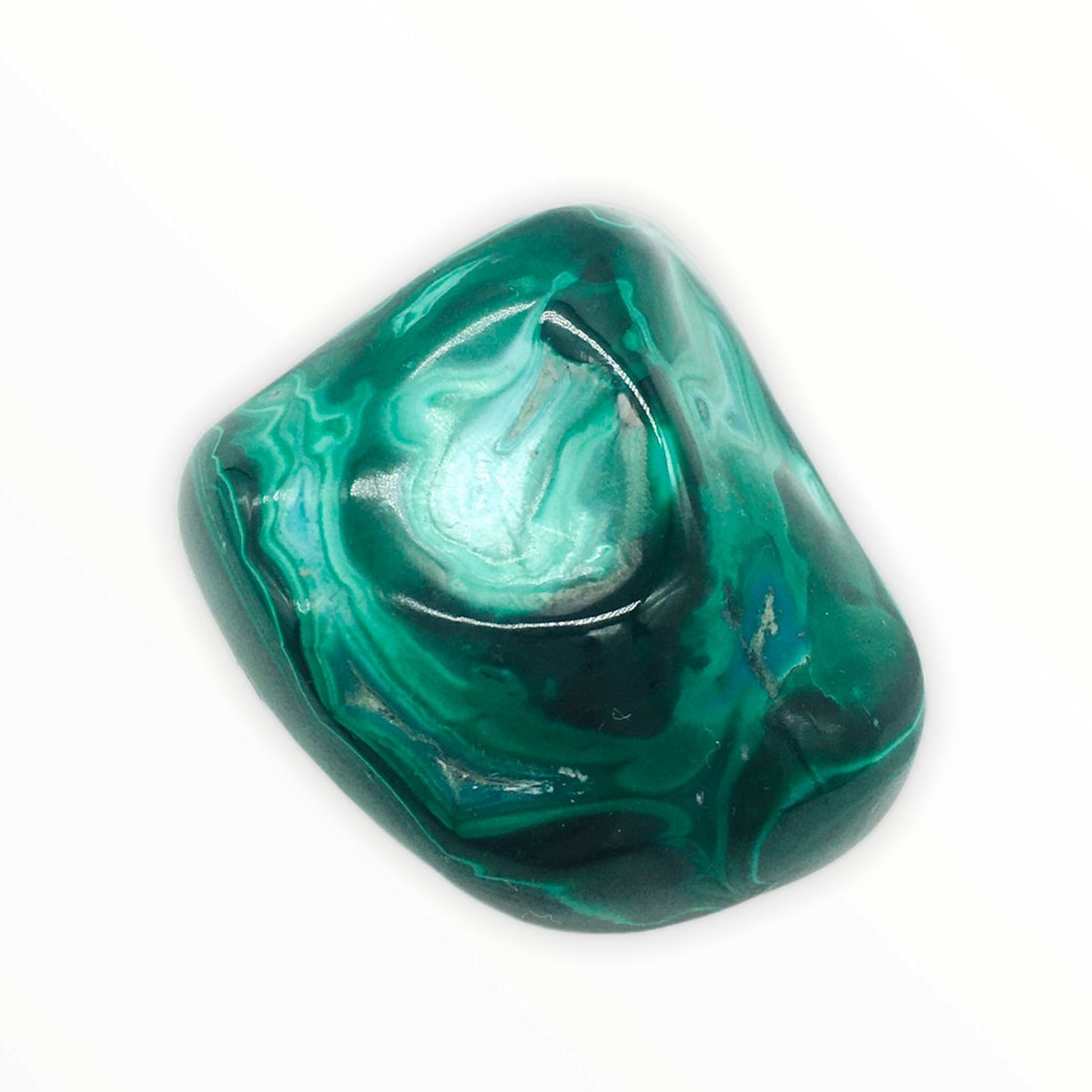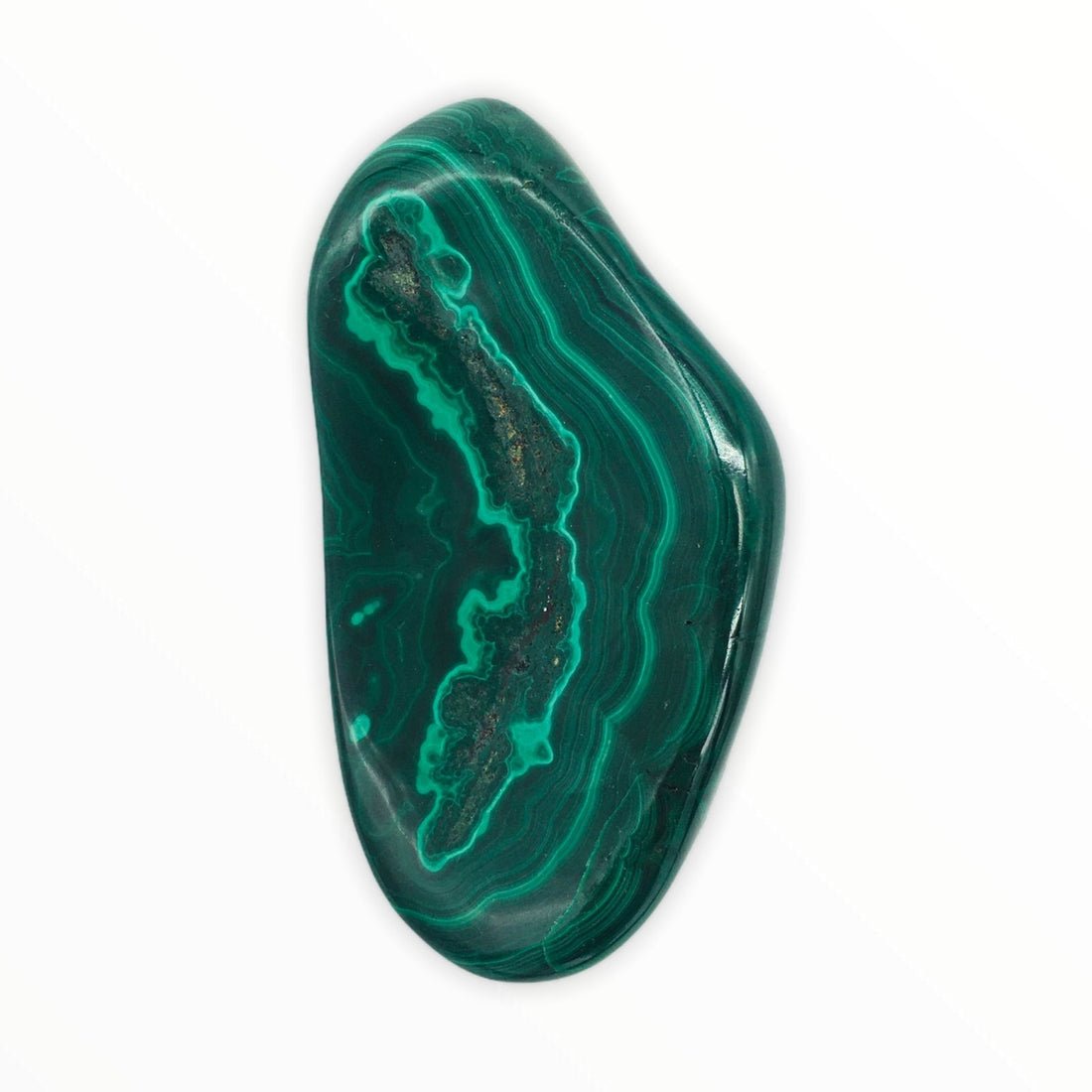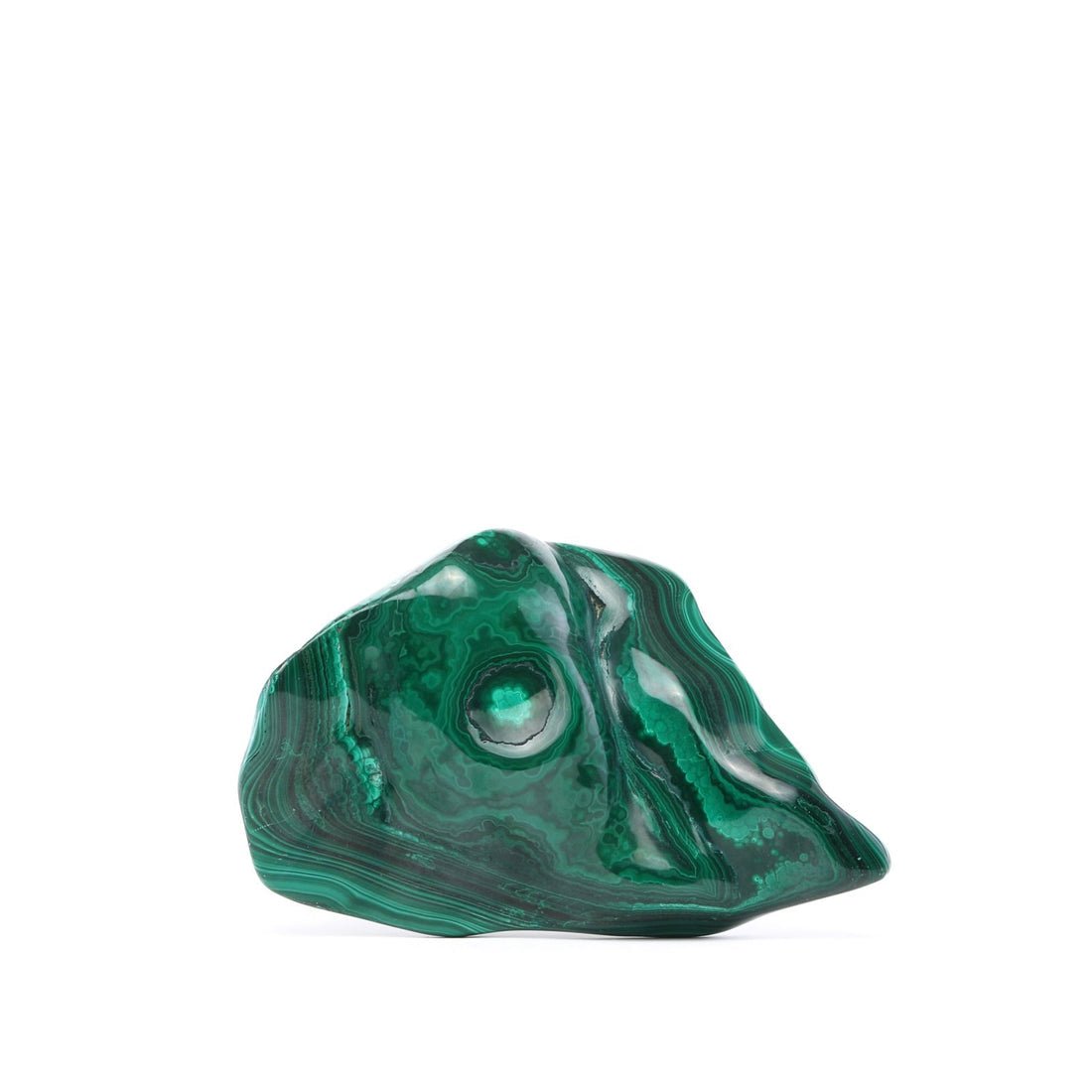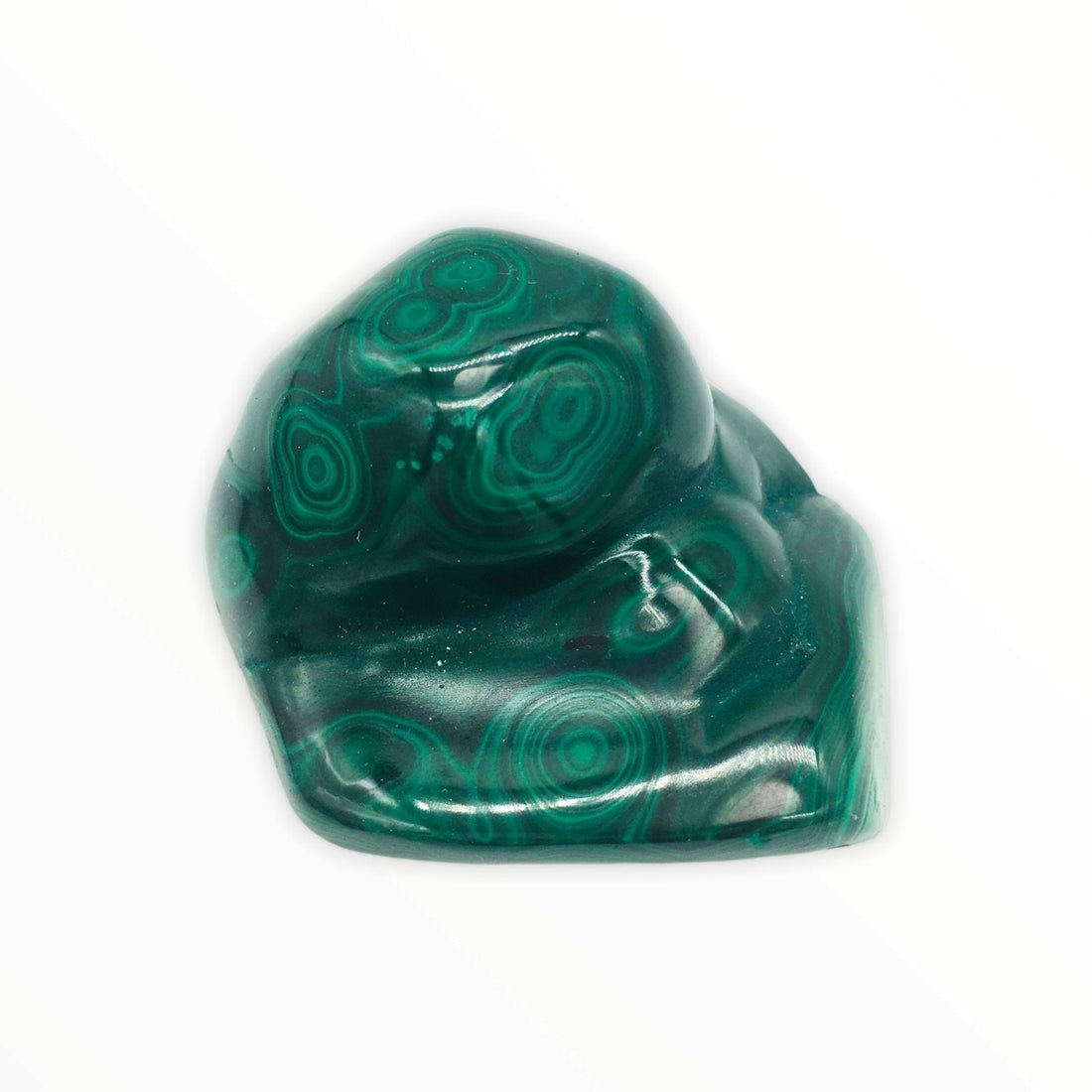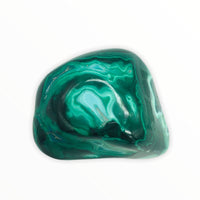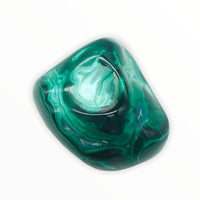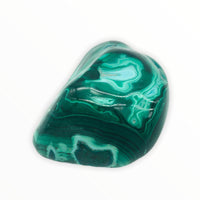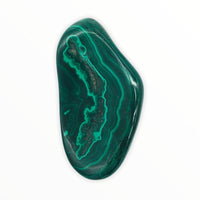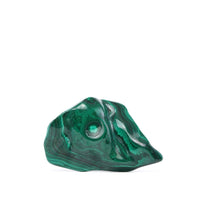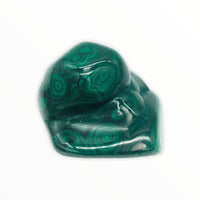 Protective, transformative, auspicious and illuminating, Malachite is a bringer of great fortune for those seeking new adventures. Aligned with heart chakra vibration, she heightens passion energy and optimism to move forward valiantly, pursuing our highest calling with courage. Malachite holds ancient significance for manifesting abundance, both material and spiritual, and protects us on our soulful journey.
Chakras: Solar Plexus & Heart
Options:
L1.5" x W1.25" x H1"
L3" x W1.75" x H0.75"
L 7" x W 4.5" x H 2.5"
L2.5" x W2" x H1"
Please note that our products may vary in appearance due to the use of natural gemstones. Gemstones are a natural product and as such, each stone may have slight variations in color, texture, and shape. While we do our best to ensure that our products are as consistent as possible, these variations are an inherent part of the beauty and uniqueness of natural gemstones. We appreciate your understanding and hope that you will enjoy the natural beauty of our products.