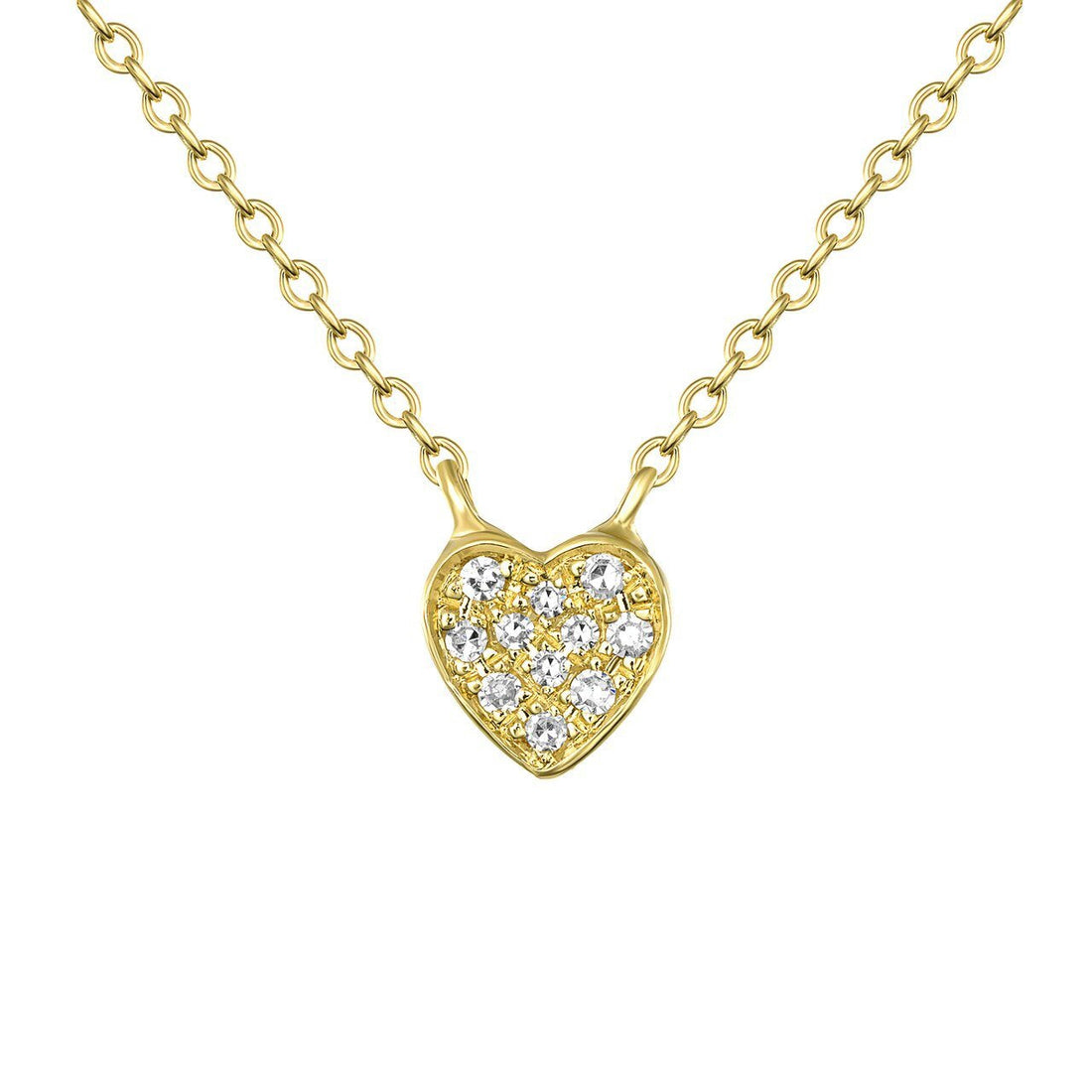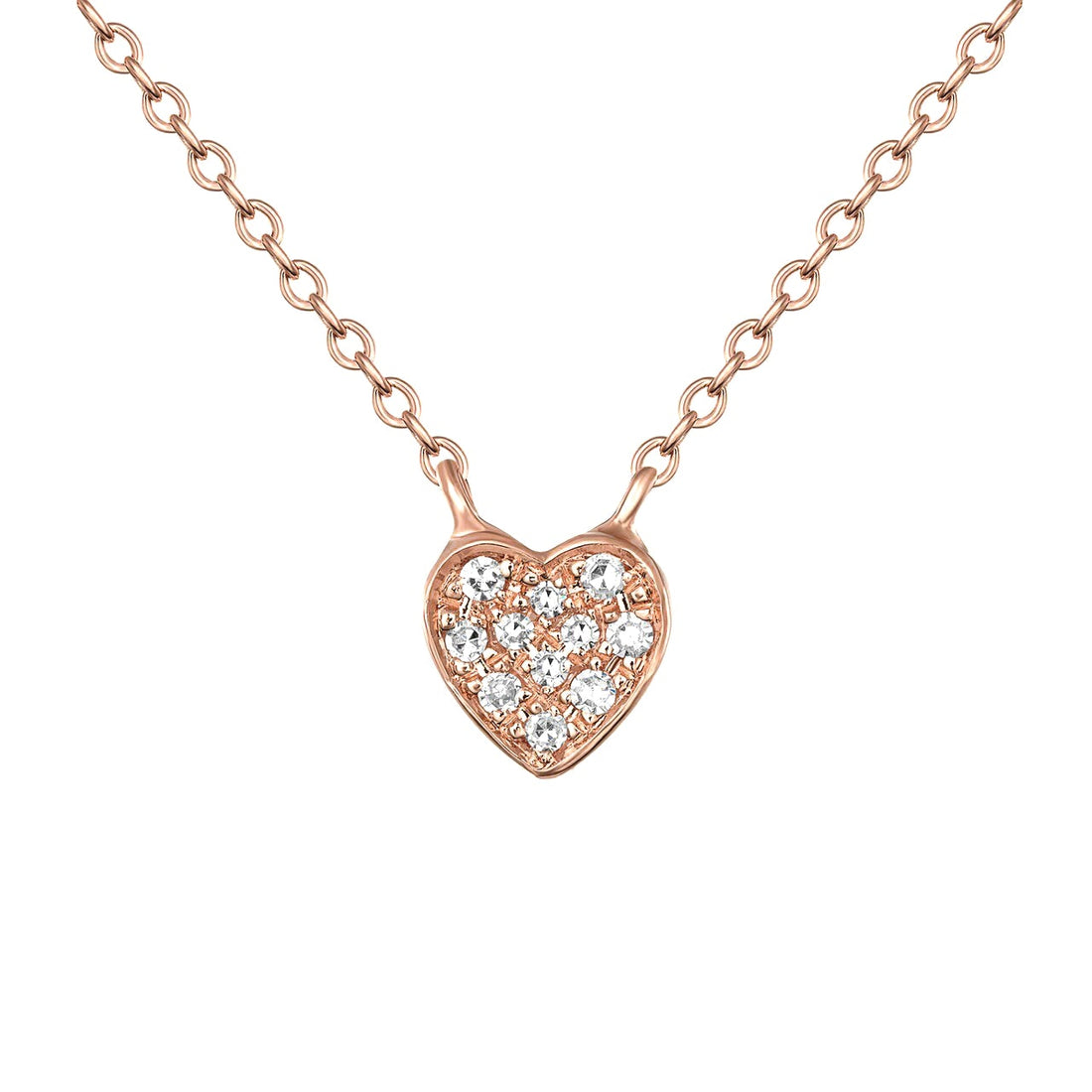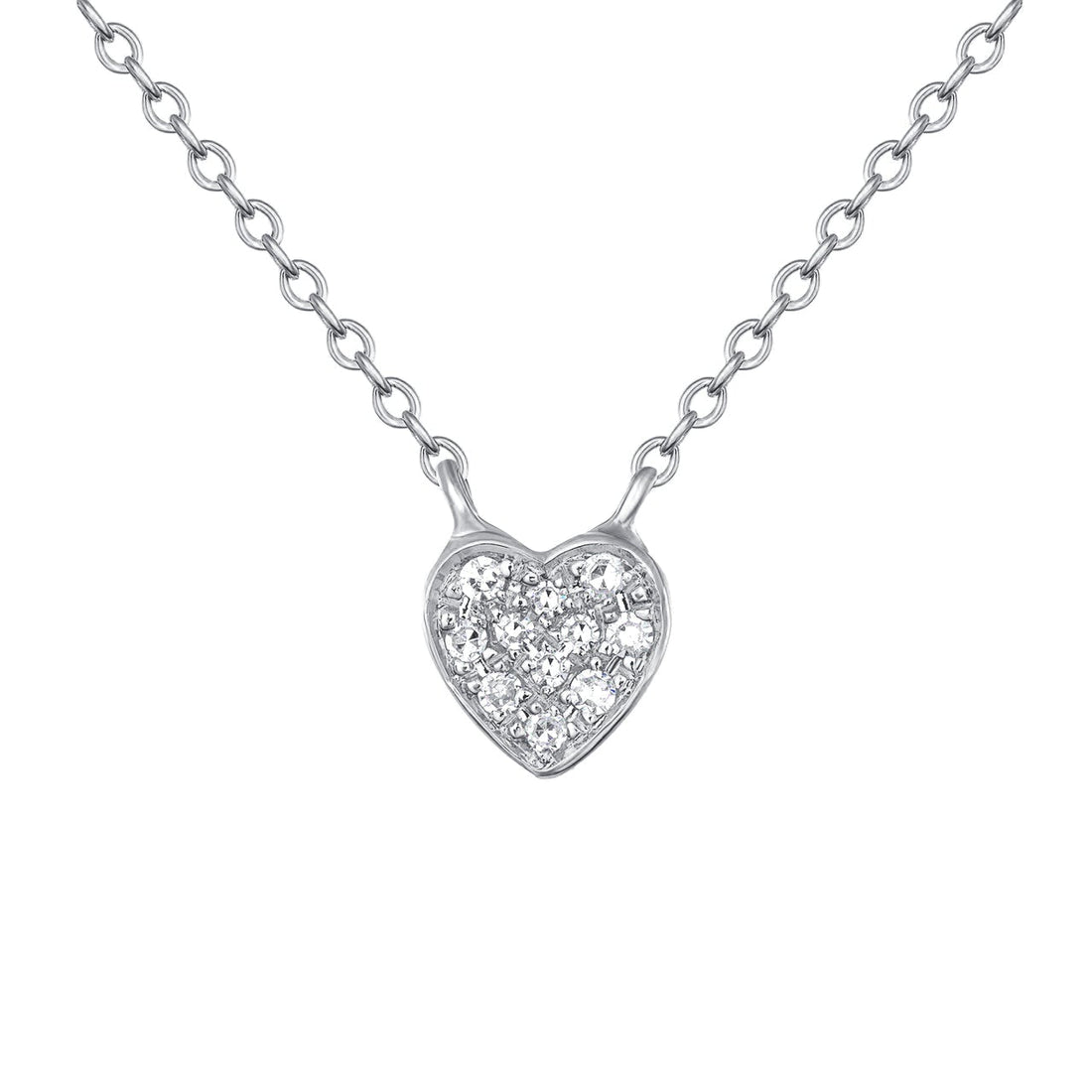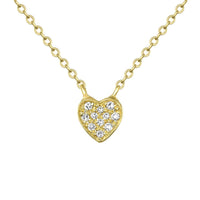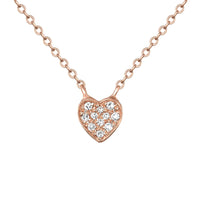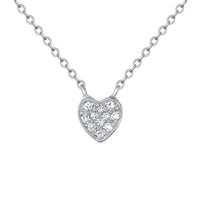 Necklace with Diamond. Diamonds are undeniably the fairest of them all. While a crystal of the air element, Diamond is physically the hardest and most durable of the mineral world, and it also carries the highest vibration. Tears of the gods, as the ancient Greeks believed? Or the sparkling shards of splintered stars fallen from the heavens, as soldiers believed in ancient Rome? No matter what lore Diamond whispers to you, it will always remain the totem of eternity and unbreakable love. Diamond corresponds like no other with the Crown Chakra, opening the gateway to angelic realms. Glorious beams of light dancing off the countless vectors within illuminate both our enduring connection with Source, and the irreplaceable loves we find in our lifetimes. Soulmates, Twin Flames, this is the crystal to symbolize your union across time and space. Diamond is the gift of transcendence in life and love. (.028 CT)We want to connect you with your jewelry as soon as possible. However each piece is made with love and unless in stock can take 4-6 weeks for delivery. In certain instances rushes are available. If your need it sooner please email the shop to confirm if we have your item in stock.
Please allow 4-6 weeks for production.
Please note that our products may vary in appearance due to the use of natural gemstones. Gemstones are a natural product and as such, each stone may have slight variations in color, texture, and shape. While we do our best to ensure that our products are as consistent as possible, these variations are an inherent part of the beauty and uniqueness of natural gemstones. We appreciate your understanding and hope that you will enjoy the natural beauty of our products.