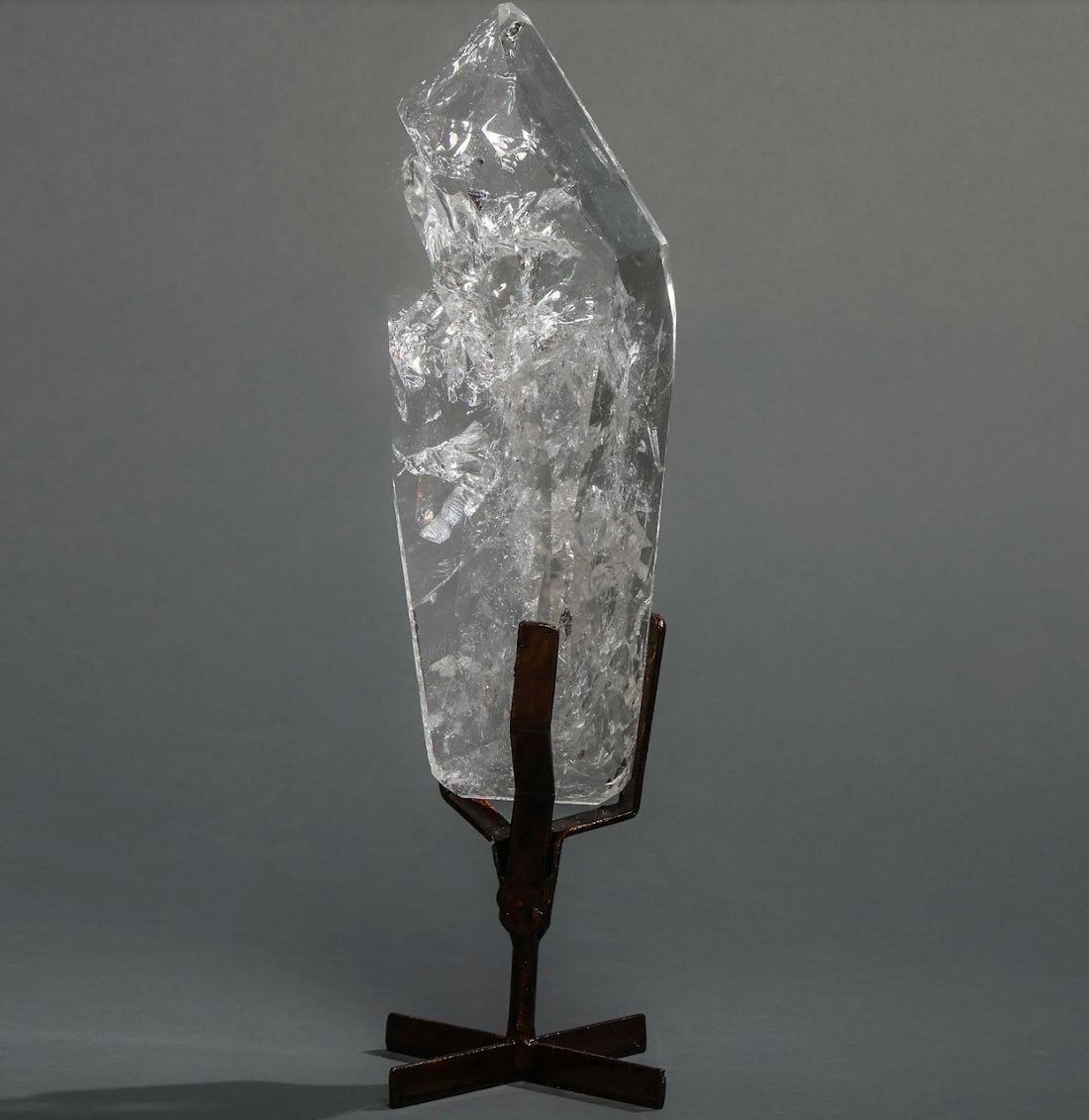 Named for a fabled ancient city believed to have sunk in the Pacific Ocean, the Lemurian people were deeply connected to their spirit and emotions. It infuses one with deep emotional, intuitive, and spiritual awareness allowing your true self to emerge. It promotes love and balance.

Chakra: Crown
3 1'2 X 13 X 2
Please note that our products may vary in appearance due to the use of natural gemstones. Gemstones are a natural product and as such, each stone may have slight variations in color, texture, and shape. While we do our best to ensure that our products are as consistent as possible, these variations are an inherent part of the beauty and uniqueness of natural gemstones. We appreciate your understanding and hope that you will enjoy the natural beauty of our products.
Due to the nature of this product, we will need to communicate with the client to determine the best method of delivery. Please fill out the form below to complete your purchase.