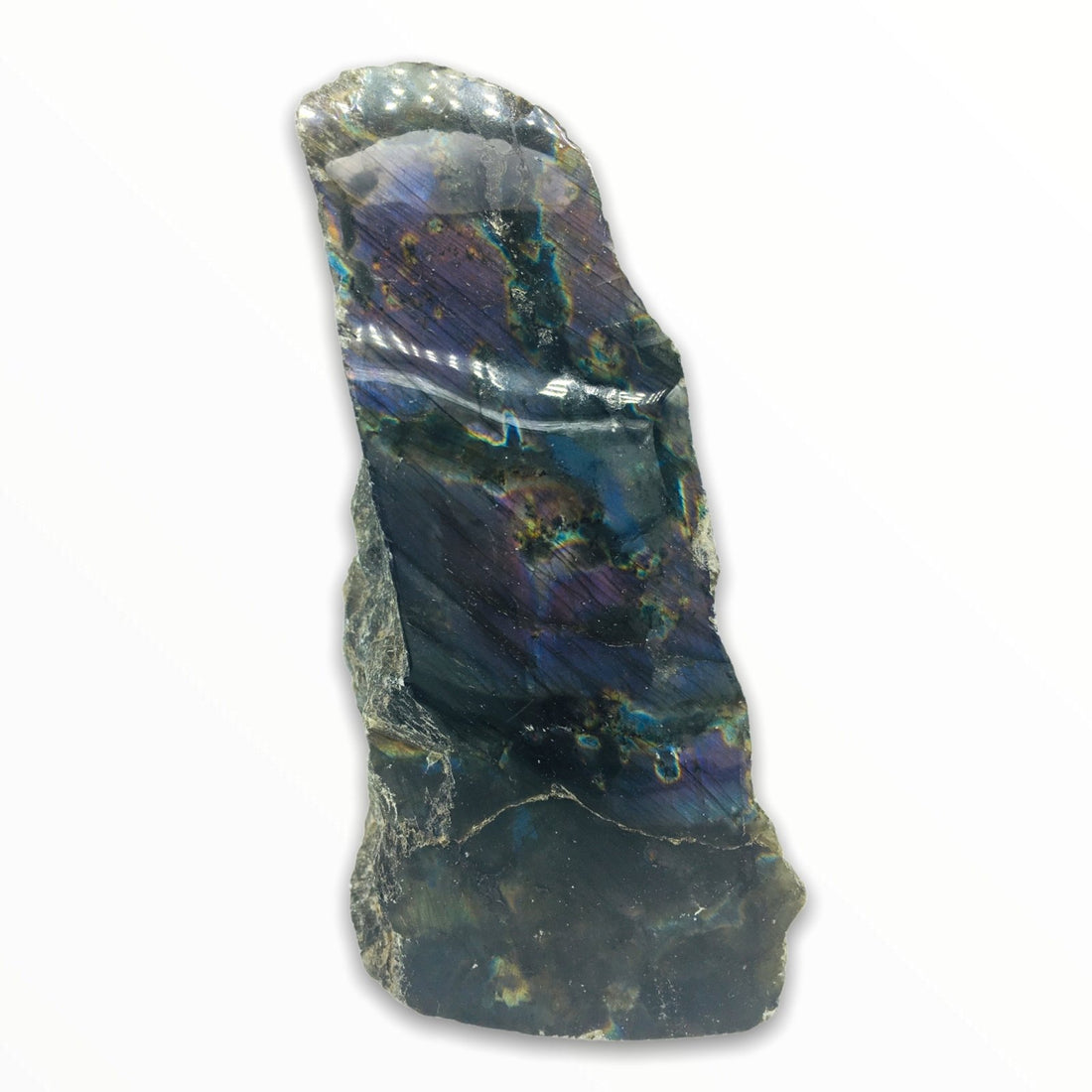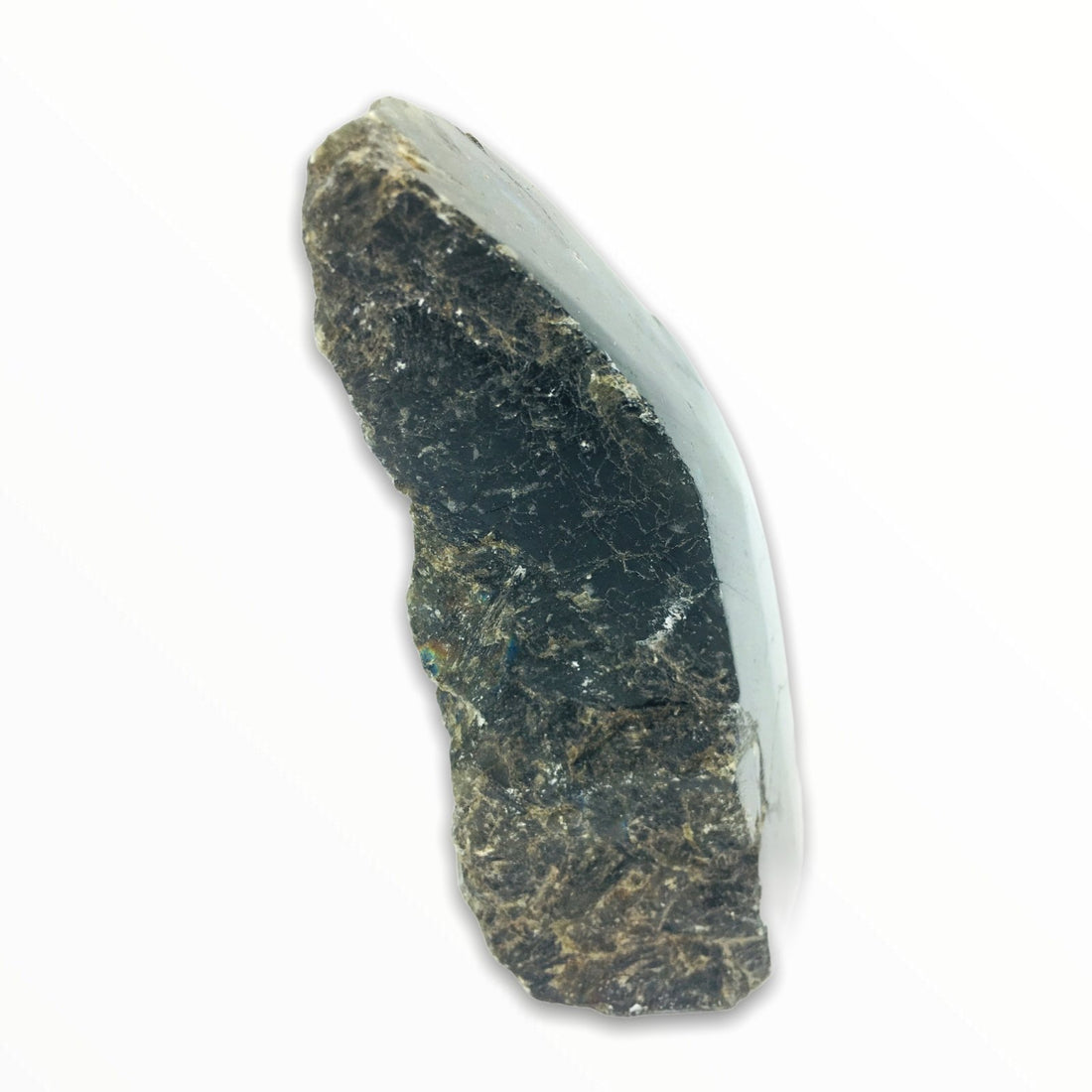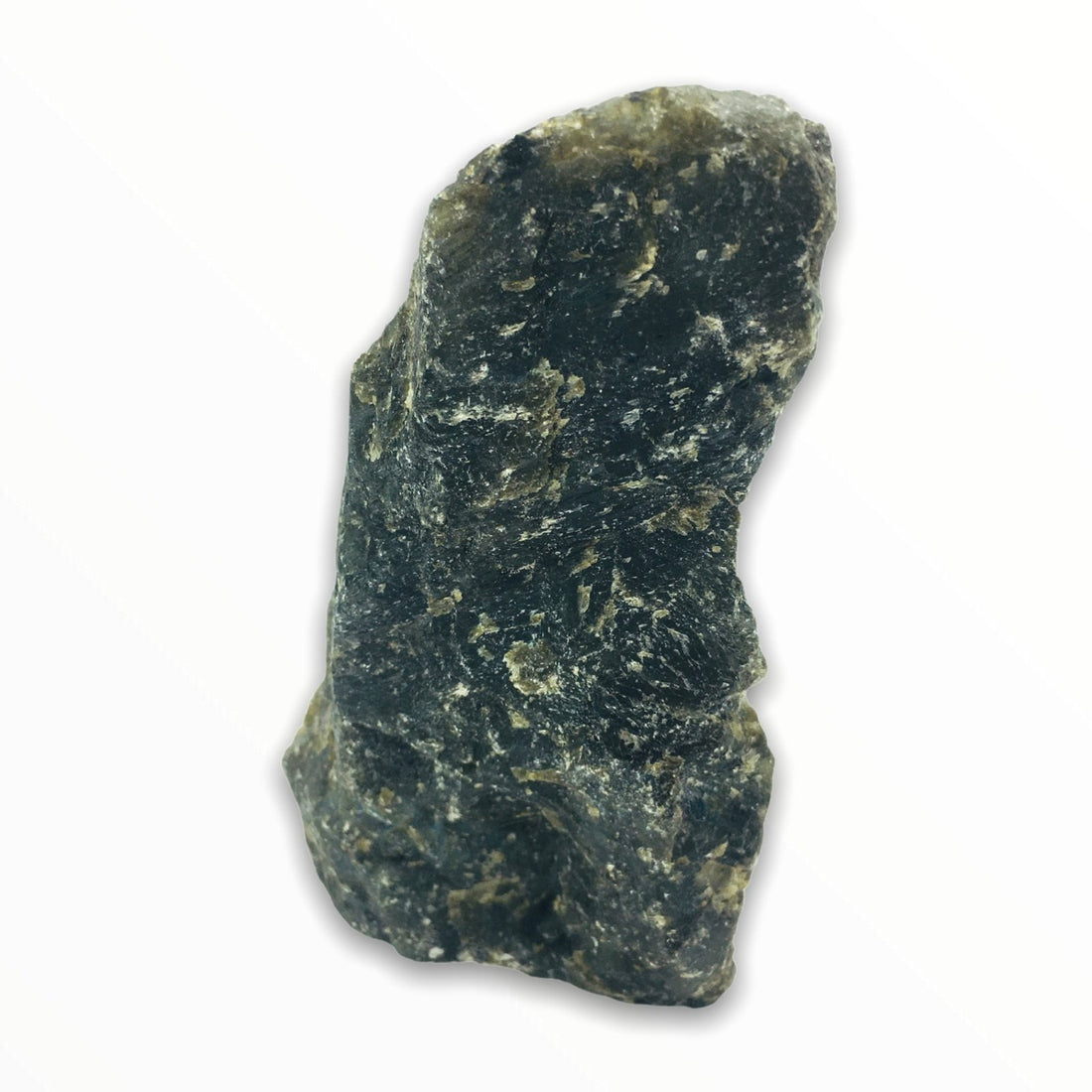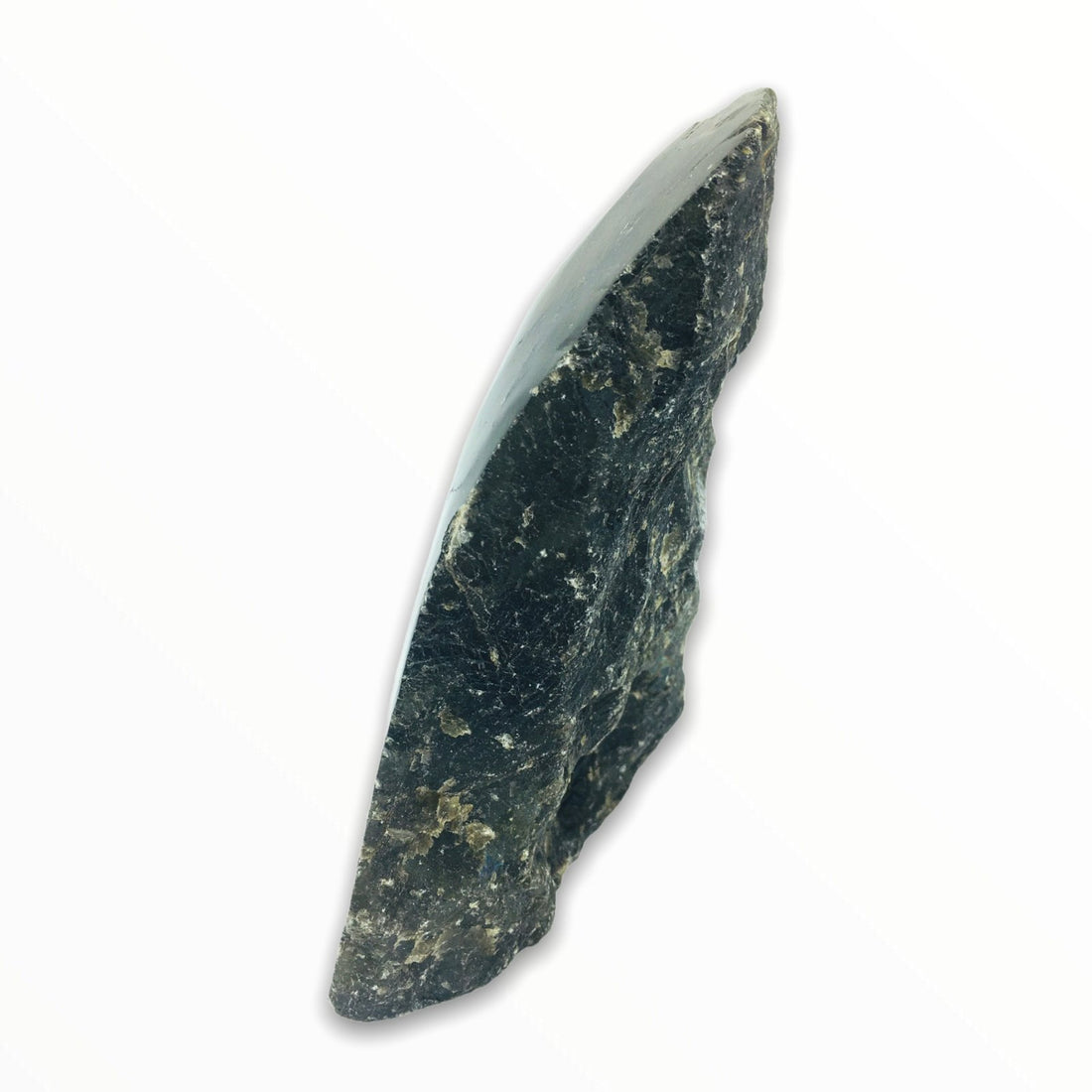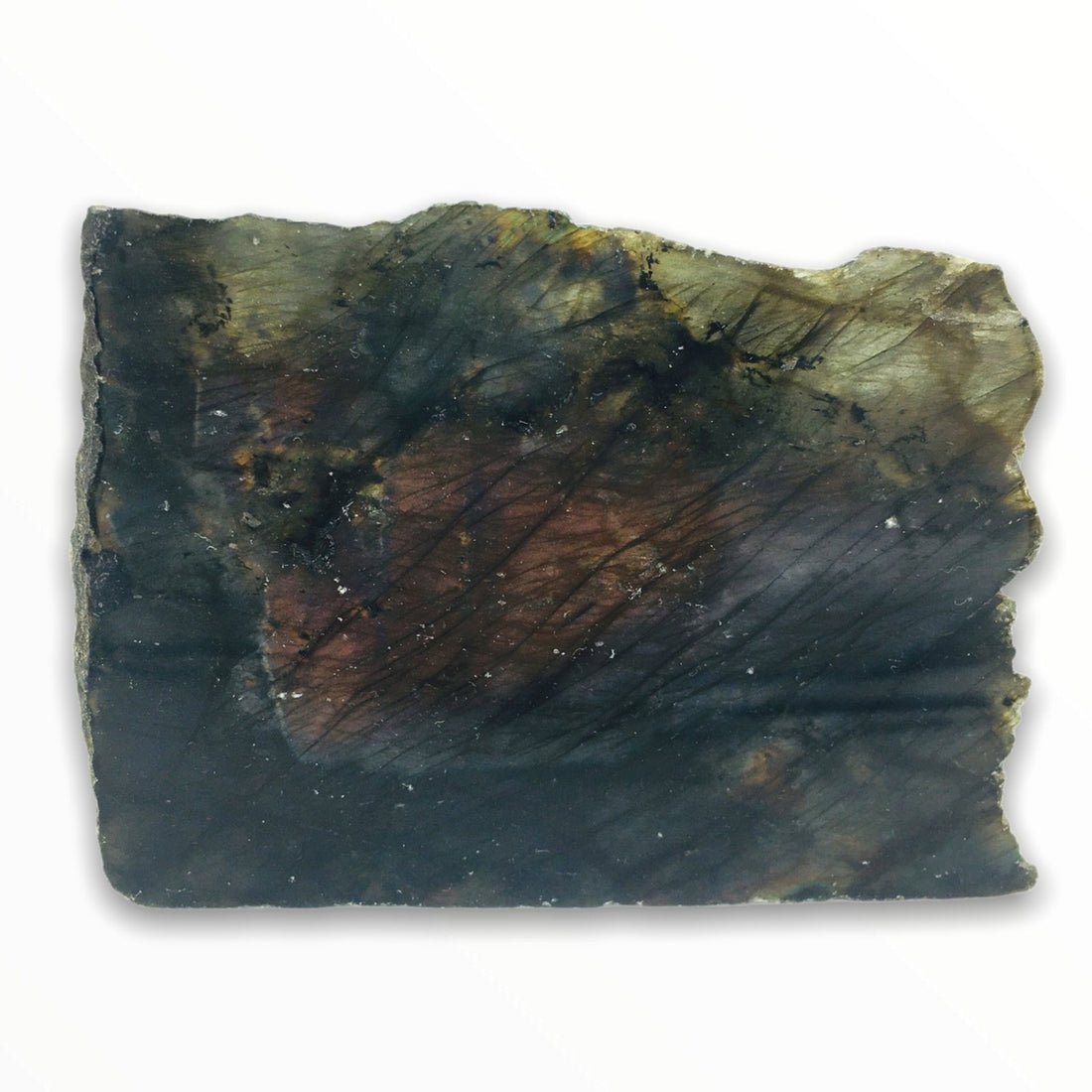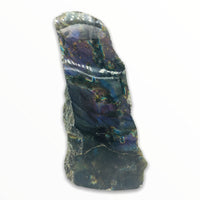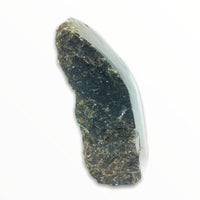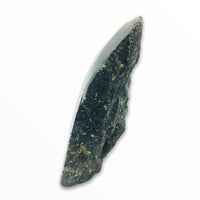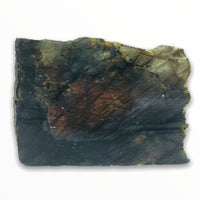 Half-Raw Labradorite Slab
*Contains purple flash*
A highly mystical and protective stone, a bringer of light. It banishes fears and insecurities and the psychic debris from previous disappointments. It strengthens faith in the self and trust in the universe aiding one through transitions. It helps to treat colds, gout, rheumatism, and disorders of the eyes, and brain. Relieves stress and regulates the metabolism.
Chakra: Heart
Options:
L2.5" x W2.5" x H6.25"

L4.25" x W1.25" x H3.25"
Please note that our products may vary in appearance due to the use of natural gemstones. Gemstones are a natural product and as such, each stone may have slight variations in color, texture, and shape. While we do our best to ensure that our products are as consistent as possible, these variations are an inherent part of the beauty and uniqueness of natural gemstones. We appreciate your understanding and hope that you will enjoy the natural beauty of our products.