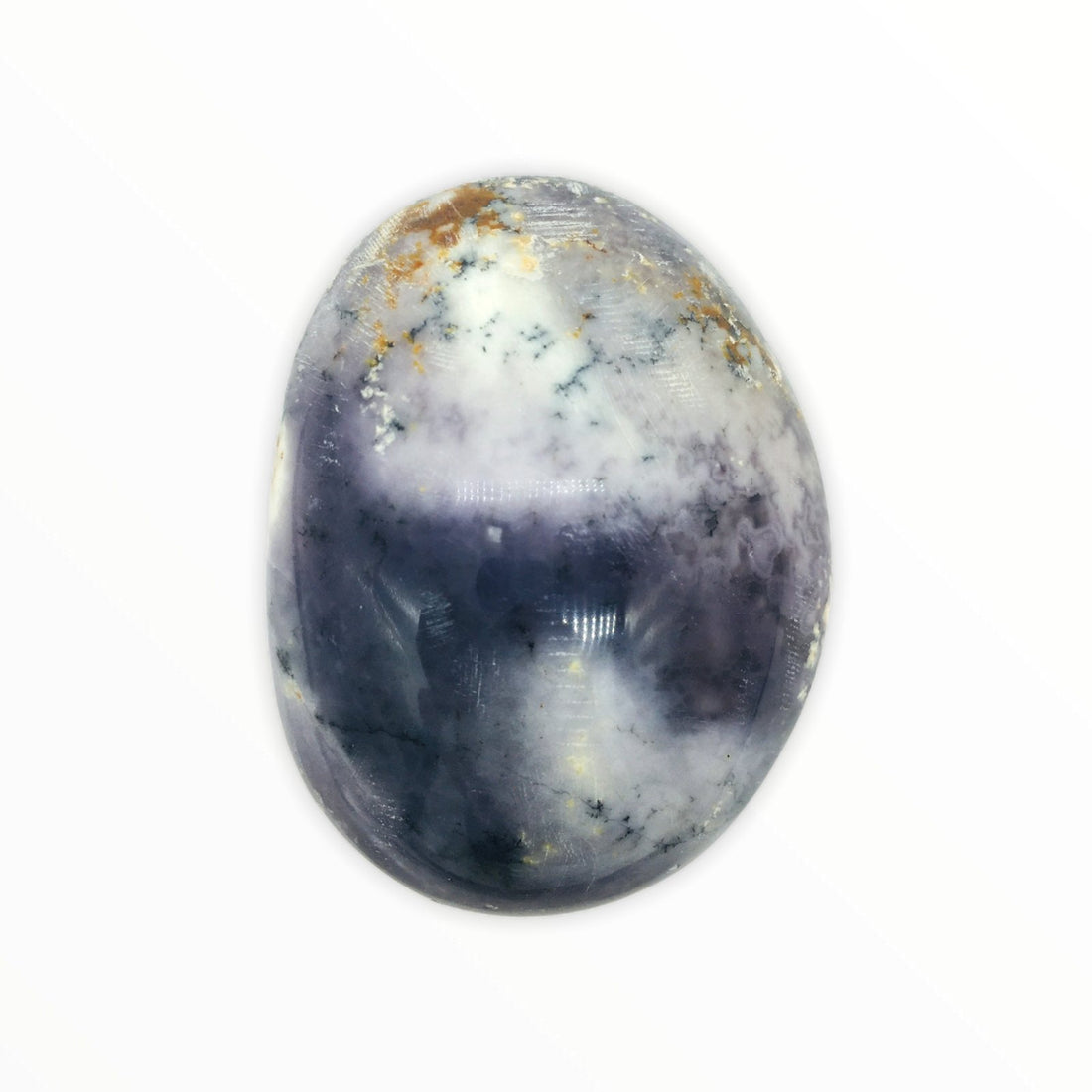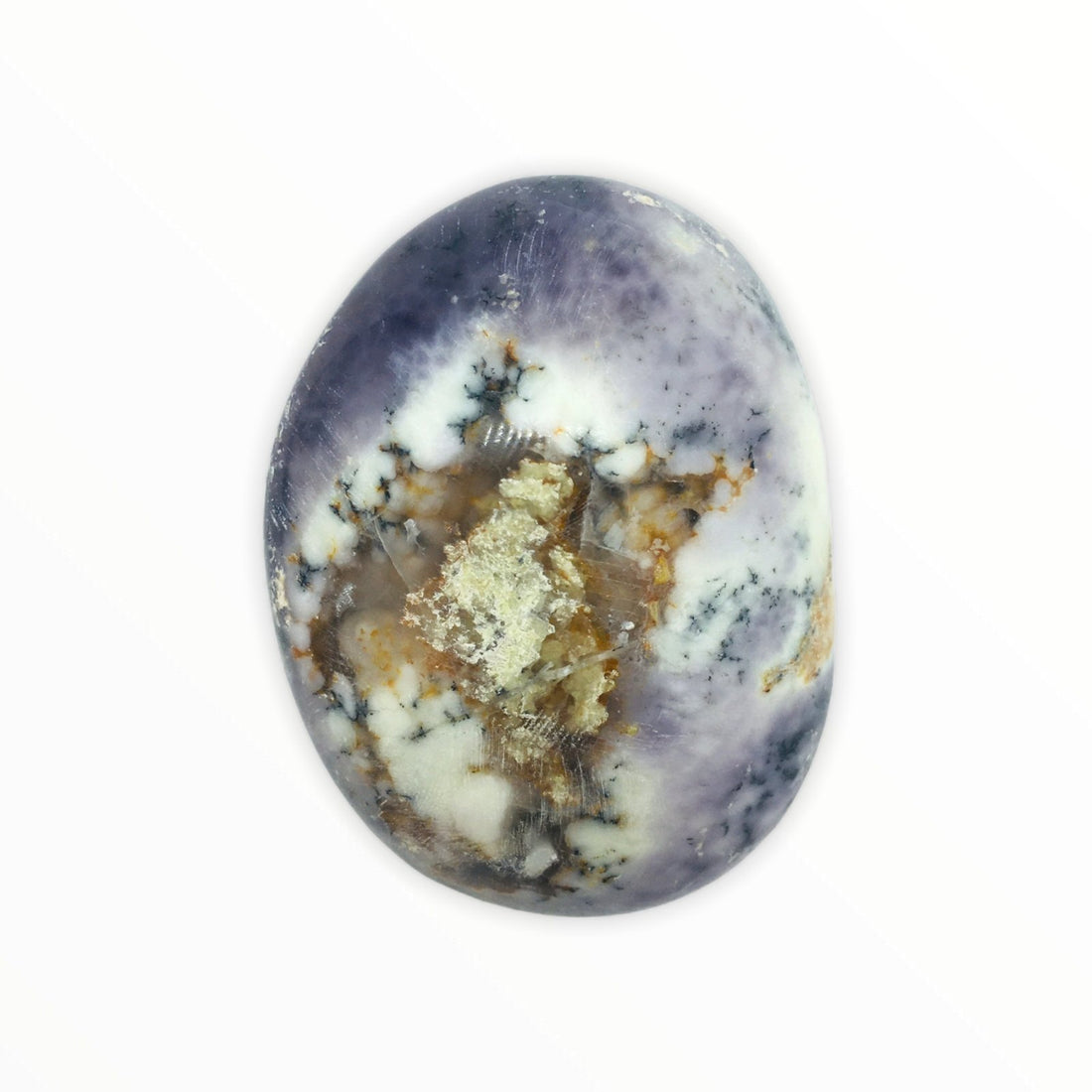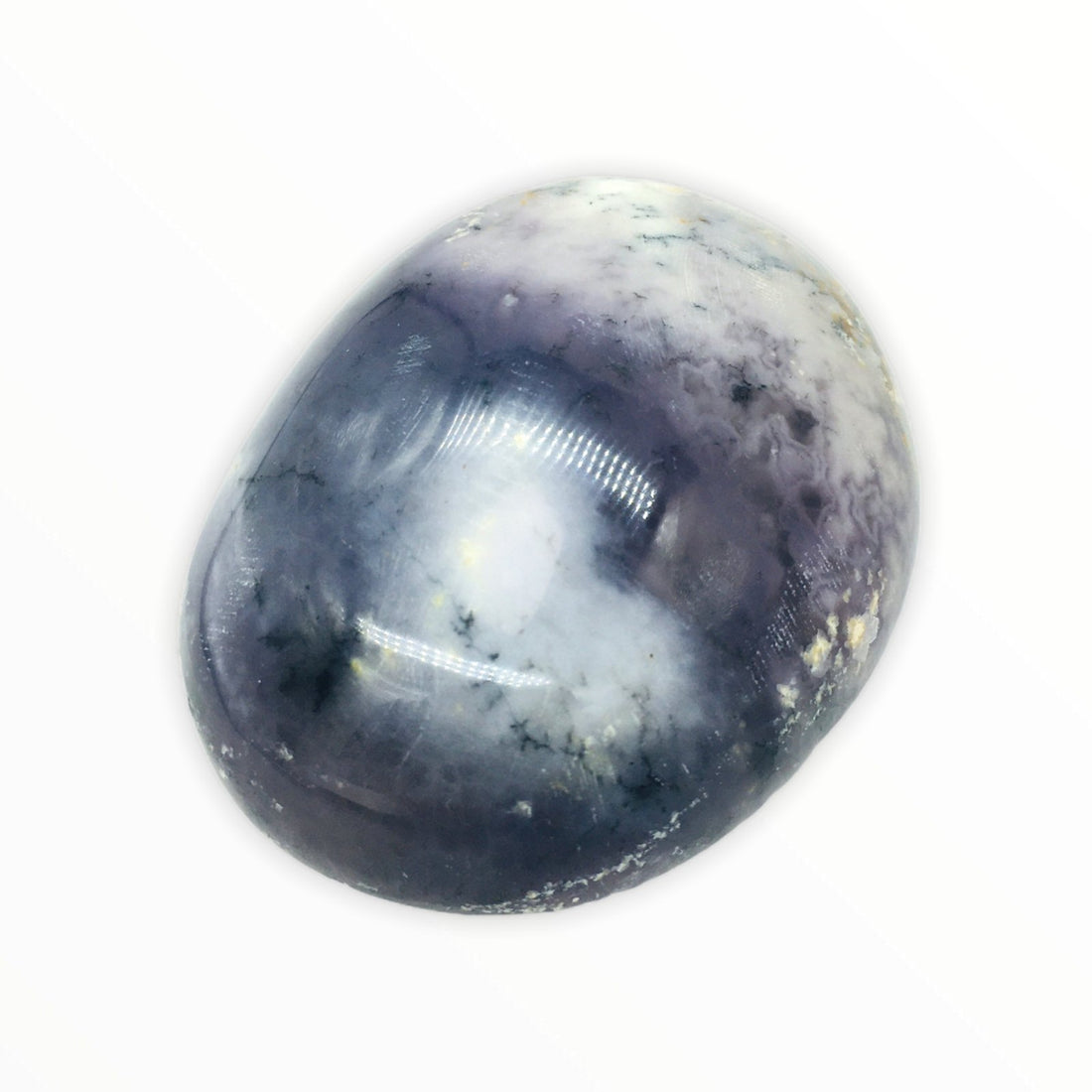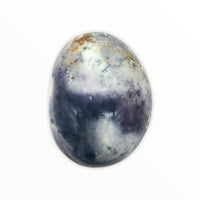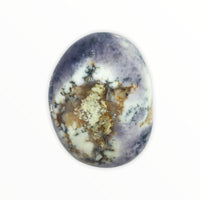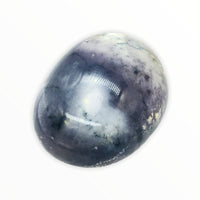 Dendritic Agate Palm Stone
Dendritic Agate is a subtle yet strong healer, encouraging lasting peace and fulfillment. It works at the root of our being, connecting us to universal nourishment. Like a tree, the healthier our roots, the more we are able to receive from our surroundings, and the more abundant our fruit.
Dendritic crystals are master healers, often called the stone of plentitude. They amplify energy by absorbing, storing, releasing, and regulating it, giving vitality to the owner. It is also good to use when you want to increase motivation, and enhance self confidence and perseverance.
Chakra: All
L2" x W3" x H1.25"
Please note that our products may vary in appearance due to the use of natural gemstones. Gemstones are a natural product and as such, each stone may have slight variations in color, texture, and shape. While we do our best to ensure that our products are as consistent as possible, these variations are an inherent part of the beauty and uniqueness of natural gemstones. We appreciate your understanding and hope that you will enjoy the natural beauty of our products.