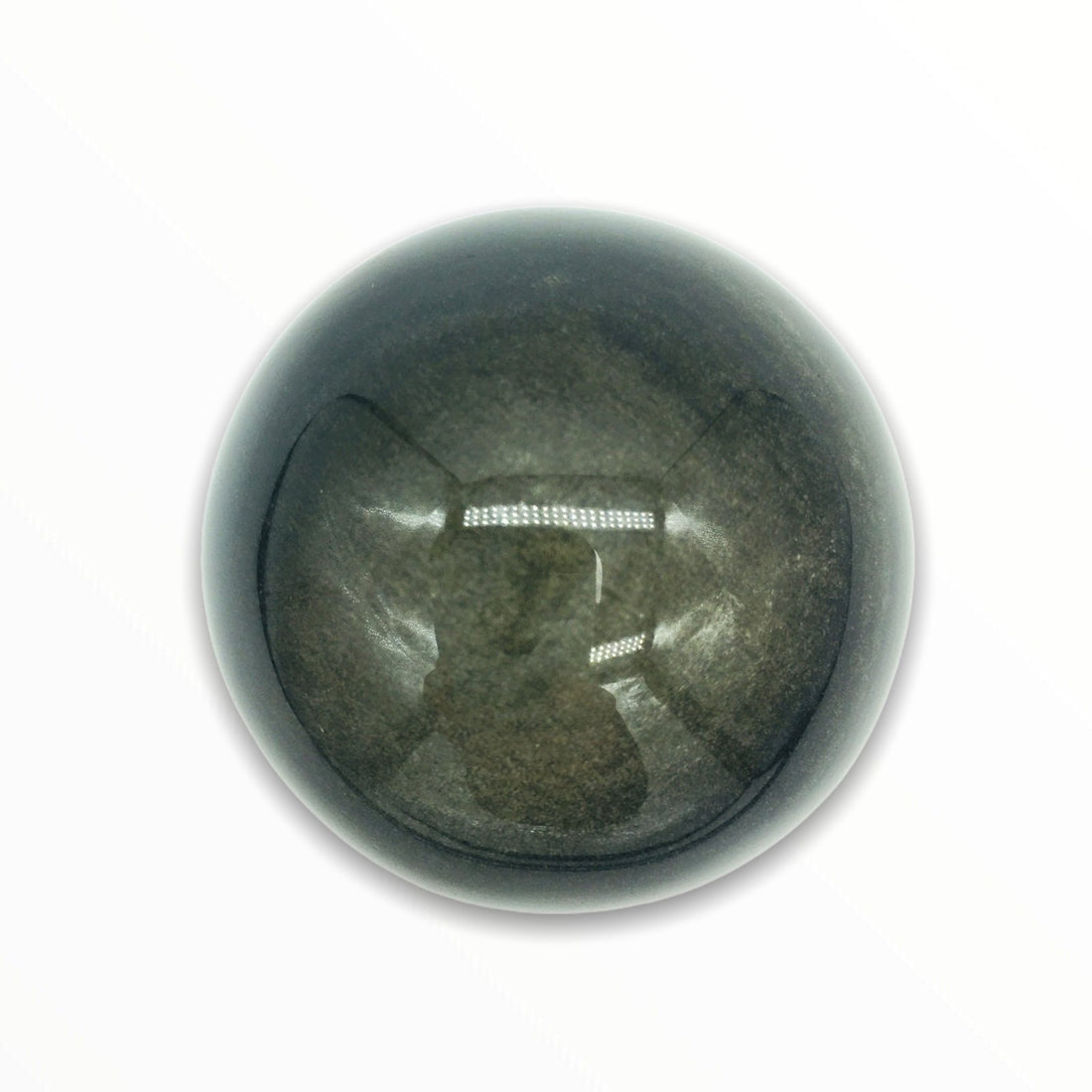 Wonderful for clearing negative energy, golden obsidian connects one with the great central sun. A stone of wisdom, it aligns one with the divine and deeply enhances the ability to manifest good for yourself and for those around you. Also aids one in discovering his or her own hidden talents.
Chakra: Solar Plexus
Diameter: 2"
Please note that our products may vary in appearance due to the use of natural gemstones. Gemstones are a natural product and as such, each stone may have slight variations in color, texture, and shape. While we do our best to ensure that our products are as consistent as possible, these variations are an inherent part of the beauty and uniqueness of natural gemstones. We appreciate your understanding and hope that you will enjoy the natural beauty of our products.