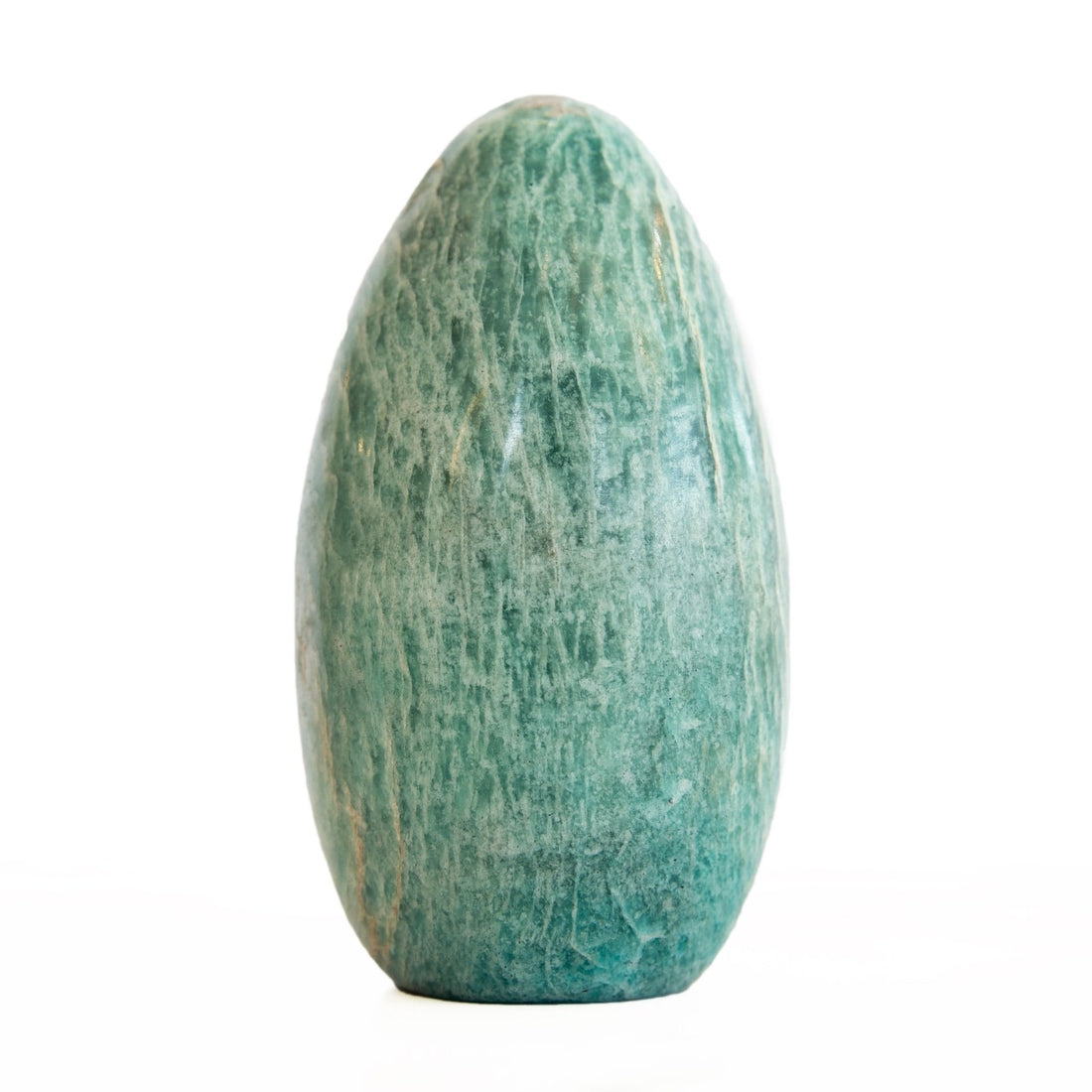 EMF Protecting stone. Absorbs the electromagnetic frequencies

of cell phones, microwaves, and TVs. Alleviates worries and fears, soothes emotional trauma, and aides in communications of love.
Chakra: Heart & Throat.
H x W x D: 12.7 x 6.8 x 6.8 cm

Please note that our products may vary in appearance due to the use of natural gemstones. Gemstones are a natural product and as such, each stone may have slight variations in color, texture, and shape. While we do our best to ensure that our products are as consistent as possible, these variations are an inherent part of the beauty and uniqueness of natural gemstones. We appreciate your understanding and hope that you will enjoy the natural beauty of our products.