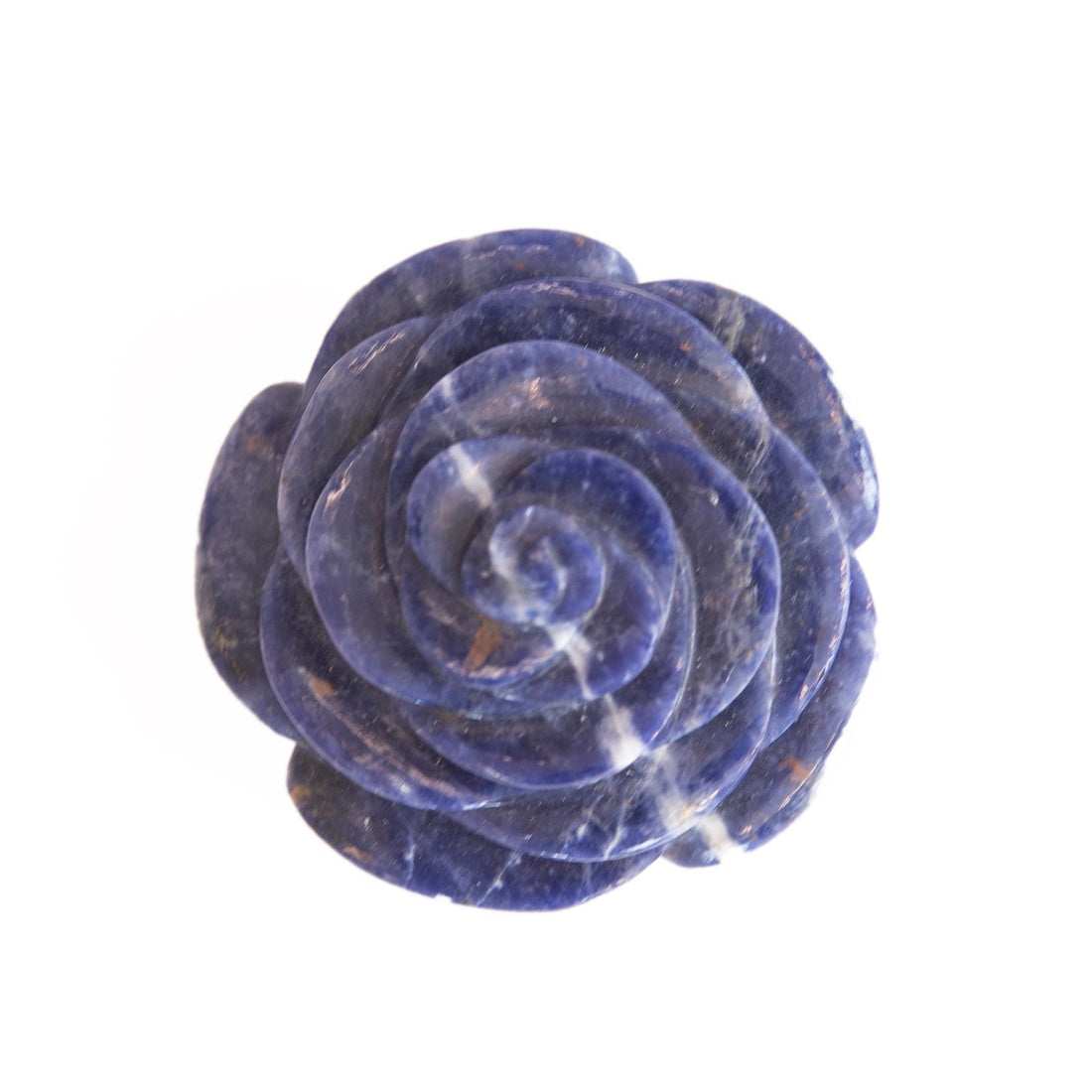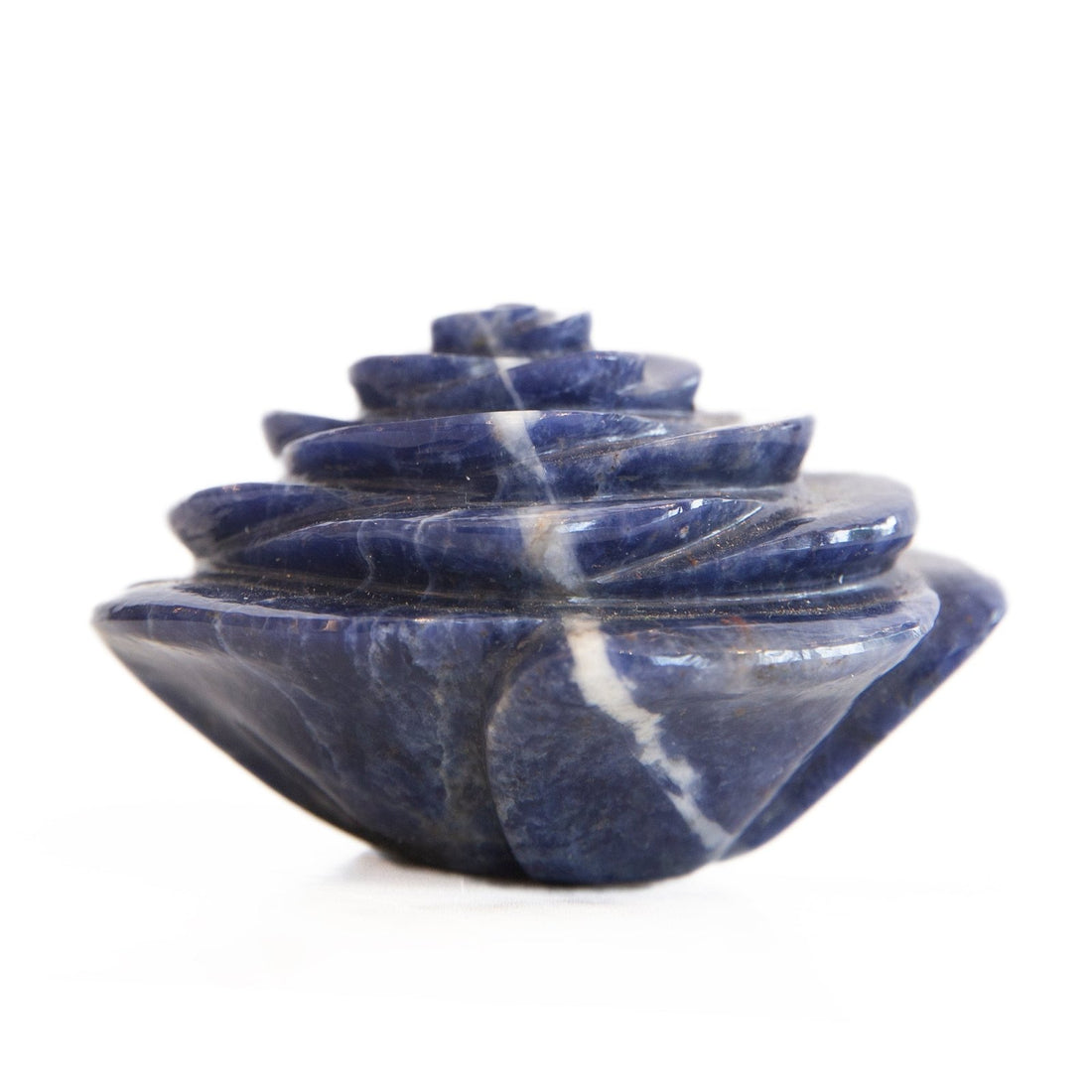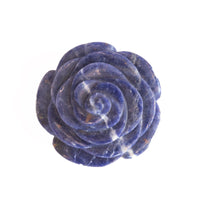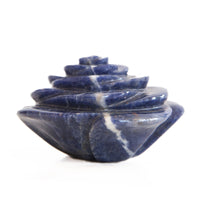 Sodalite teaches the nature of oneself in relationship to the universe. Called the stone of Logic, it elicits deep thought, gives logic and rational conclusions. It enhances analytical power, intuition, observation, self discipline, efficiency and organization. This stone is great for meditation and deep journeying. It brings insights into self and honest evaluation of one's motivations, strengths, weaknesses. Eliminates guilt.
Chakra: Third Eye
Measurements: 7.2 x 7.2 x 4.2 cm
Please note that our products may vary in appearance due to the use of natural gemstones. Gemstones are a natural product and as such, each stone may have slight variations in color, texture, and shape. While we do our best to ensure that our products are as consistent as possible, these variations are an inherent part of the beauty and uniqueness of natural gemstones. We appreciate your understanding and hope that you will enjoy the natural beauty of our products.